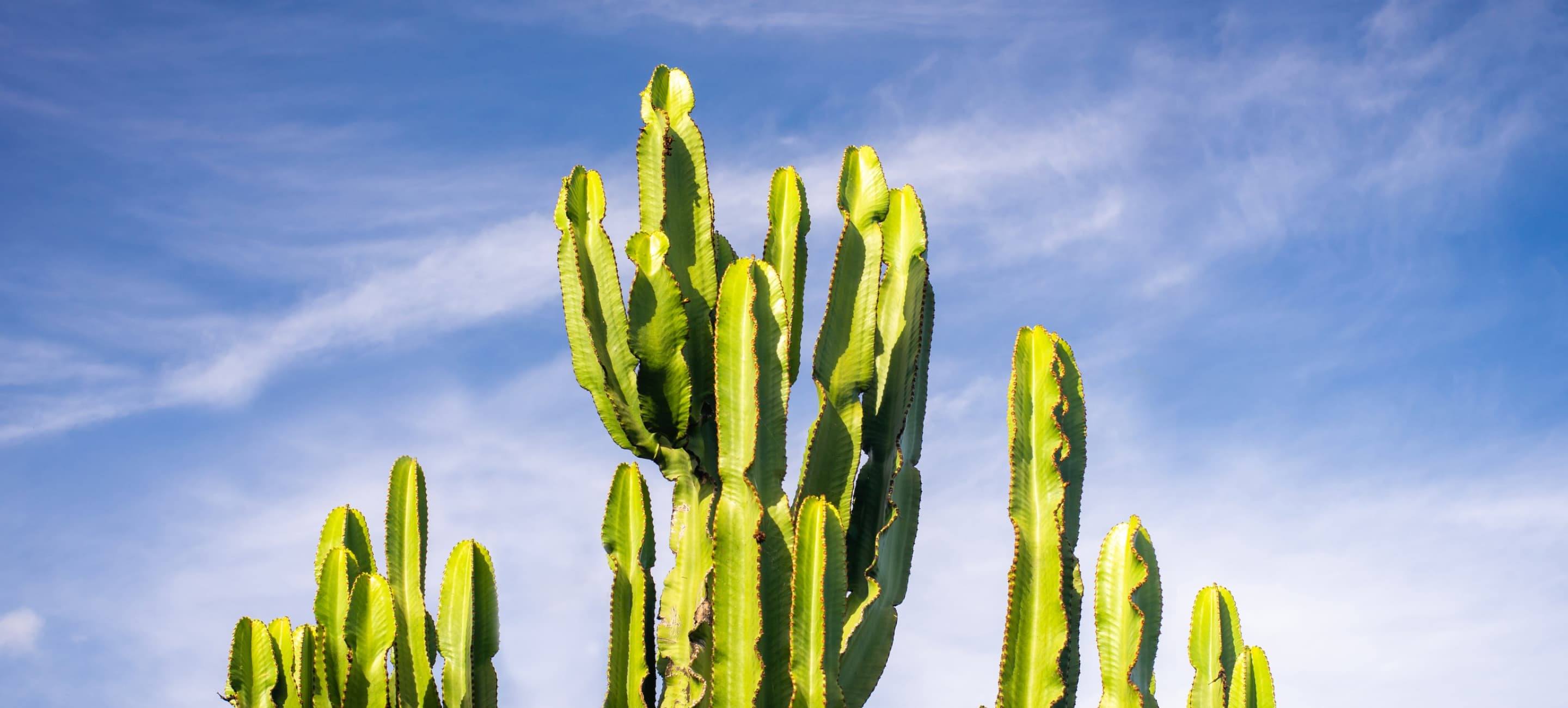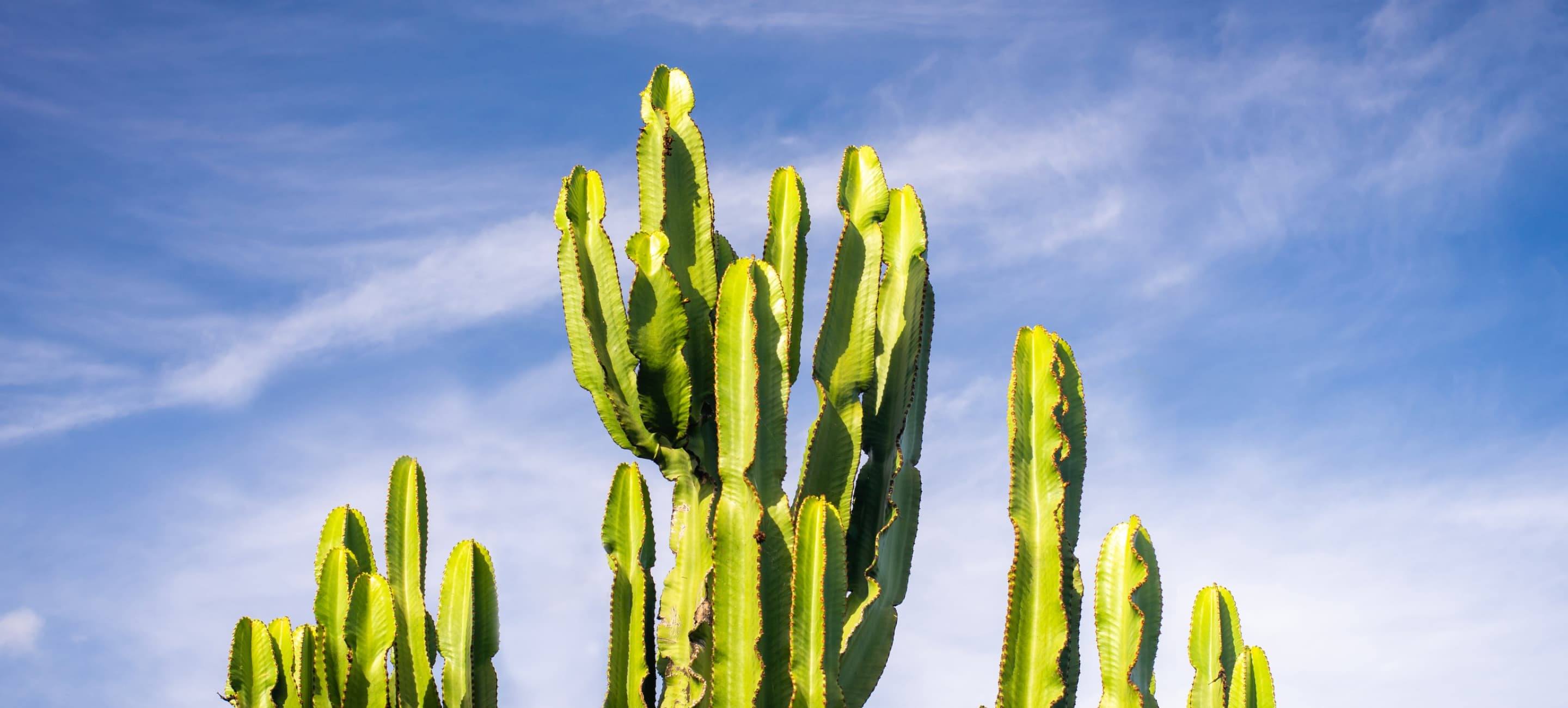 3 Benefits of a Credit Union
3 Benefits of a Credit Union
People often ask,
"What is a credit union?"
Well, just like banks, credit unions are financial institutions that offer a range of products and services to help you reach your financial goals. However, there are a few key differences that set a credit union apart, and we are here to share those with you.
3 Benefits of a Credit Union
Owned by the people, for the people.
Credit unions are nonprofits that are owned by you, the member, instead of being owned by shareholders. This means, that as a member, you get a say in the decisions the credit union makes.
Attractive rates.
Since credit unions are nonprofits, they have the ability to offer financial products and services at a more cost-effective rate for its members. Banks, on the other hand, need to make money for shareholders. At a credit union, the net proceeds are distributed back to the members in the form of lower fees, lower lending rates, and higher returns on savings.
Local and personalized service.
Credit unions are local organizations that work to serve the community they are in. They strive to build relationships with their members, seeing each person as an individual and not a number. They work to make informed decisions quickly, in order to provide you with the products and services you need in the moment.
Credit unions are a great choice if you are looking to have a voice in the way your financial institution is run, save money on interest and fee expenses, earn more on your savings, build relationships with those who serve you, and get timely decisions on your financial applications.
All materials contained herein are for general informational purposes only and do not constitute tax or legal advice.