In The Community
Proud to support the communities we serve.
Giving back:
Over $2 million invested in our local communities in the past 5 years
350 teacher grants awarded to fund innovative class projects
$395,000 in college scholarships provided to local students
Military, school and community partnerships across Southern California
California Credit Union and North Island Credit Union are proud supporters of the education, military and local communities. Together, we have had the privilege of serving our locals for 90 years. Throughout those years, we have been honored to partner with organizations and institutions that share our values and desire to give back to our communities in the best way we can.
Our partnerships with the Los Angeles Unified School District, the Los Angeles County Office of Education, San Diego Unified School District, San Diego County Office of Education, and many other local educational institutions in the communities we serve run deep. It is through these partnerships that we have been able to identify ways in which we can support our education community – inspiring us to launch our annual College Scholarship Program in 2005 and our semi-annual Teacher Grant Program in 2012.
North Island Credit Union was born out of an eagerness to provide banking resources to military and civil service personnel. Since then, we have been fortunate to partner with other military serving organizations such as Morale, Welfare and Recreation (MWR), the USS Midway, Wings Over America, Wounded Warriors, and other local institutions.
A core aspect of our cooperative mission is inclusive banking, ensuring everyone in our communities has equal access to safe, affordable banking products and services that build financial stability and long-term financial health. We are certified as a Community Development Financial Institution (CDFI) and low-income designation financial institution, which enables us to amplify our programs to invest in our communities that need it most and improve lives in the communities we serve. And, our Option Checking account is certified to the stringent Bank On National Account Standards, offering safe access to a traditional checking account.
People
helping people.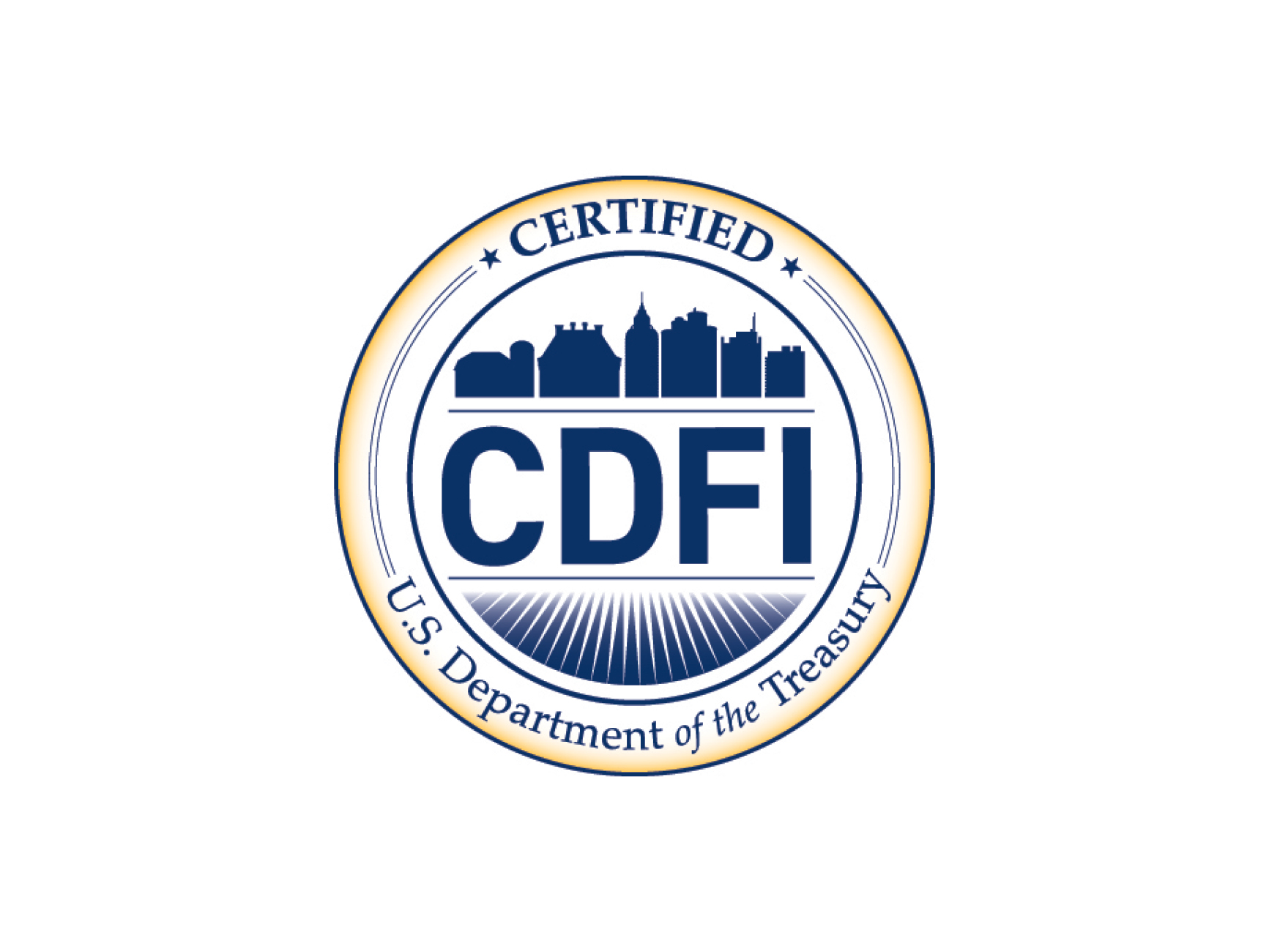 Community Development Financial Institution Designation
Bank On Safe, Affordable Checking Certification
Inaugural San Diego Rookie of the Year Awards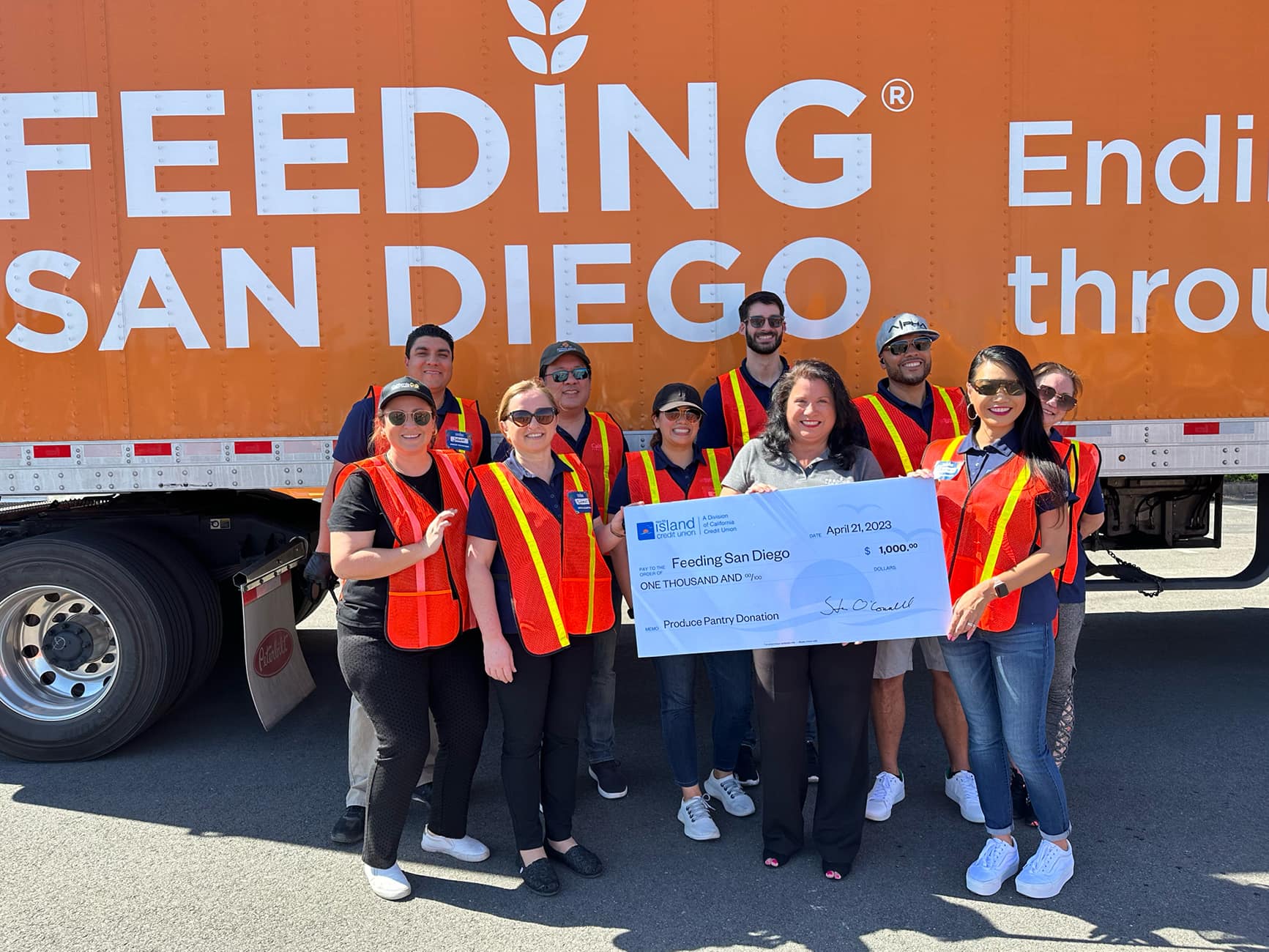 Feeding San Diego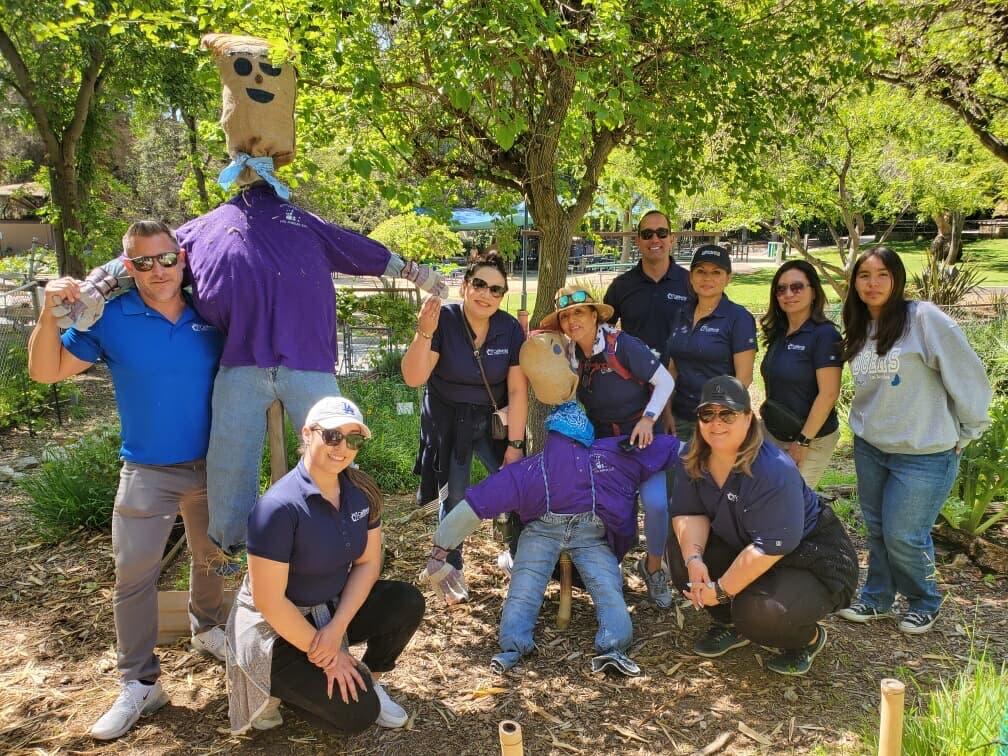 Los Angeles Zoo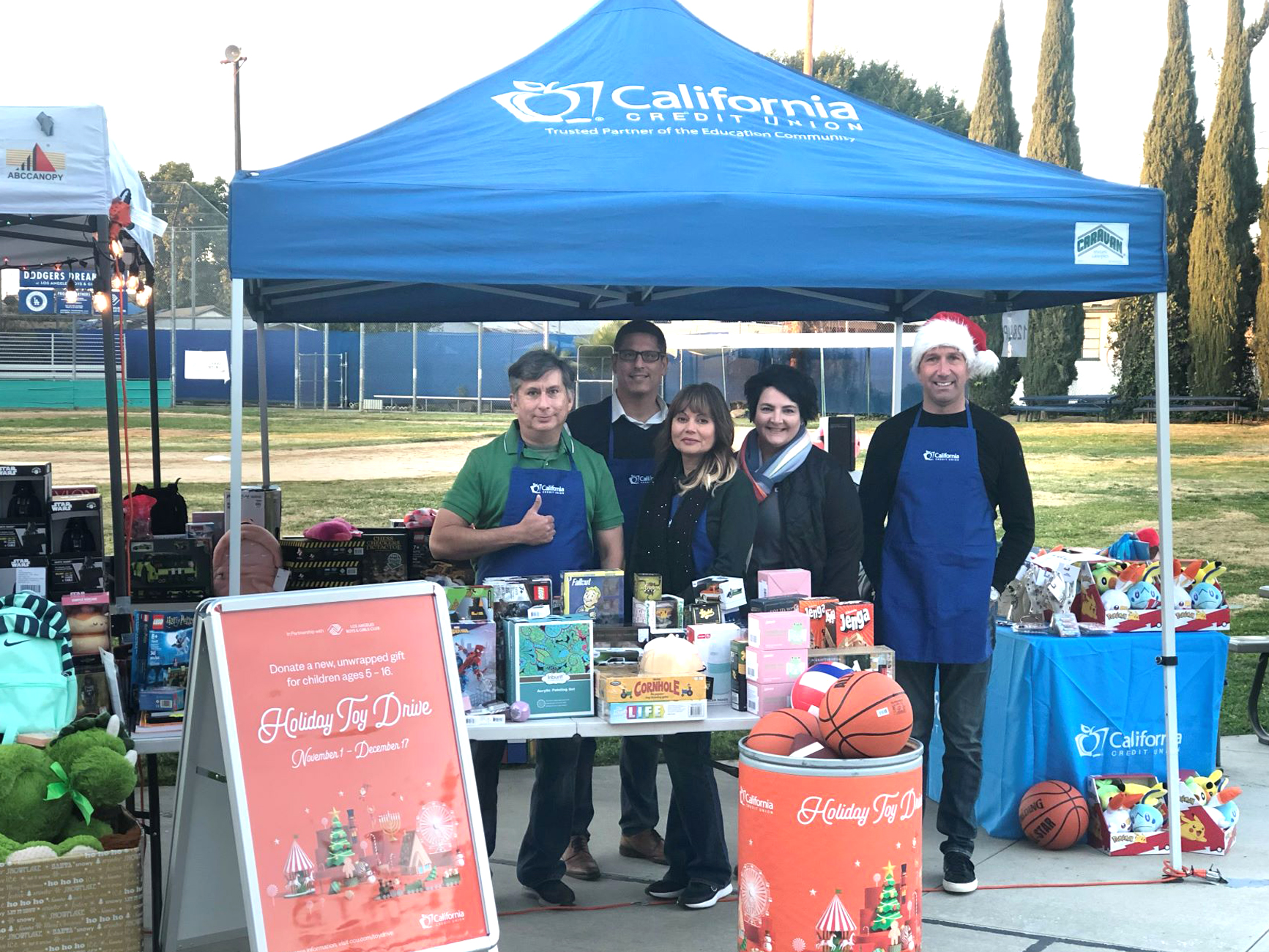 Boys & Girls Clubs Annual Holiday Toy Drive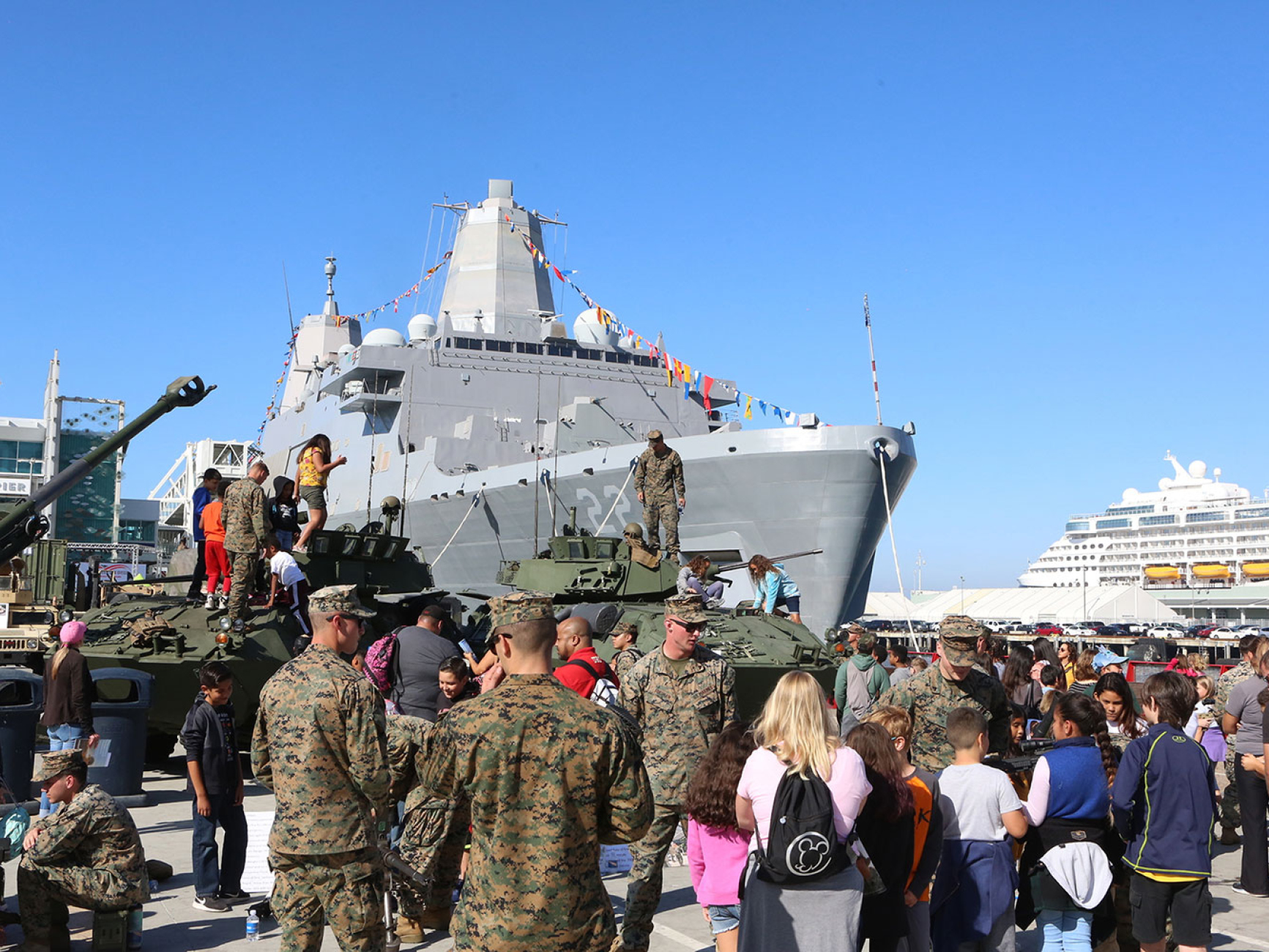 Fleet Week San Diego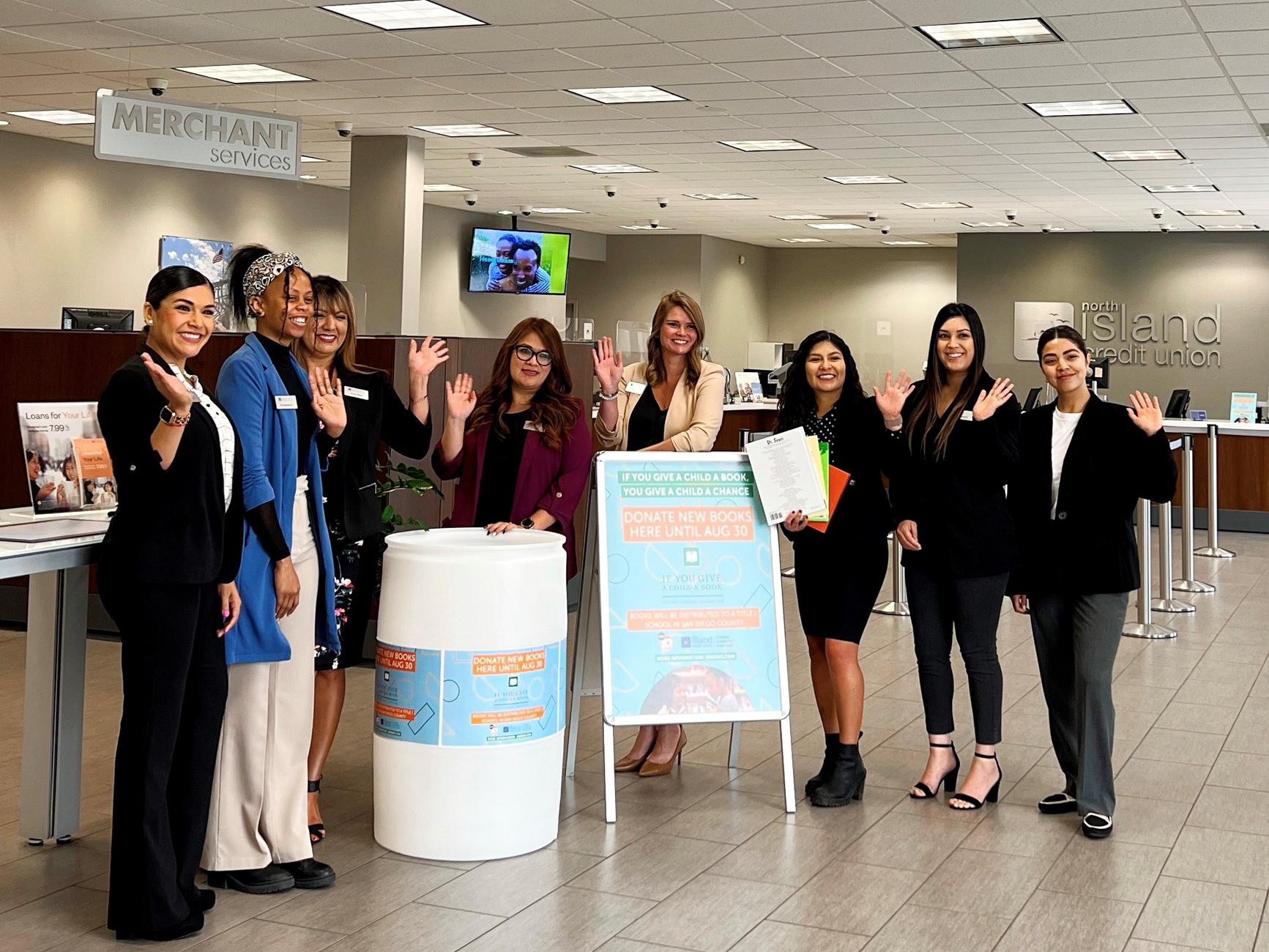 Scripps Howard Foundation's "If You Give A Child A Book" Campaign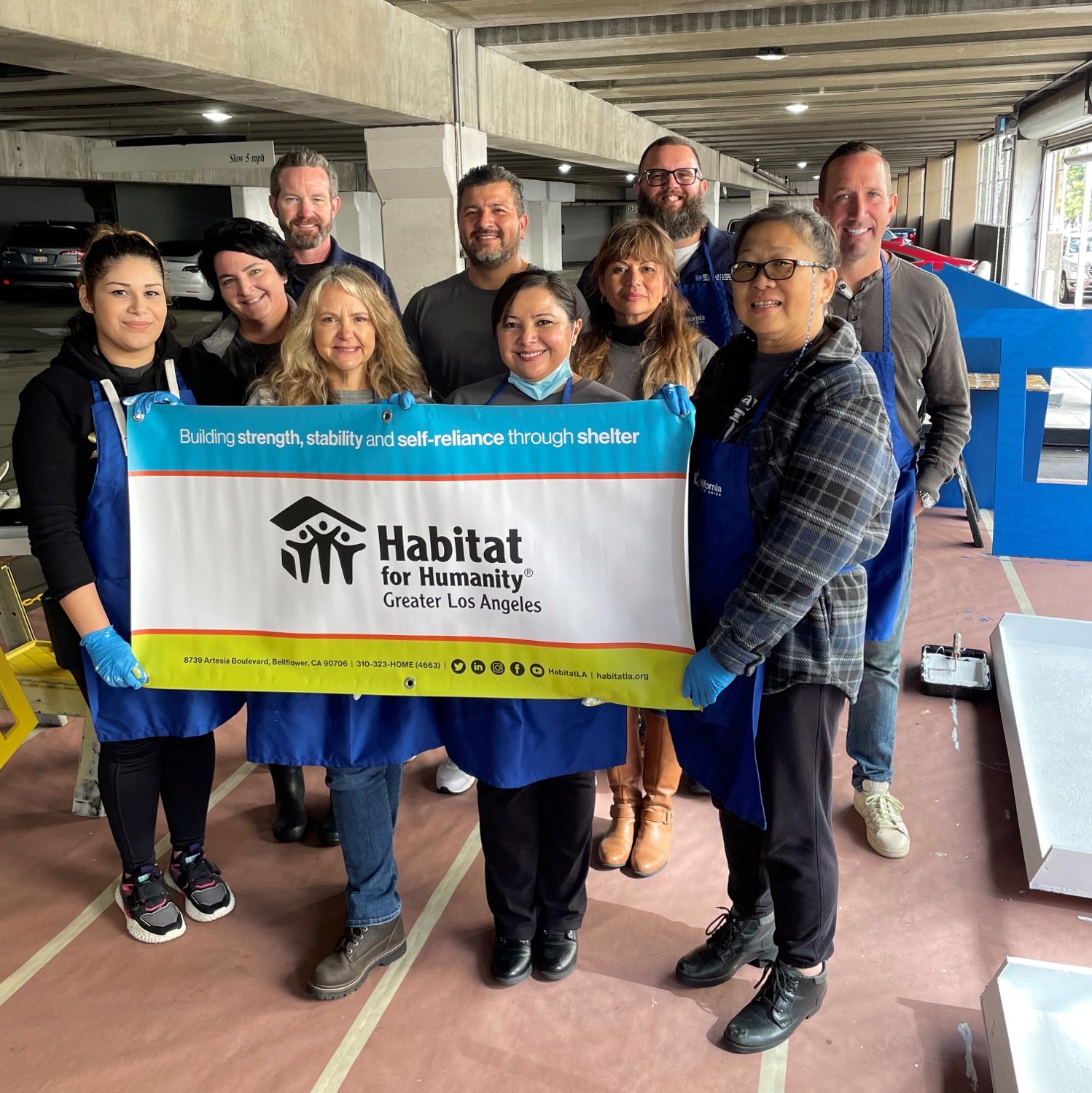 Habitat for Humanity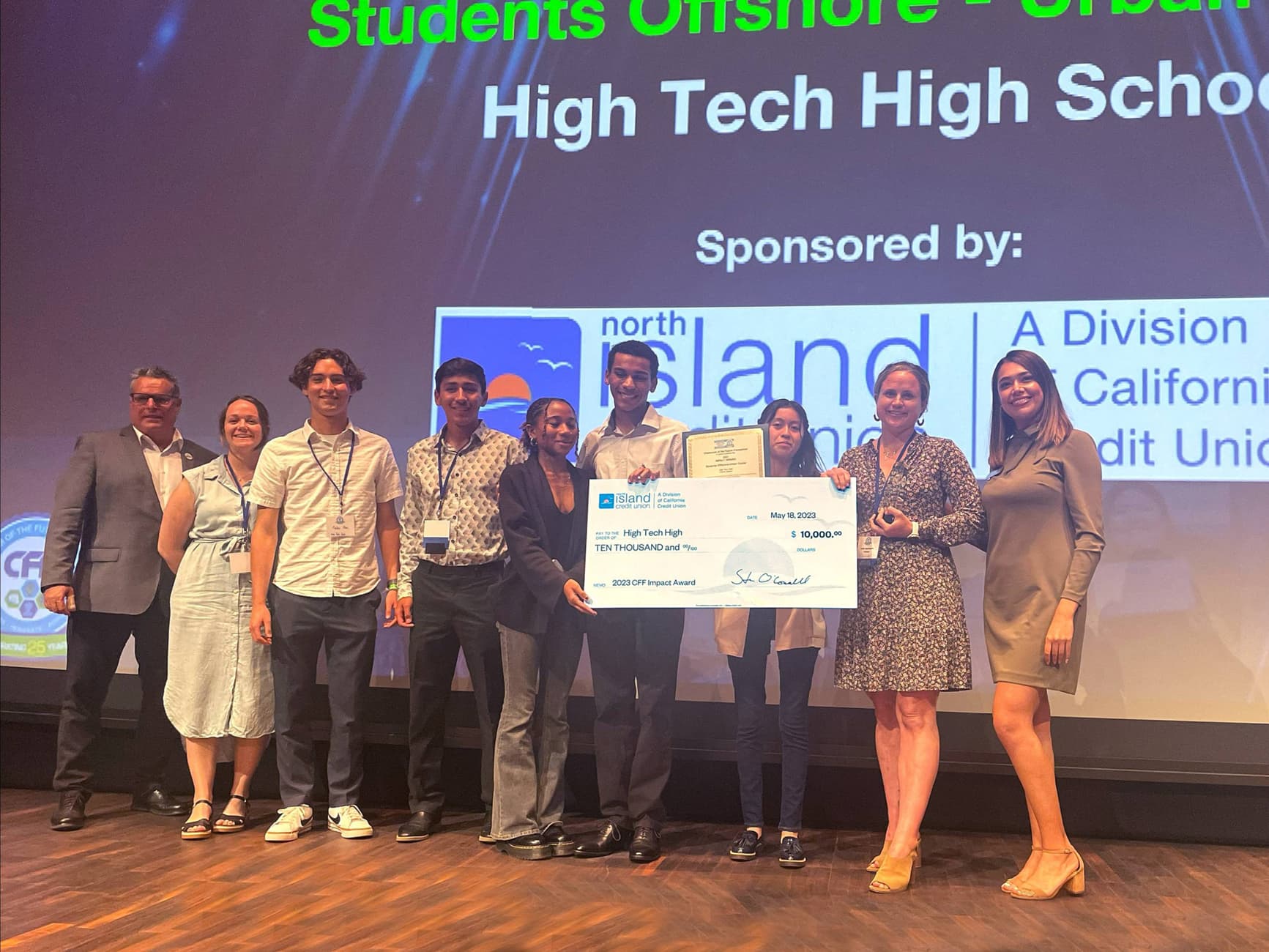 Classroom of the Future Foundation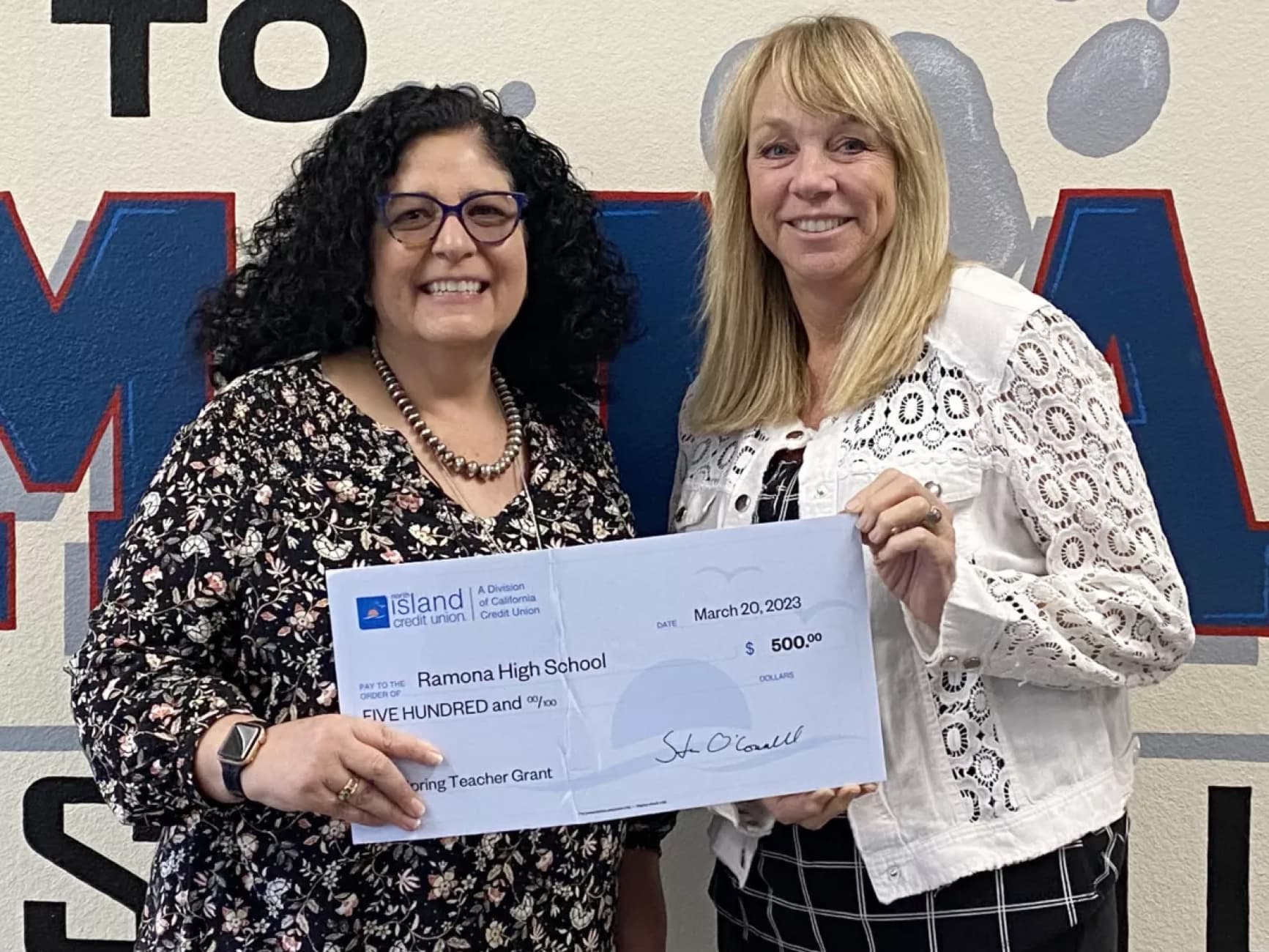 Teacher Grant Program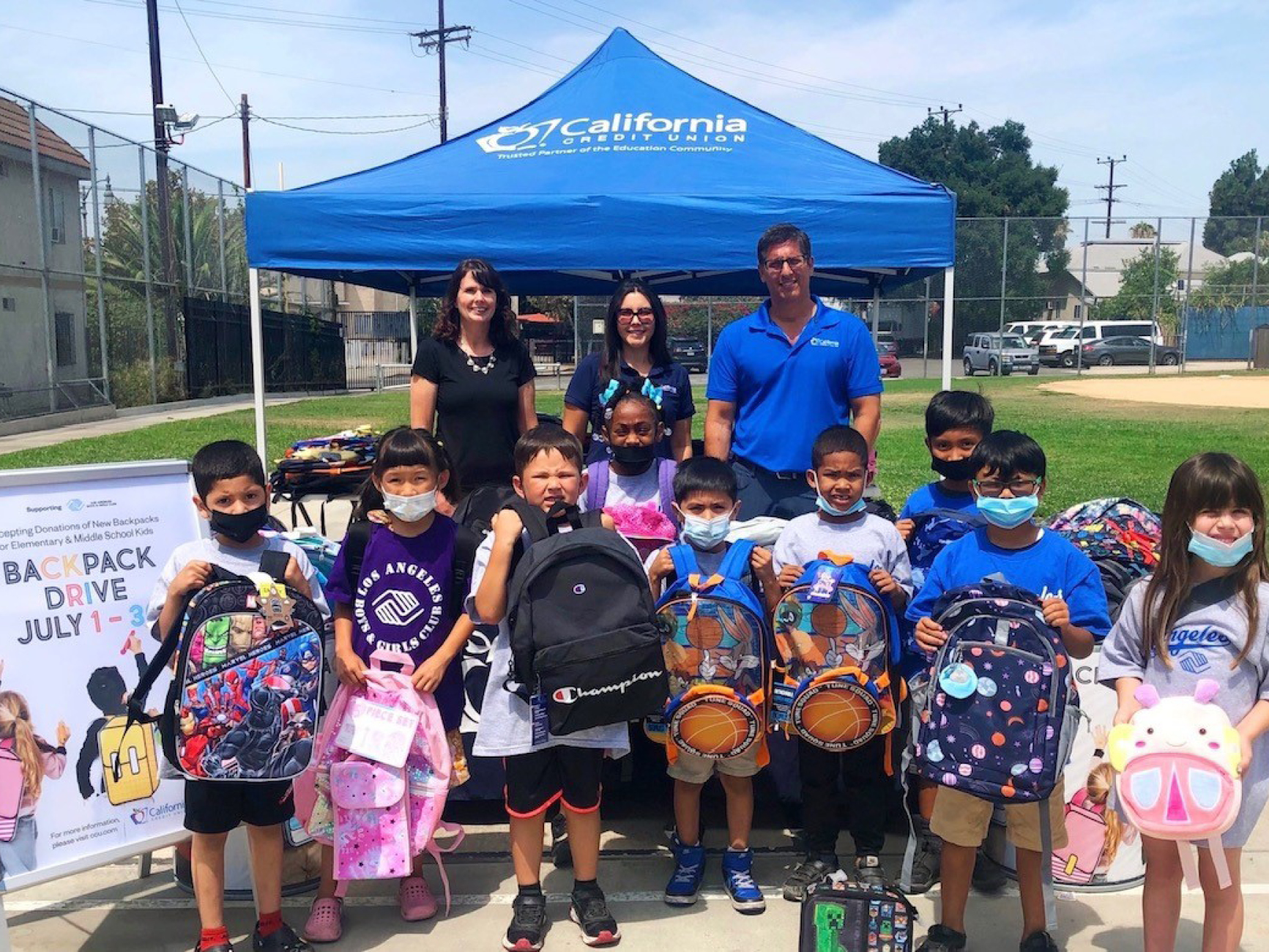 Boys & Girls Clubs Annual Backpack Drive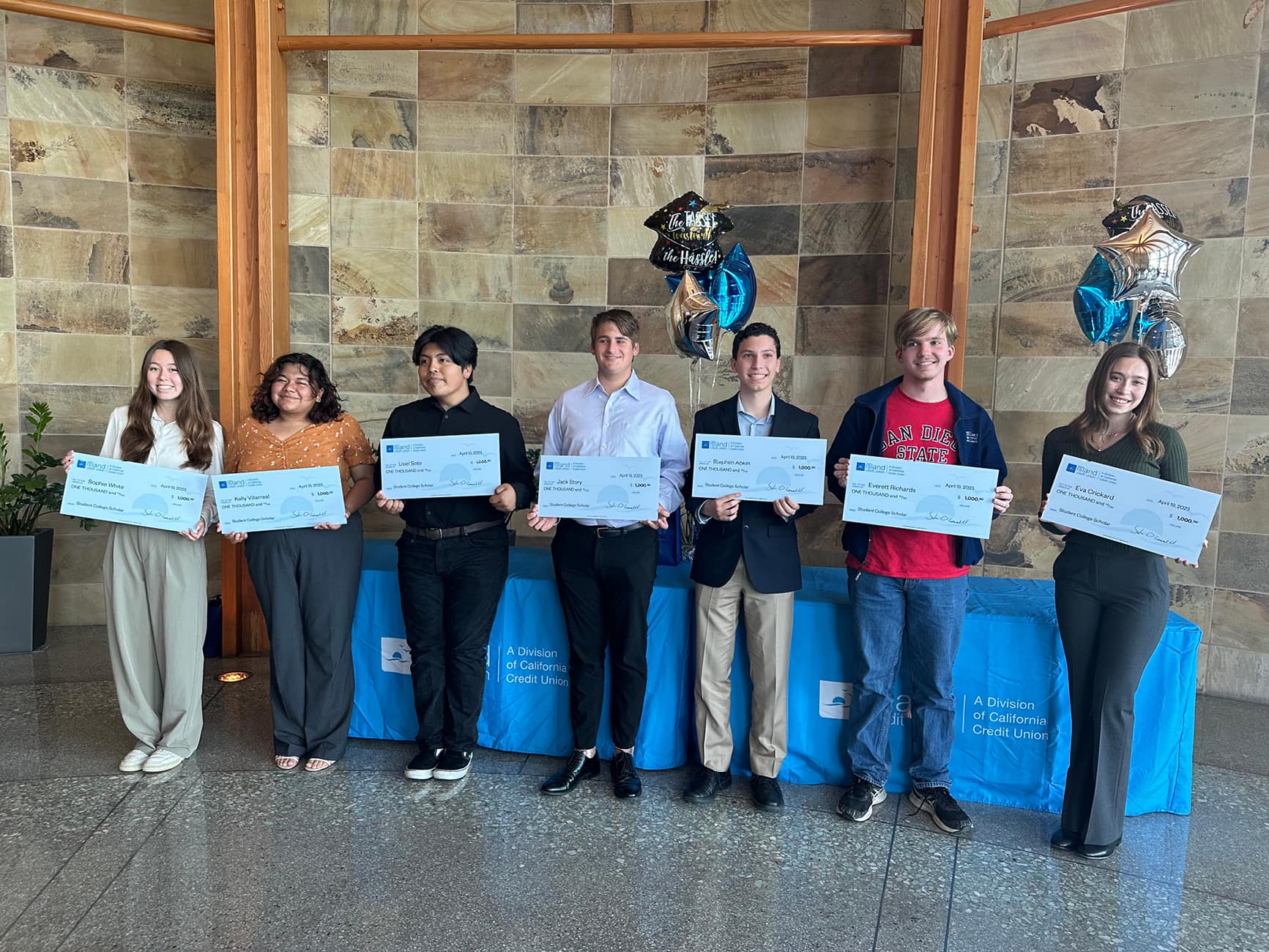 Student Scholarship Program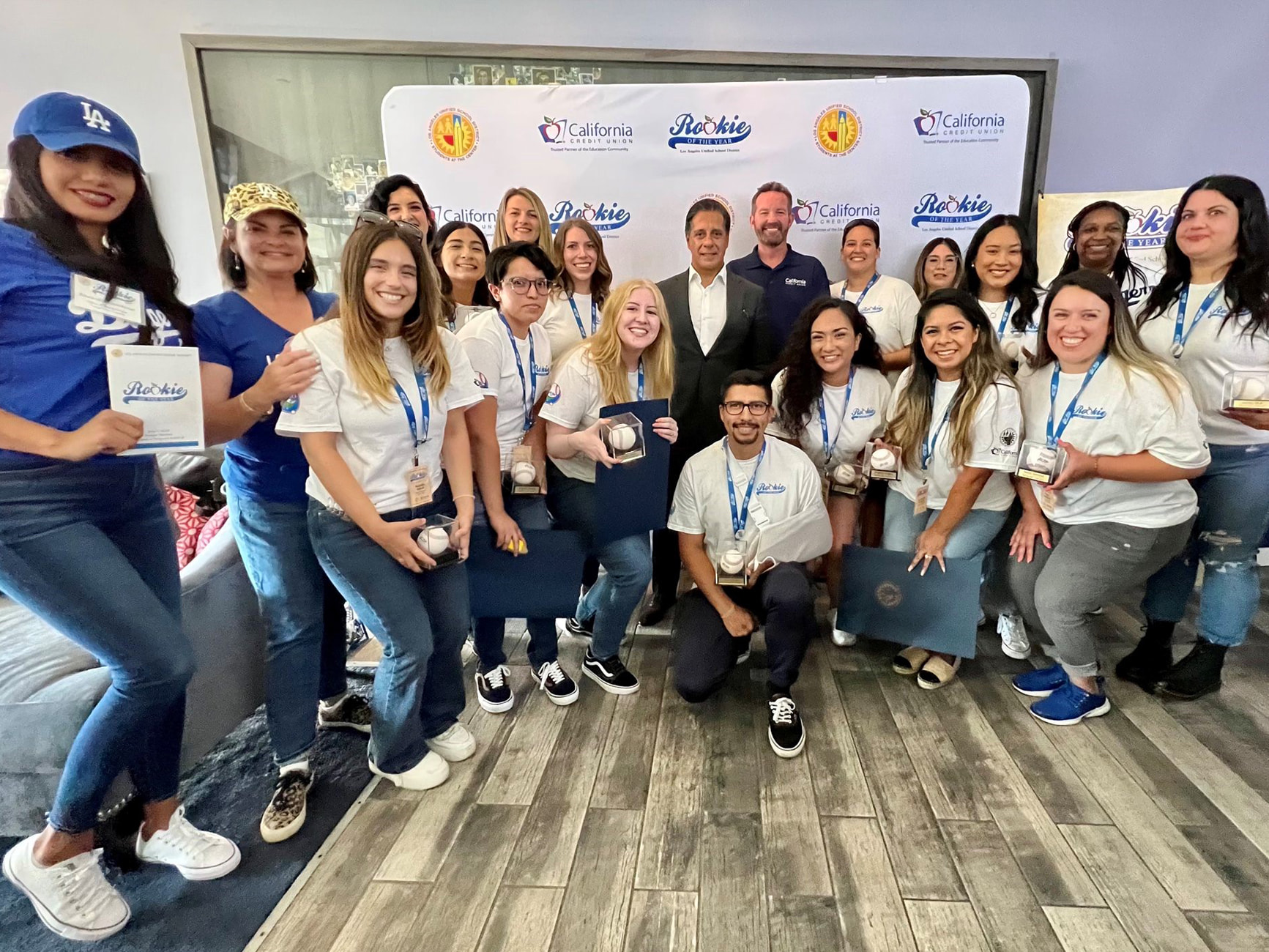 Rookie of the Year Program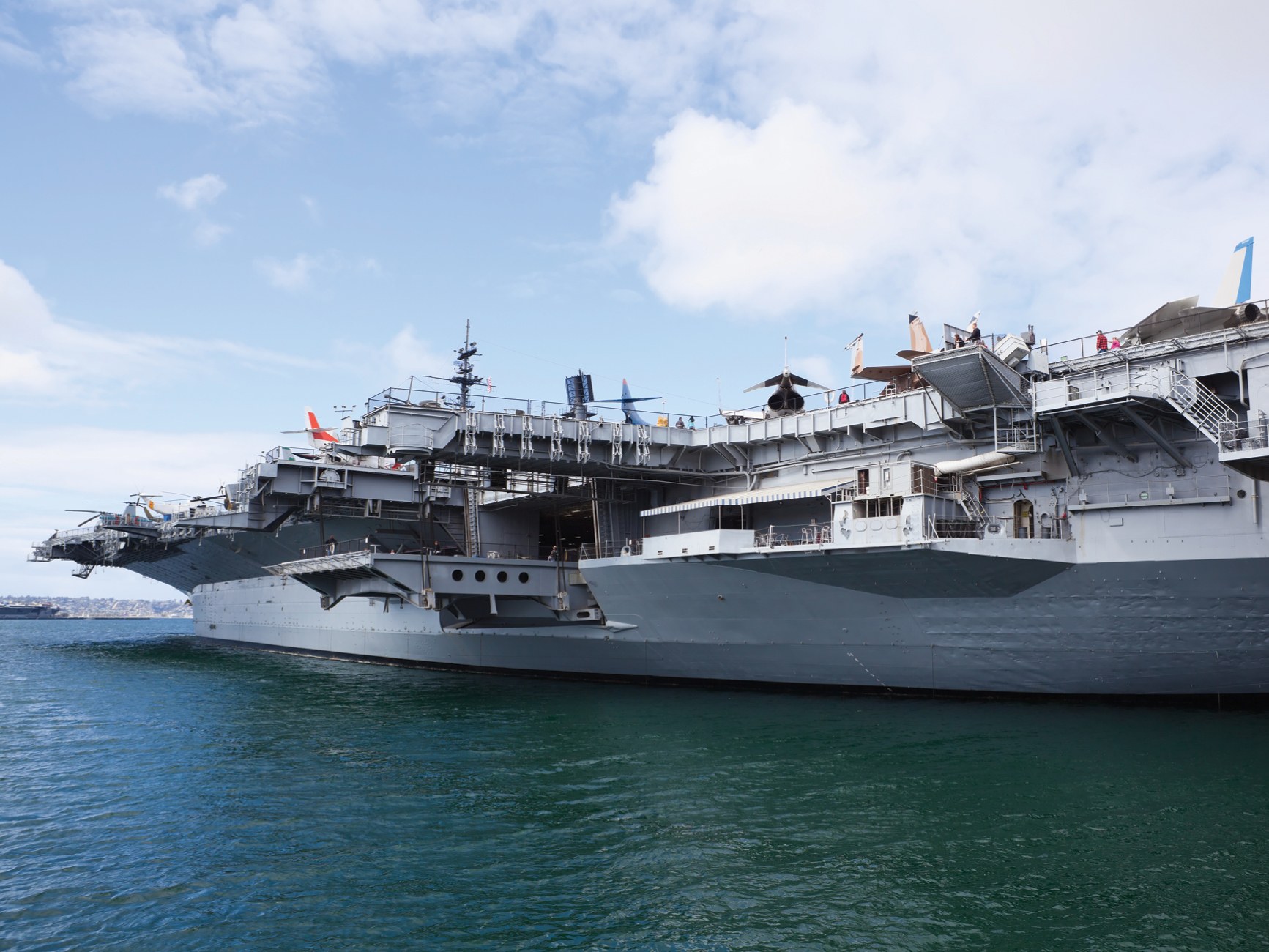 USS Midway
We were recently certified as a Community Development Financial Institution (CDFI), enabling us to expand on our mission to improve lives in the communities we serve that need it most through critically needed access to capital and education programs.
Our Option Checking Account has been certified by the national Cities for Financial Empowerment Fund as meeting the benchmark Bank on National Account Standards. Through this program and others, we are bringing a new level of access and choice to underserved communities across Southern California.
In partnership with San Diego Unified, we launched this new awards program recognizing exception first-year teachers and school employees within the greater San Diego community. Congratulations to our new San Diego Rookies of the Year!
We're proud to support Feeding San Diego and its Produce Pantry. Our employees prepared and distributed food to our community in need during its Together Tour at the North Island Credit Union Amphitheatre.
We are proud to be the official credit union of the Los Angeles Zoo. This year, we dedicated our Corporate Volunteer Day to work with plants and build new scarecrows in the Zoo's animal enrichment garden.
In partnership with the Boys & Girls Clubs of Greater San Diego, and the Los Angeles Boys & Girls Club, our branches host an annual holiday toy drive collecting new, unwrapped toys for children of any age up to 17 years old. Collected toys are then distributed to kids during their clubs' annual holiday celebrations.
We are proud to support Fleet Week San Diego whose mission is to honor, celebrate and thank the men and women of the military through public events and alliances that increase public awareness of the many contributions made by the Military and the Defense Community to the San Diego Region.
We are proud to partner with the Scripps Howard Foundation and ABC 10 News to support their annual "If You Give a Child a Book" Campaign. The campaign included a month-long book drive collecting books for elementary school-aged children. Books collected were provided to Title I schools in San Diego to reach underserved children living in poverty.
We are proud to support the Los Angeles and San Diego chapters of Habitat for Humanity. Habitat for Humanity assists low-income, active military and veterans purchase or make improvements to their existing home by coordinating a collaboration of community volunteers and building suppliers.
As the Premier Sponsor of the Classroom of the Future Foundation (CFF), we were proud to present the prestigious 2023 Innovation in Education Impact Award to High Tech High School in support of their "Students Offshore: Urban Oyster" student scientist climate change study program.
Created in 2012 to help educators fund innovative learning opportunities for their students, we have awarded $175,000 in grants to teachers since the program's inception.
We are proud to partner with the Boys & Girls Clubs of Greater San Diego, Los Angeles, Variety (Boyle Heights), San Fernando Valley and Hollywood. California Credit Union participated in the annual Back 2 School Drive donating backpacks filled with school supplies to elementary and middle school students. The Boys & Girls Clubs provides underserved children ages 5-18 with quality programs and guidance in a safe, affordable and fun environment. Their programs focus on academic success, character development and healthy lifestyles.
Created in 2005 to recognize outstanding students within local communities, we have awarded over $375,000 in scholarships since the start of the program. 
California Credit Union, in partnership with the Los Angeles Unified School District, is proud to honor first-year District teachers through our annual Rookie of the Year program. Teachers who have shown an exemplary commitment to education, are nominated by school administrators, and 17 winners are selected by an LAUSD committee. California Credit Union has recognized 147 LAUSD teachers as a Rookie of the Year since the program began in 2015.

We have been an active supporter of the USS Midway Museum since 2015, donating approximately $130,000 to further the organization's youth and community programs, which include the Midway's No Child Left Ashore Scholarship Fund and the Midway's Leadership Academy.
We're here to take your
financial confidence

to the next level.

Dive into our Learn Center to explore various financial topics or to learn a little more about our practices.