In The Community
Proud to support the communities in which we serve.
Giving back:
Over $2 million invested in our local communities in the past 5 years
270 teacher grants awarded to fund innovative class projects
$355,000 in college scholarships provided to local students
Military, school and community partnerships across Southern California
California Credit Union and North Island Credit Union are proud supporters of the education, military and local communities. Together, we have had the privilege of serving our locals for over 85 years. Throughout those years, we have been honored to partner with organizations and institutions that share our values and desire to give back to our communities in the best way we can.
Our partnerships with the Los Angeles Unified School District, the Los Angeles County Office of Education and other local educational institutions run deep. It is through these partnerships that we have been able to identify ways in which we can support our education community – inspiring us to launch our annual College Scholarship Program in 2005 and our semi-annual Teacher Grant Program in 2012. 
North Island Credit Union was born out of an eagerness to provide banking resources to military and civil service personnel. Since then, we have been fortunate to partner with other military serving organizations such as Morale, Welfare and Recreation (MWR), the USS Midway, Wings Over America, Wounded Warriors, and other local institutions.
People
helping people.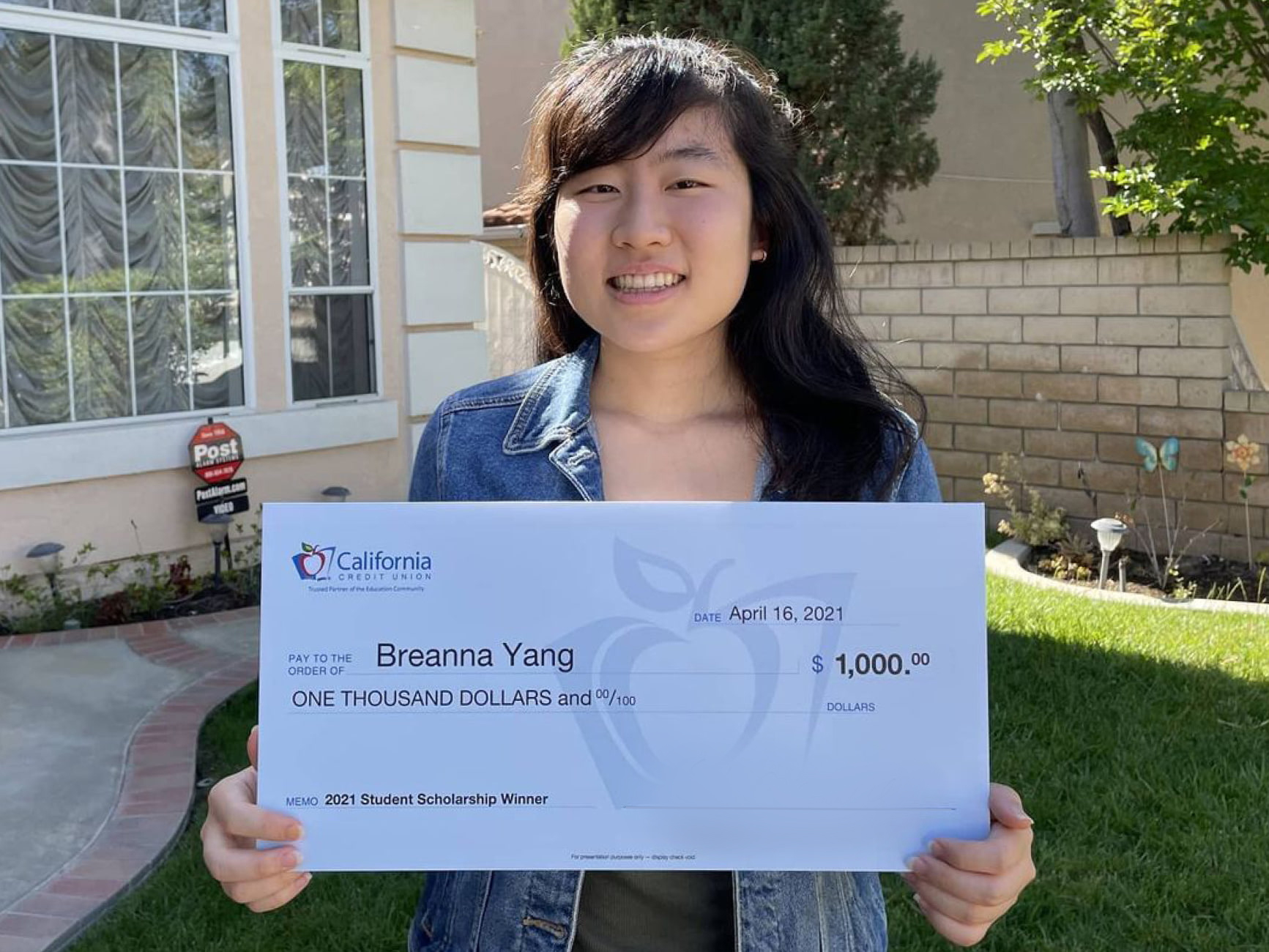 Student Scholarship Program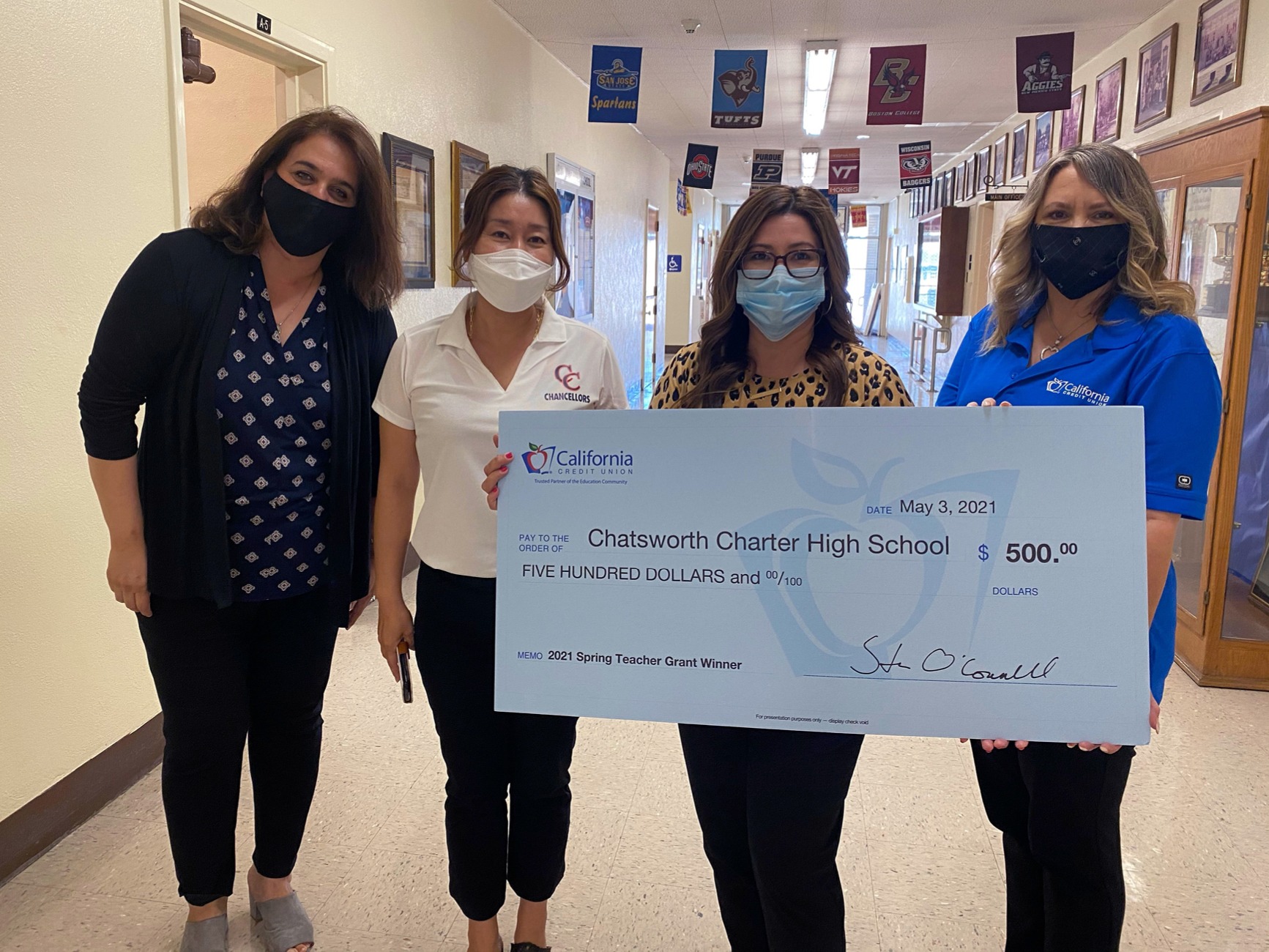 Teacher Grant Program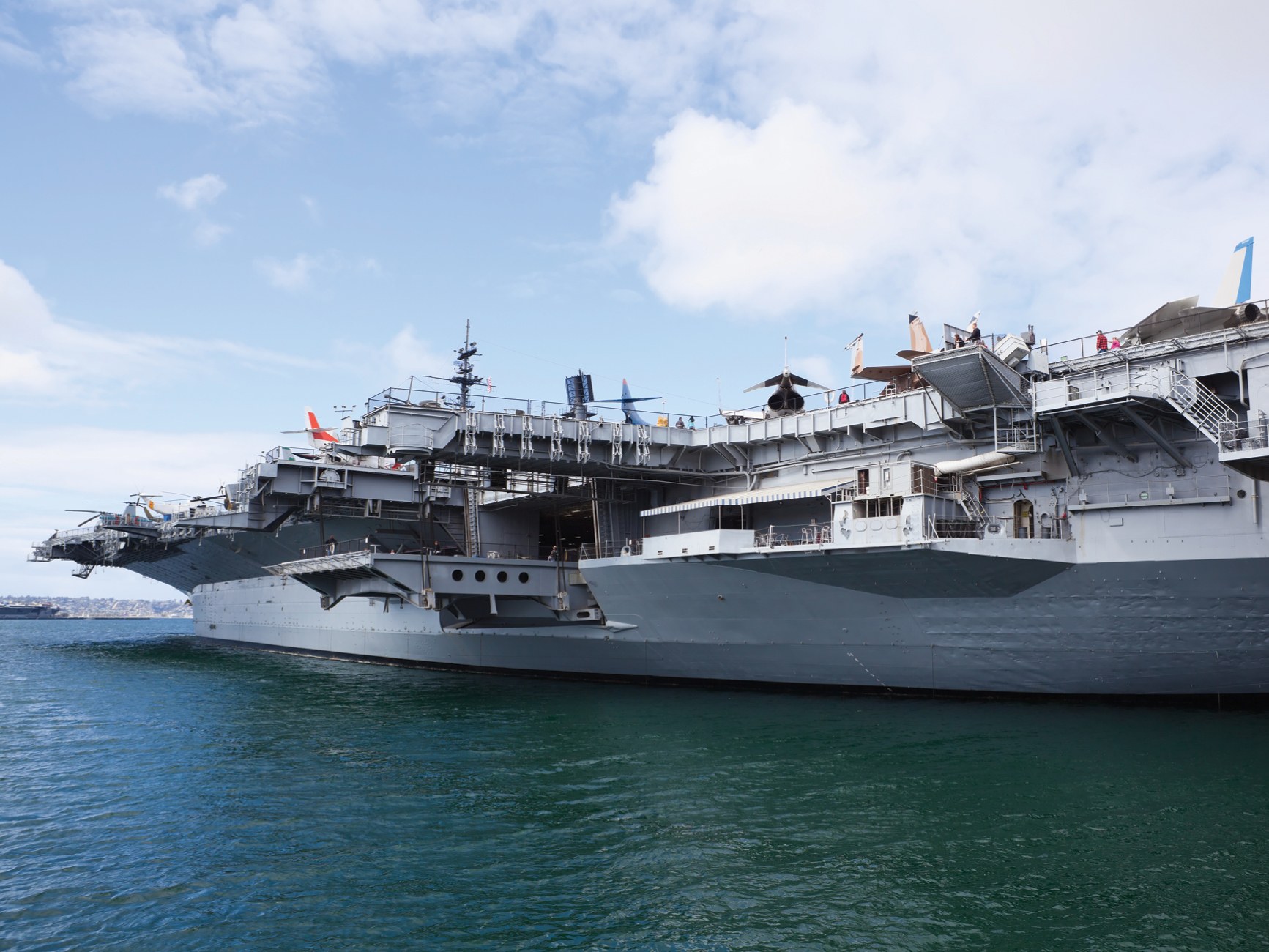 USS Midway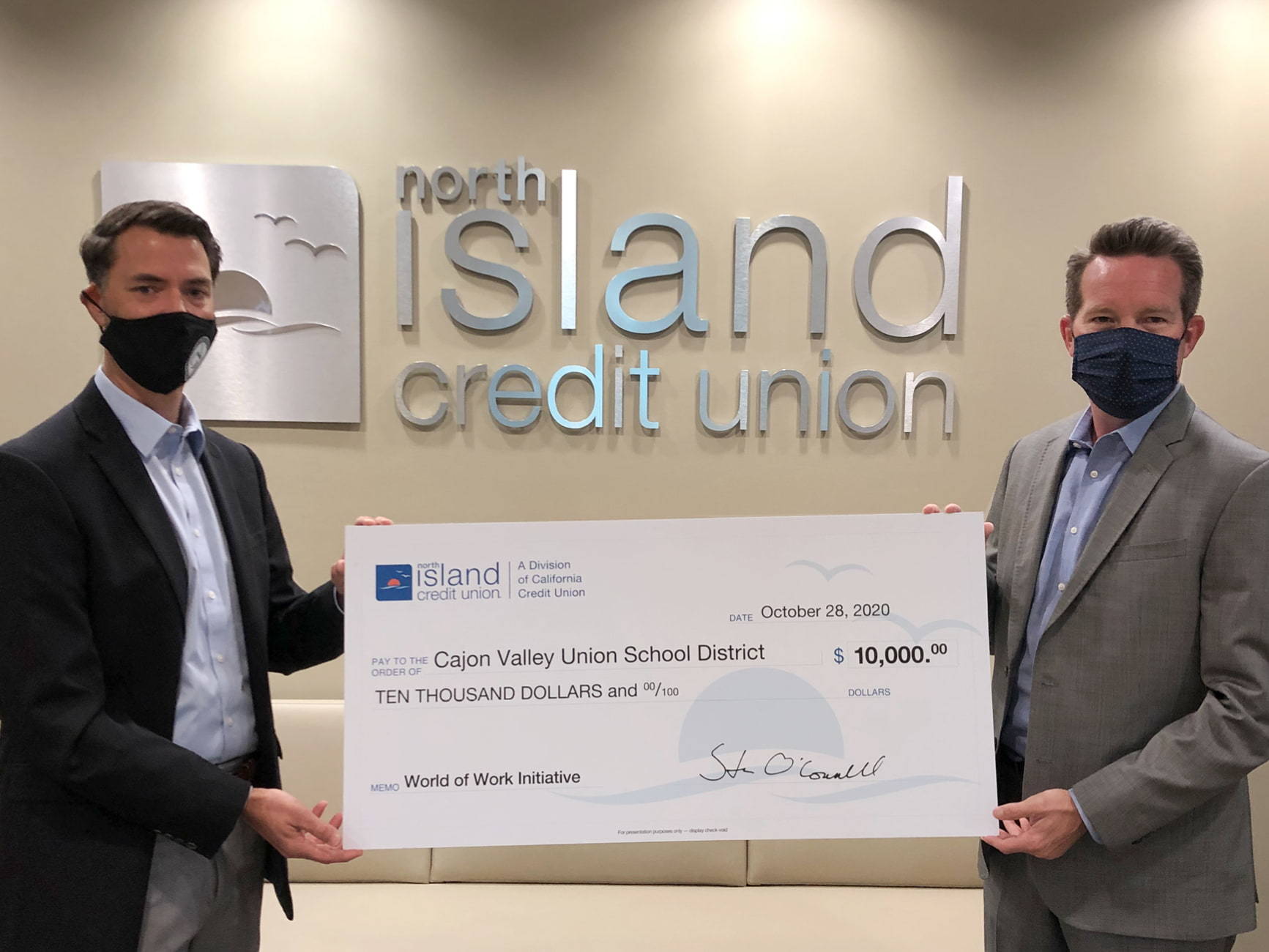 Classroom of the Future Foundation
Created in 2005 to recognize outstanding students within local communities, we have awarded over $355,000 in scholarships since the start of the program. 
Congratulations to our 2021 Student Scholarship Winners!
Created in 2012 to help educators fund innovative learning opportunities for their students, we have awarded more than $135,000 in grants since the program's inception.
Congratulations to our 2021 Spring Teacher Grant Winners!
We have been an active supporter of the USS Midway Museum since 2015, donating approximately $90,000 to further the organization's youth and community programs, which include the Midway's No Child Left Ashore Scholarship Fund and the Midway's Leadership Academy.
As a premier sponsor, we were proud to present the prestigious 2020 Innovation in Education Impact Award to Cajon Valley Union School District for its "World of Work" initiative. We are honored to help fund a local San Diego career development program that empowers teachers, students and families throughout their K-12 educational experience.
We're here to take your
financial confidence

to the next level.

Dive into our Learn Center to explore various financial topics or to learn a little more about our practices.