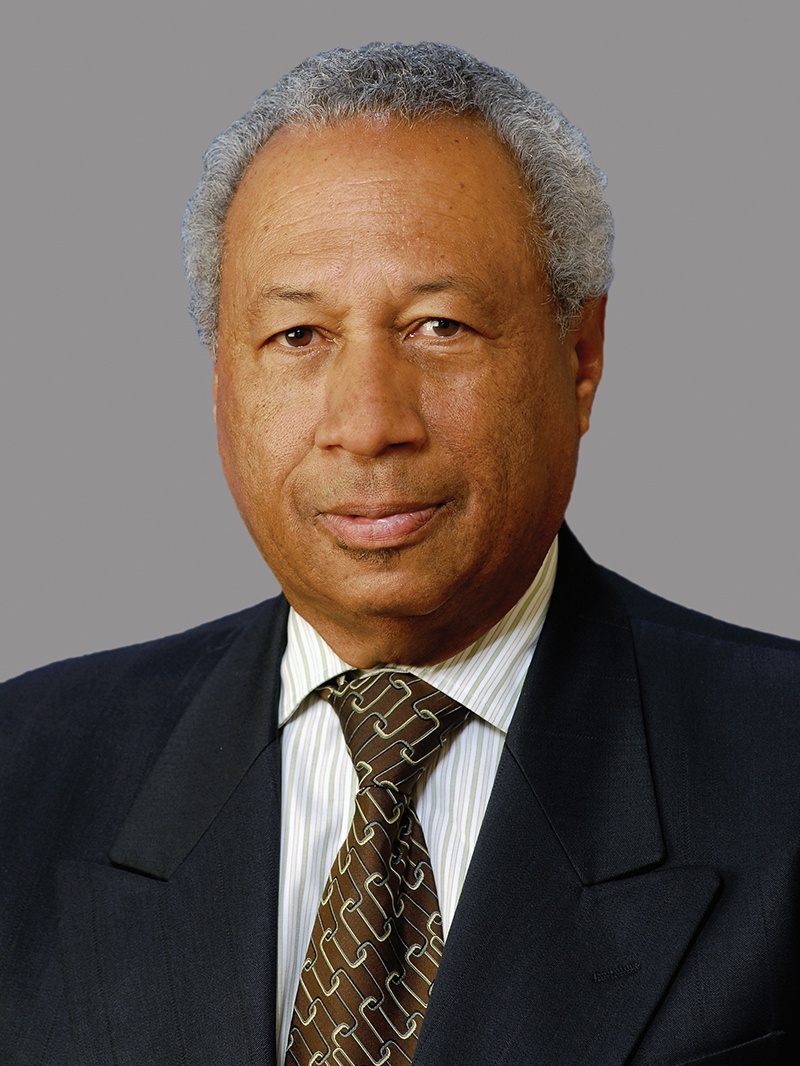 Walton Greene, PsyD
Chairman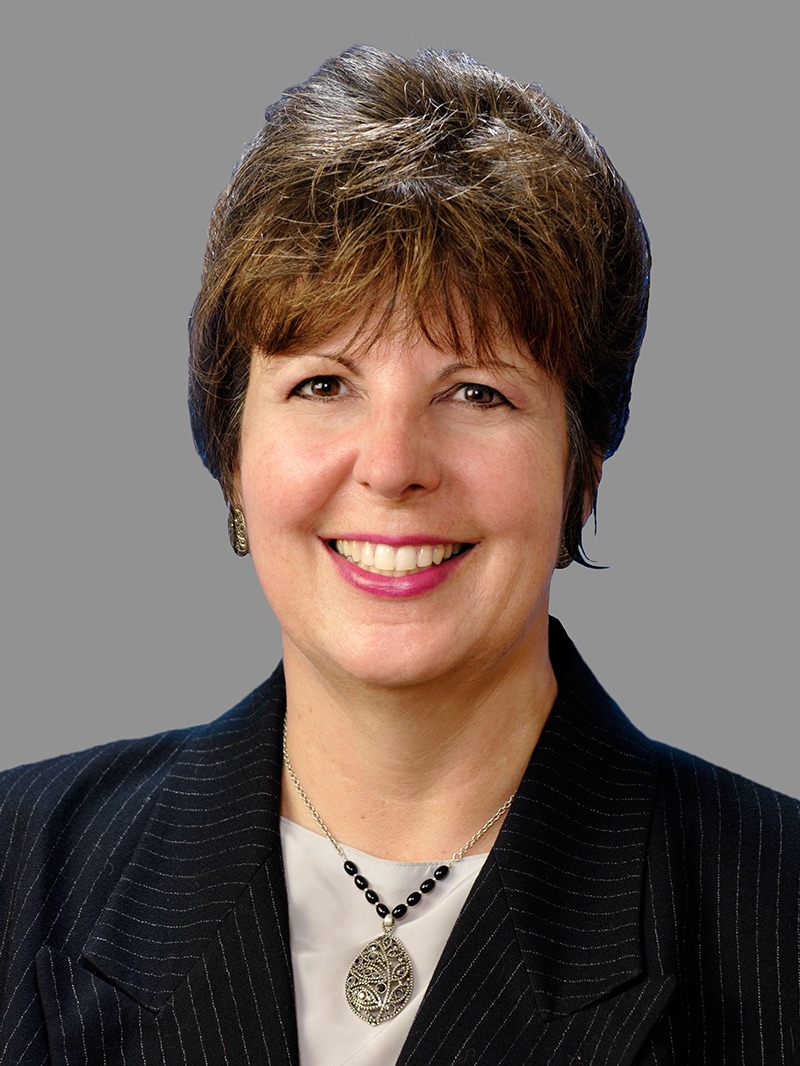 Pamela Fees
Vice Chairman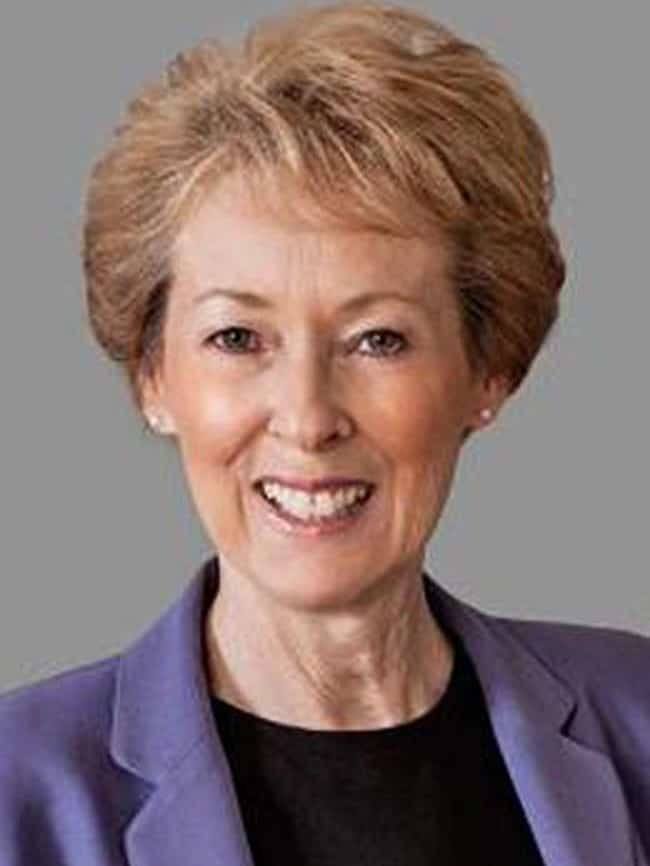 Rebecca Collier
Secretary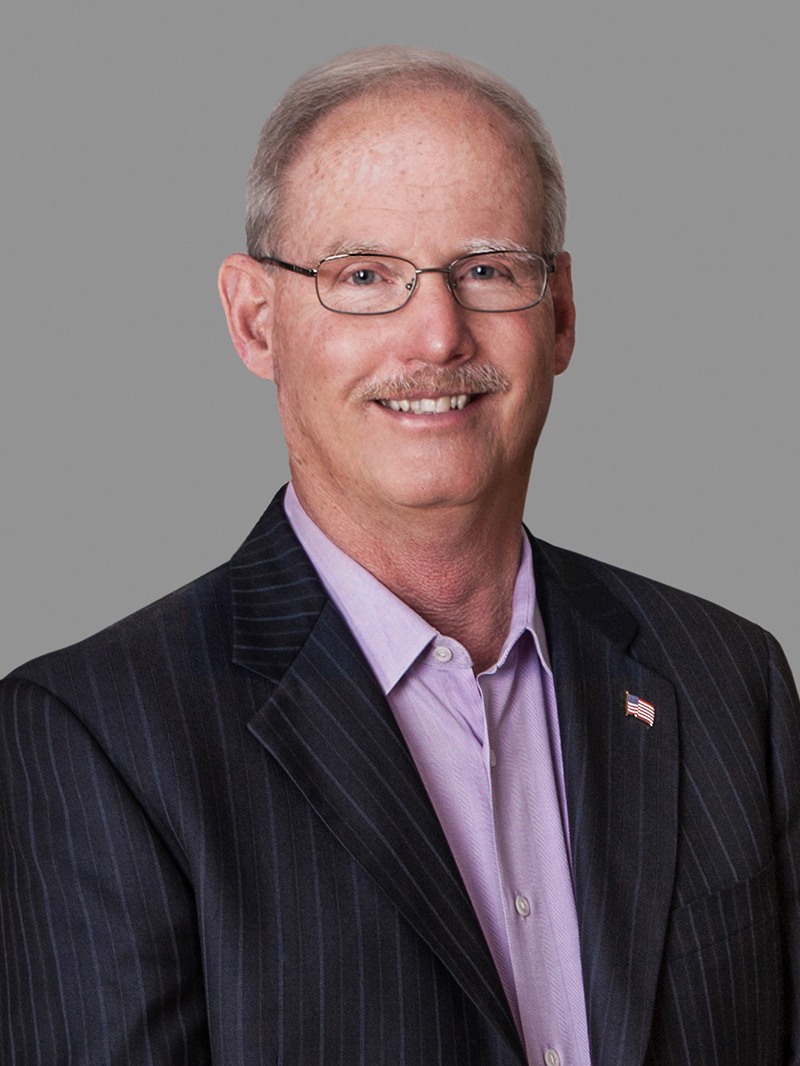 Jeff Stone
Treasurer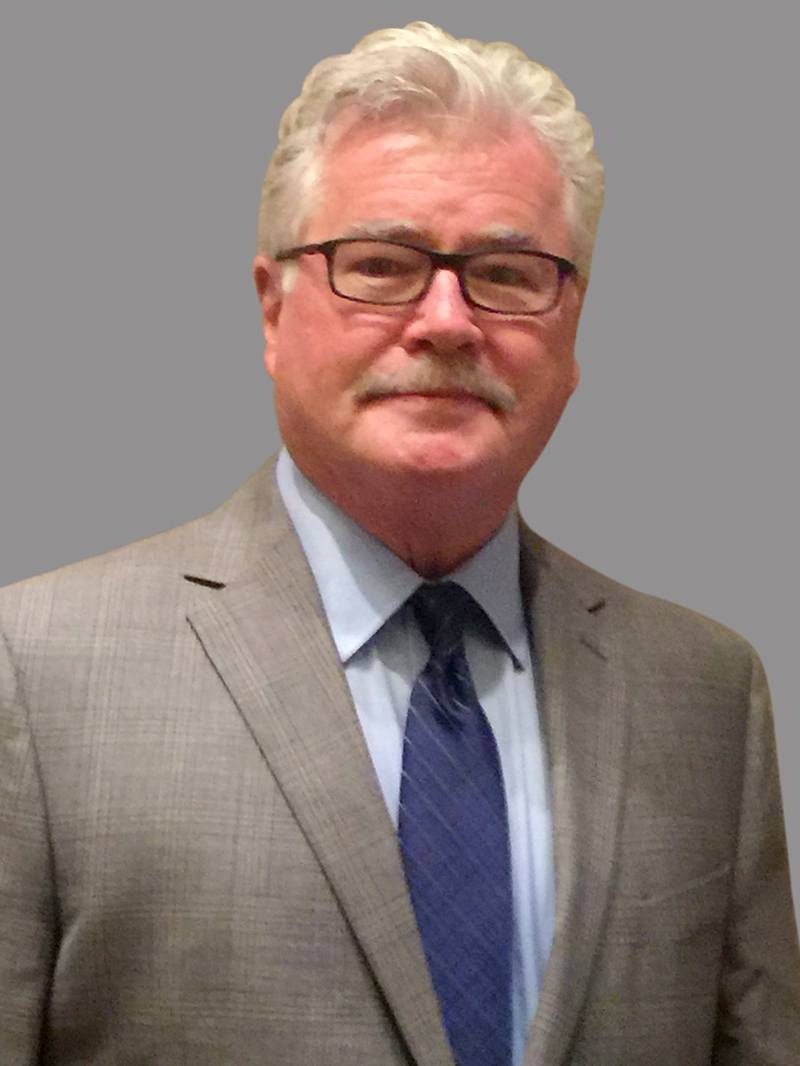 James Doyle
Director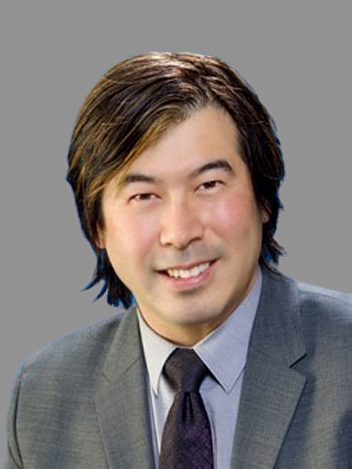 E. Ted Fujimoto
Director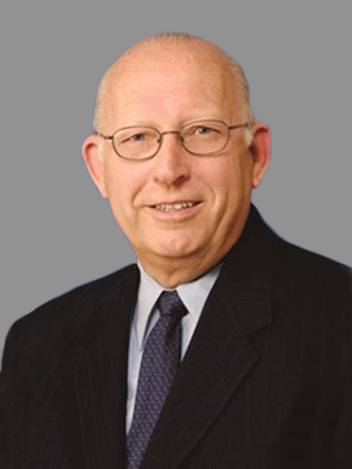 Victor Hanson
Director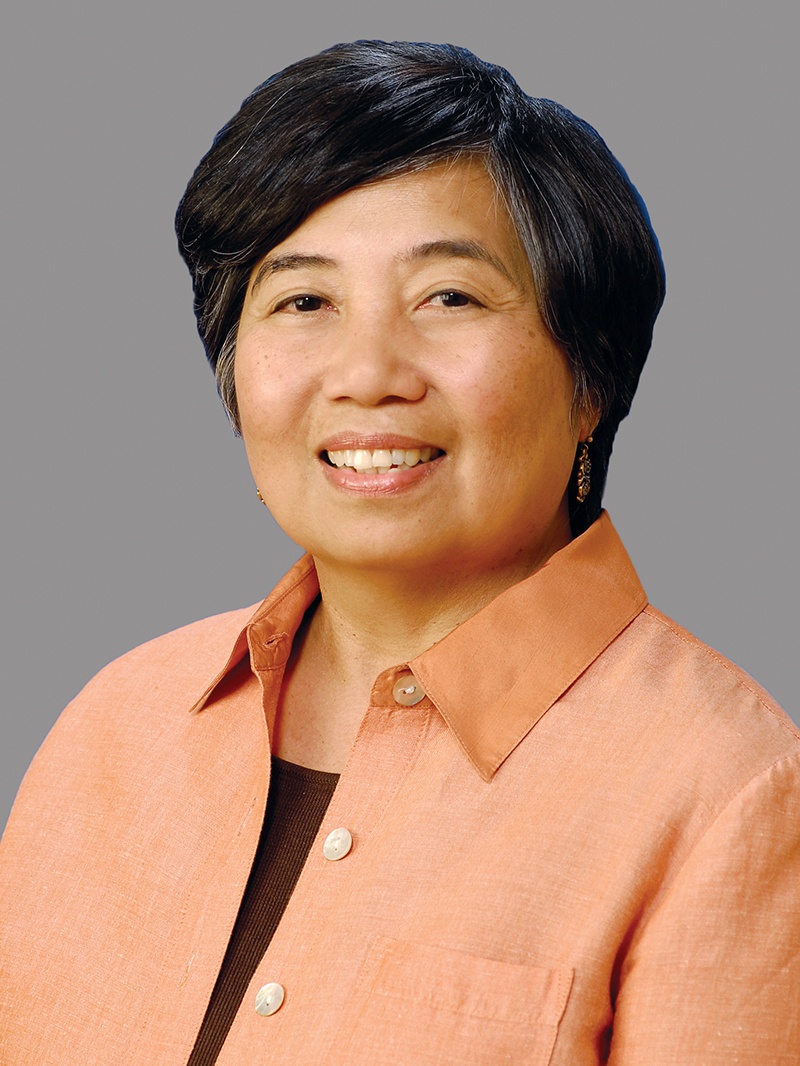 Surviva Mendoza
Director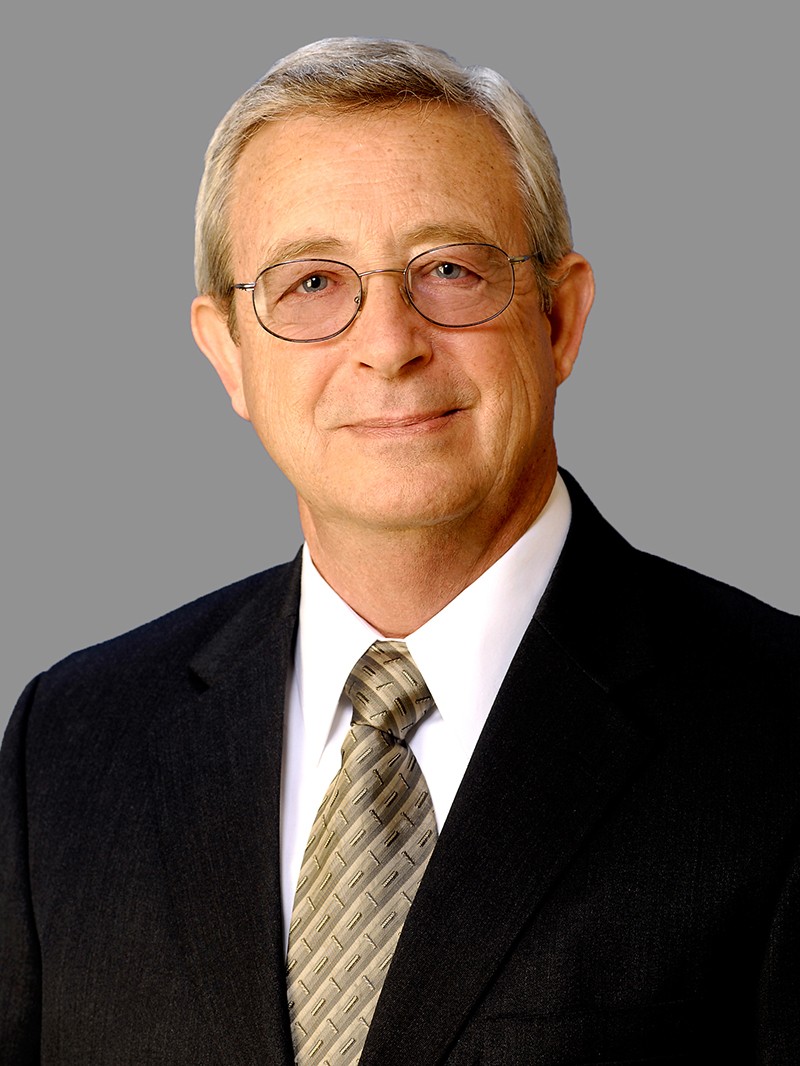 Fredric Nigro
Director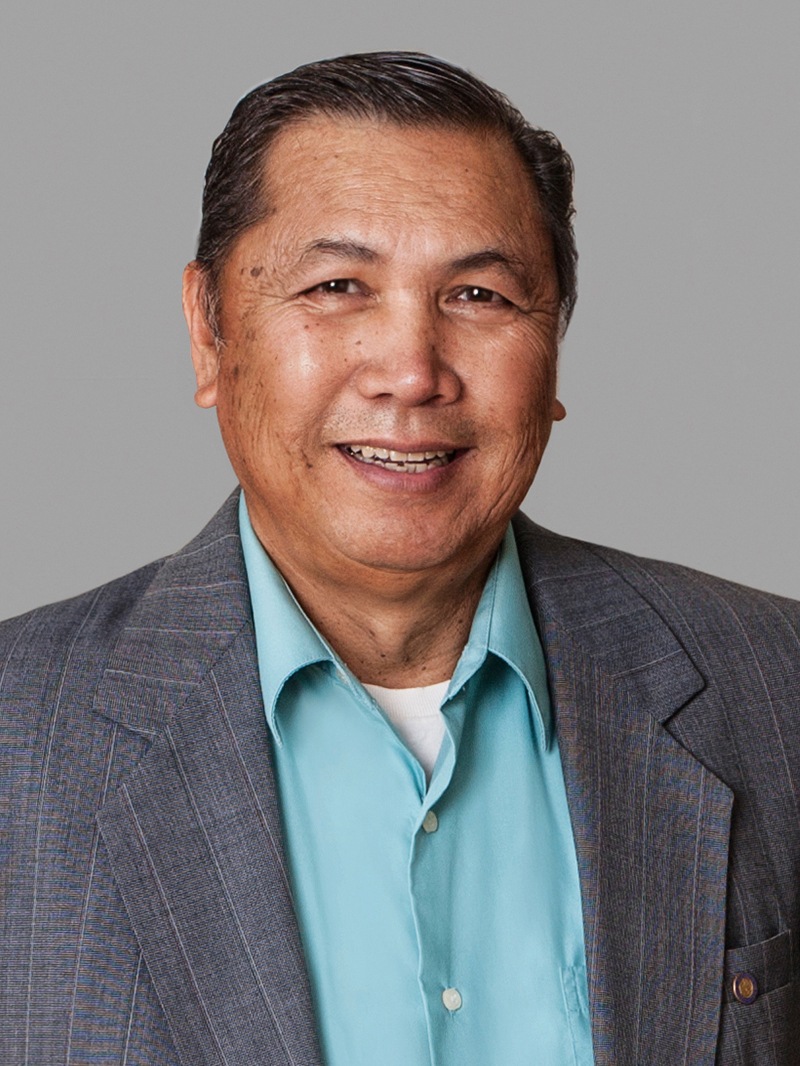 Emmanuel Olaes
Director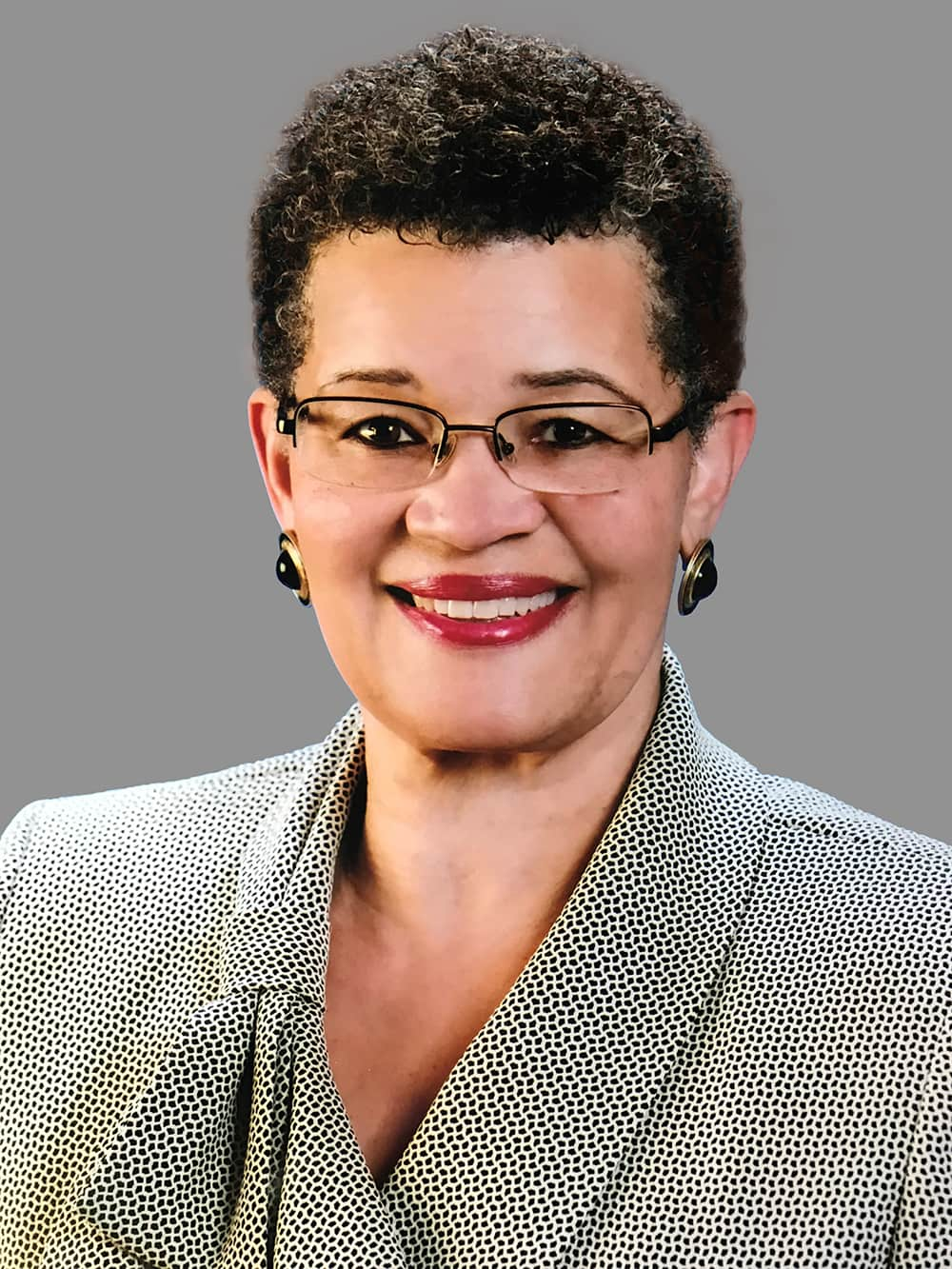 Marcia Wade
Director
Supervisory Committee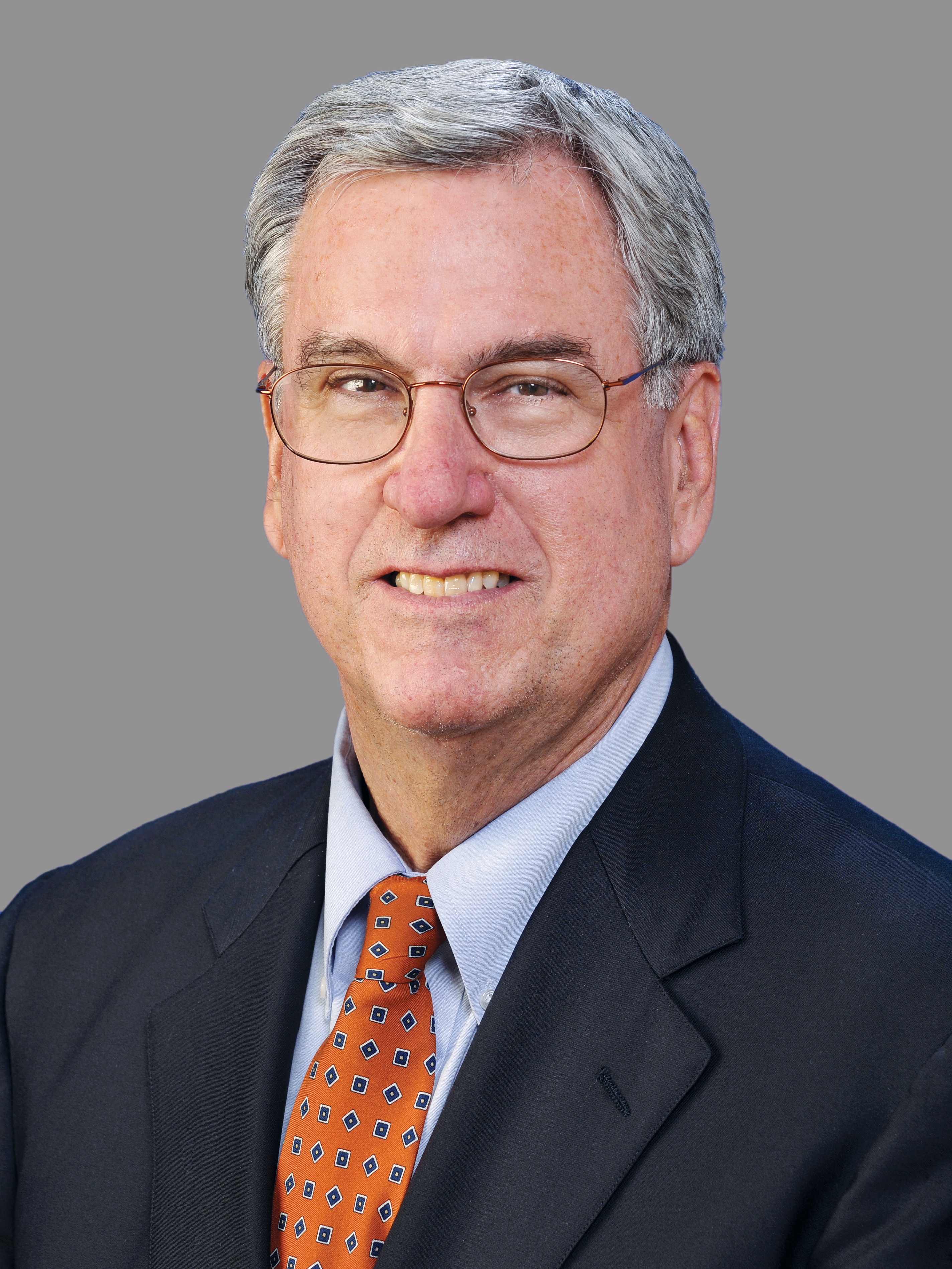 Dr. Guilbert Hentschke
Chairman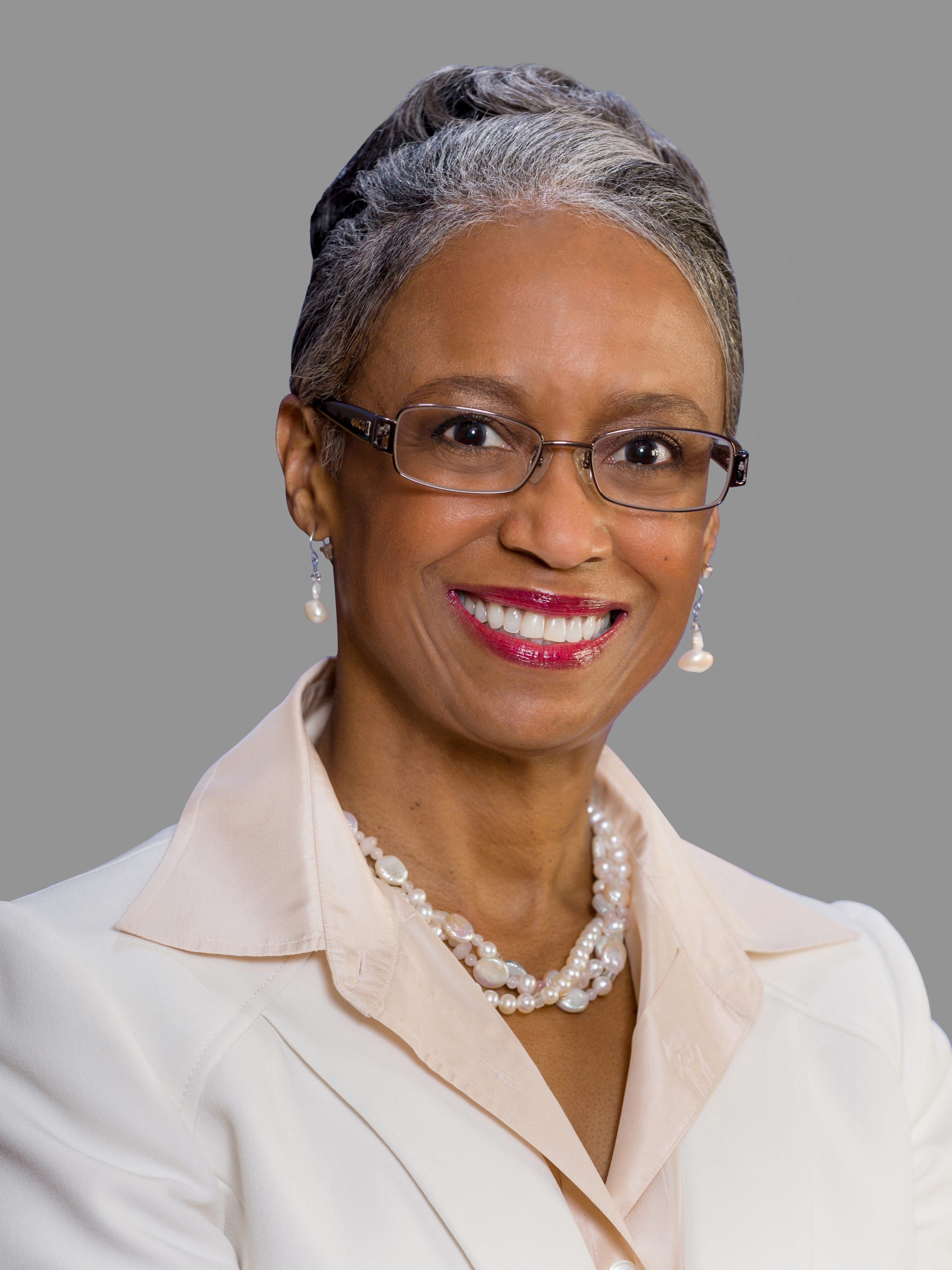 Dr. Janalyn Glymph
Secretary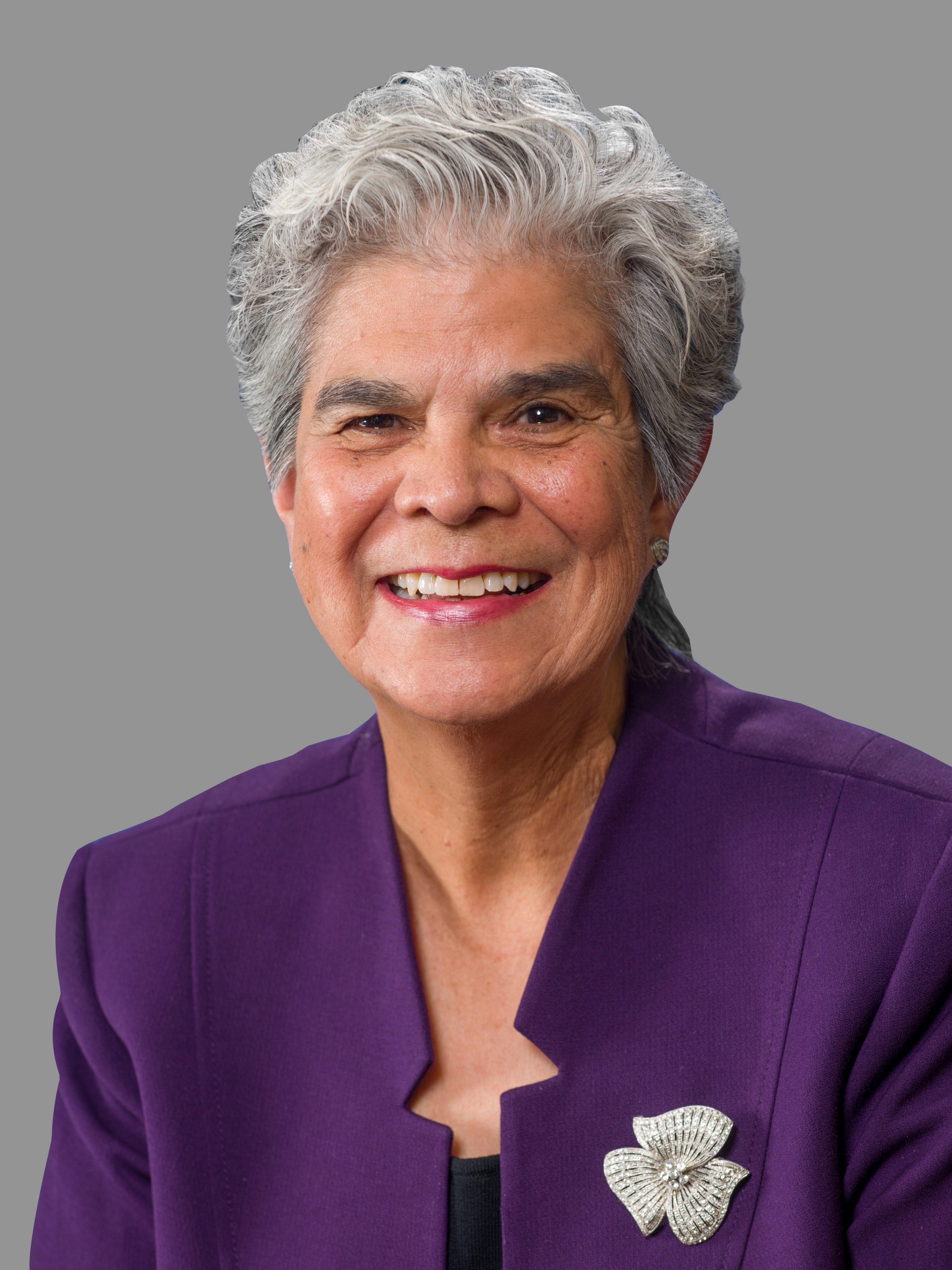 Guadalupe Reyes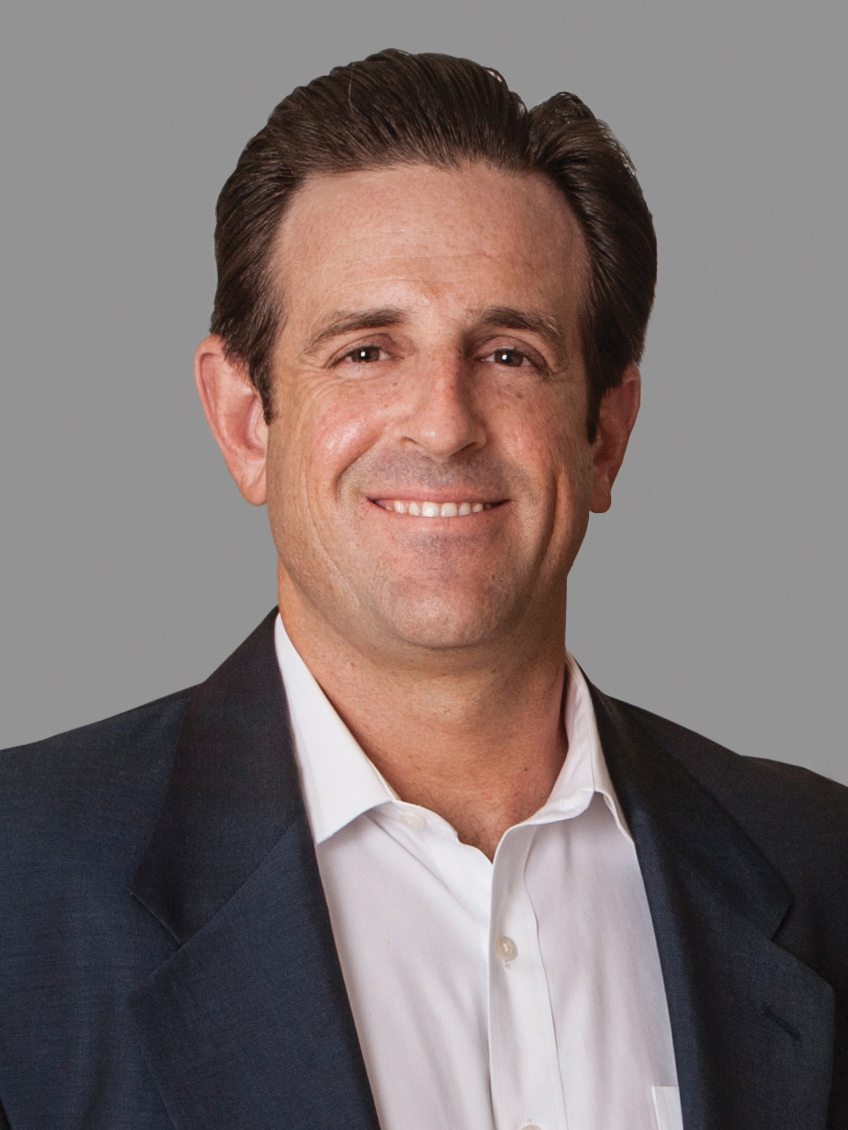 William Kaley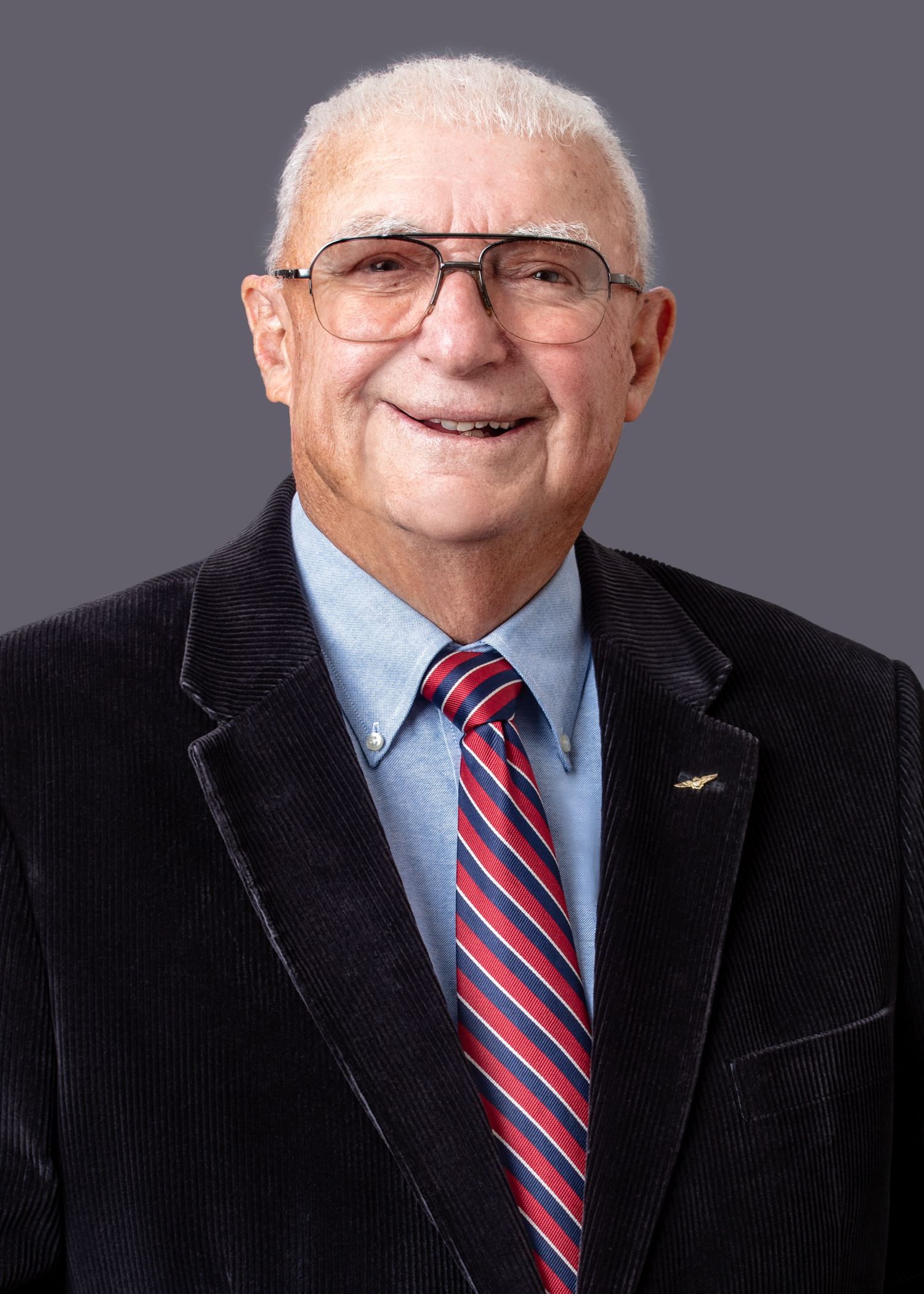 Roger McTighe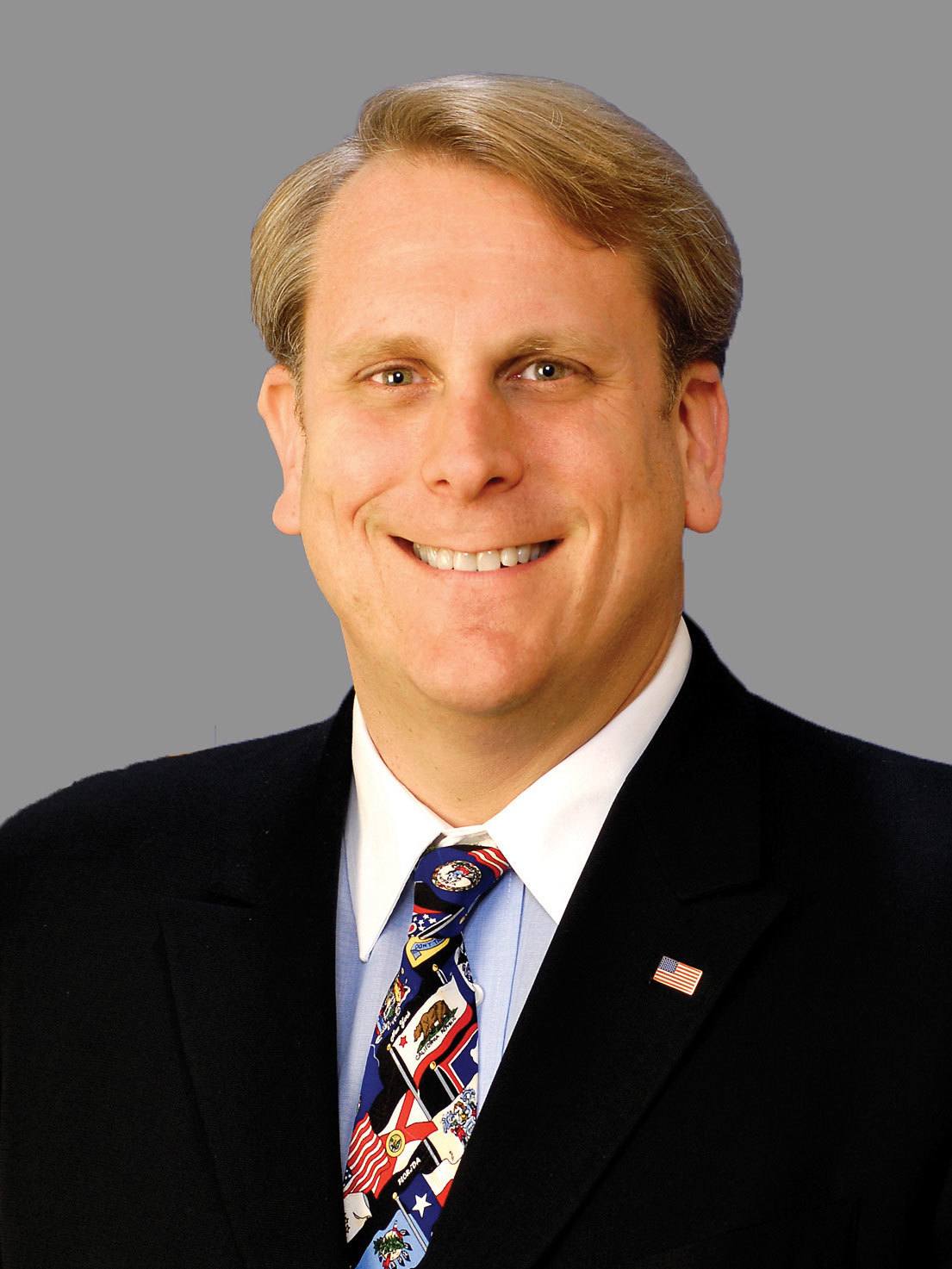 Scott J. Svonkin
For questions or concerns, please contact:
California Credit Union
Attn: Supervisory Committee
P.O. Box 29100
Glendale, CA 91209-9100
[email protected]
We're here to take your
financial confidence

to the next level.

Dive into our Learn Center to explore various financial topics or to learn a little more about our practices.