Celebrating

our

diverse

members, team and communities
Diversity, Equity & Inclusion is an important strategic initiative for our credit union as we work to effectively serve and represent our team, members and communities. We welcome and reflect the diversity of our communities – and value the different experiences and viewpoints our team and members bring to us.
Our Diversity, Equity & Inclusion Committee, comprised of employees at all levels across the organization, guides this initiative as we support equity and inclusivity within our credit union and in the communities we serve. The Committee's mission is to celebrate the various cultures, backgrounds and interests we all share by researching and recommending organizations the credit union and/or employees can join, advocating for financial support the credit union can provide, and planning events to celebrate the makeup of our team. We also require annual diversity training for all employees.
We look forward to continuing to grow this important initiative in the coming years. For questions, suggestions, and to learn more, please email us at [email protected]
Women Empowering Women
Women Empowering Women is an employee resource group (ERG) created to support our female leaders and further their continued development. The Women Empowering Women ERG provides tailored resources meaningful to these employees, including leadership training, one-on-one executive mentorship, networking and guidance to assist them in advancing their skills and careers in the organization.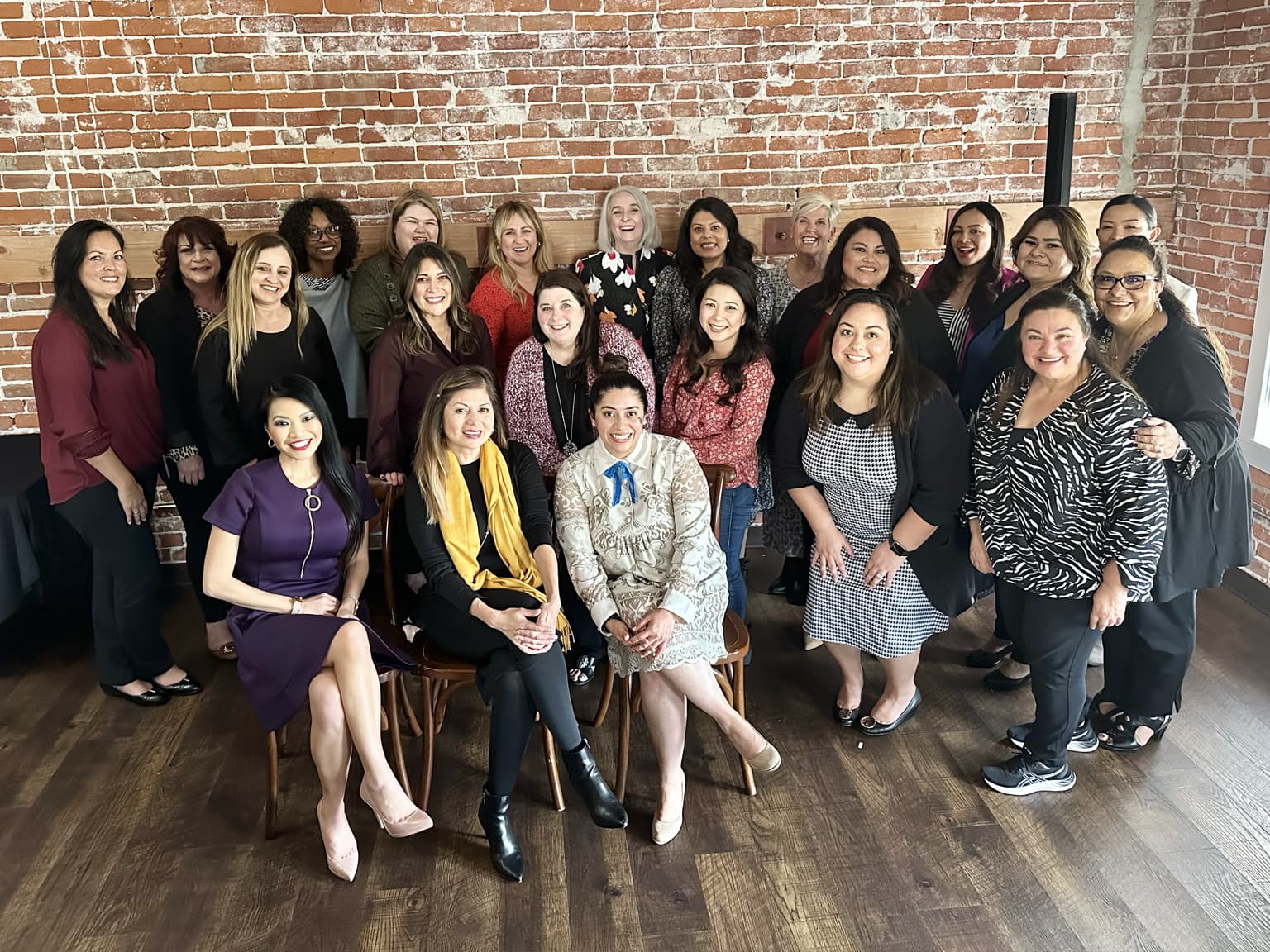 Community Partnerships
Our Diversity, Equity & Inclusion Committee selects a charitable organization to partner with each quarter focused on meeting different needs in our communities. We are proud to support these organizations and the essential services they provide.
This is a carousel. Use Next and Previous buttons to navigate.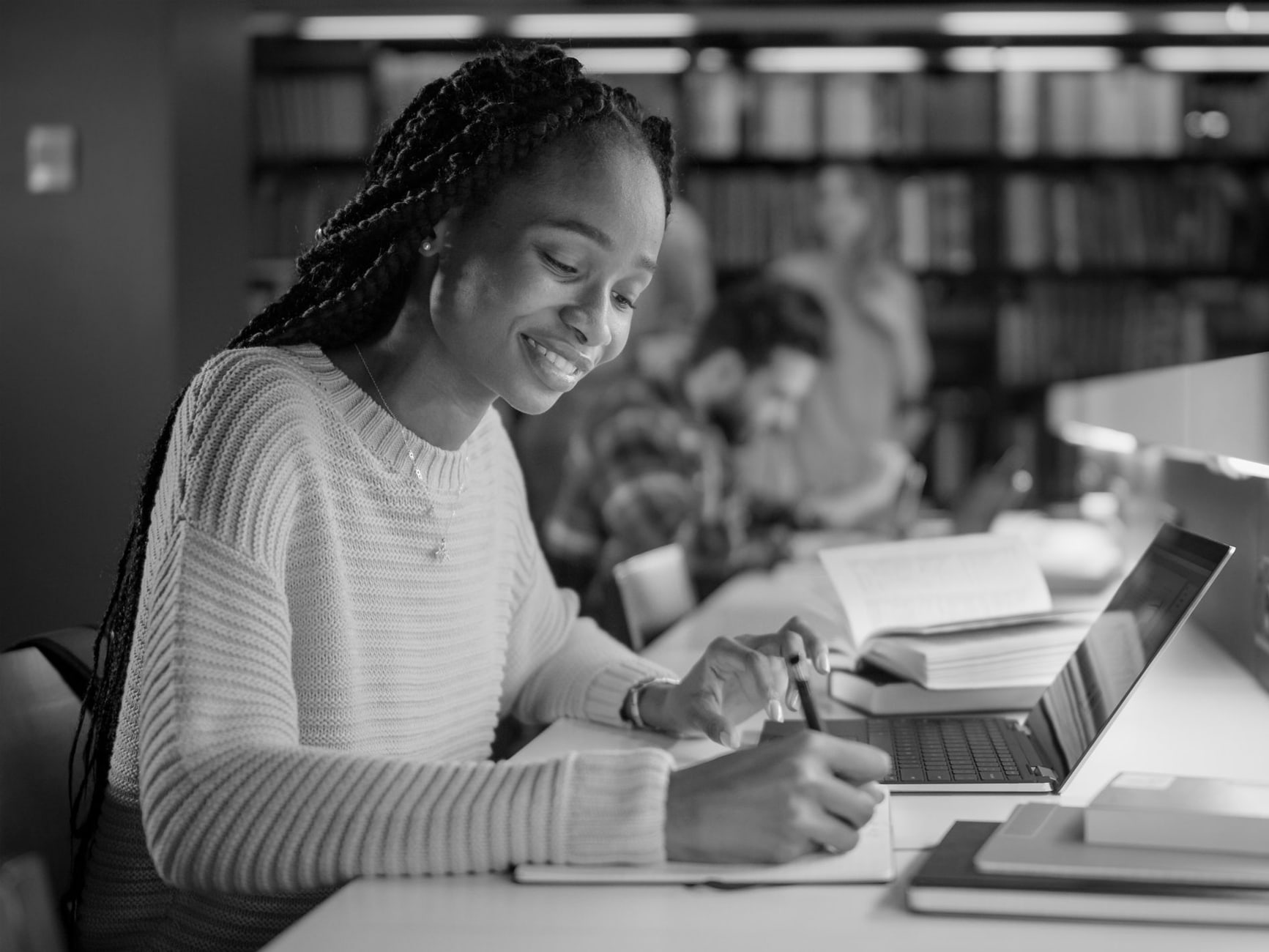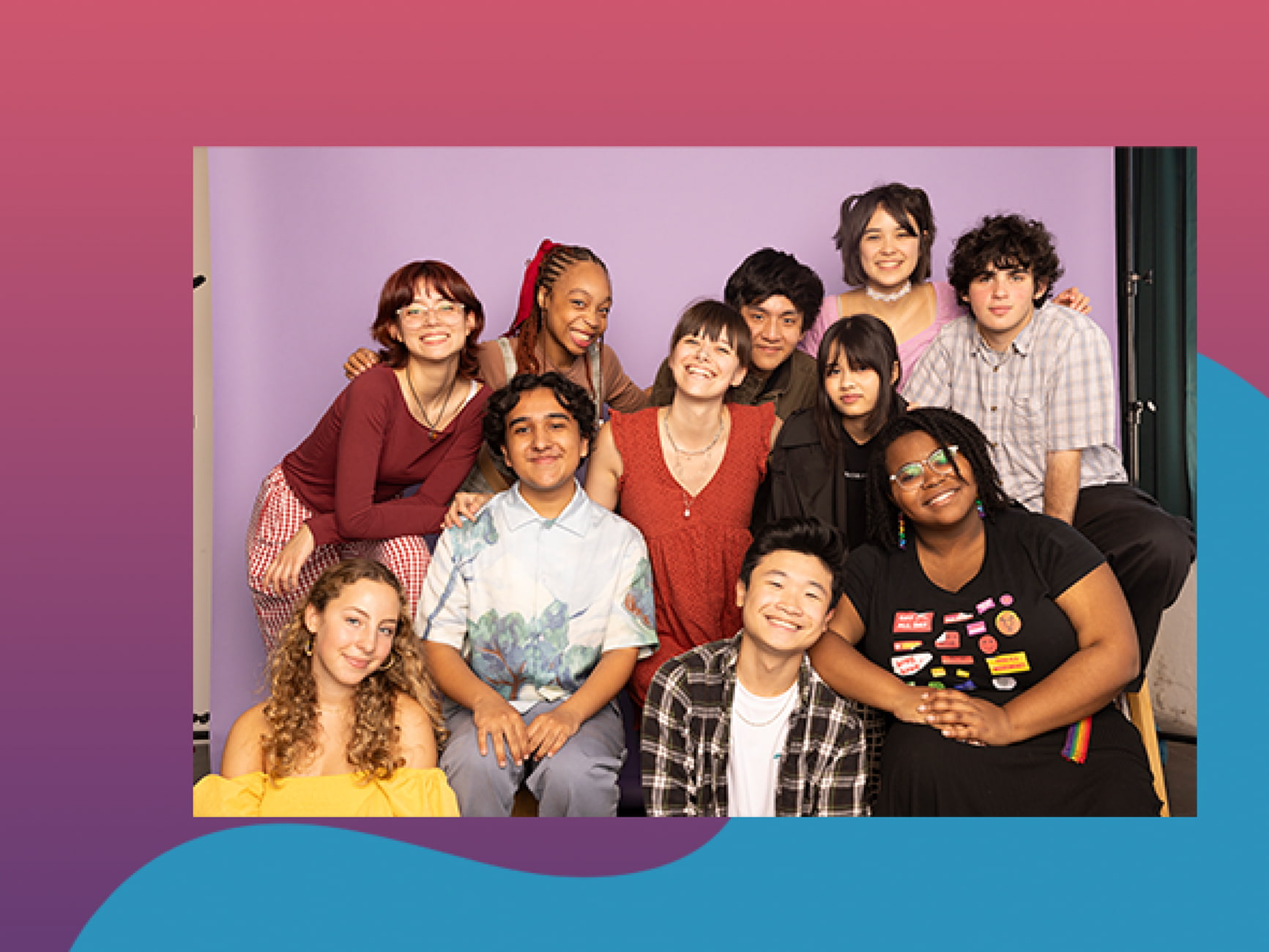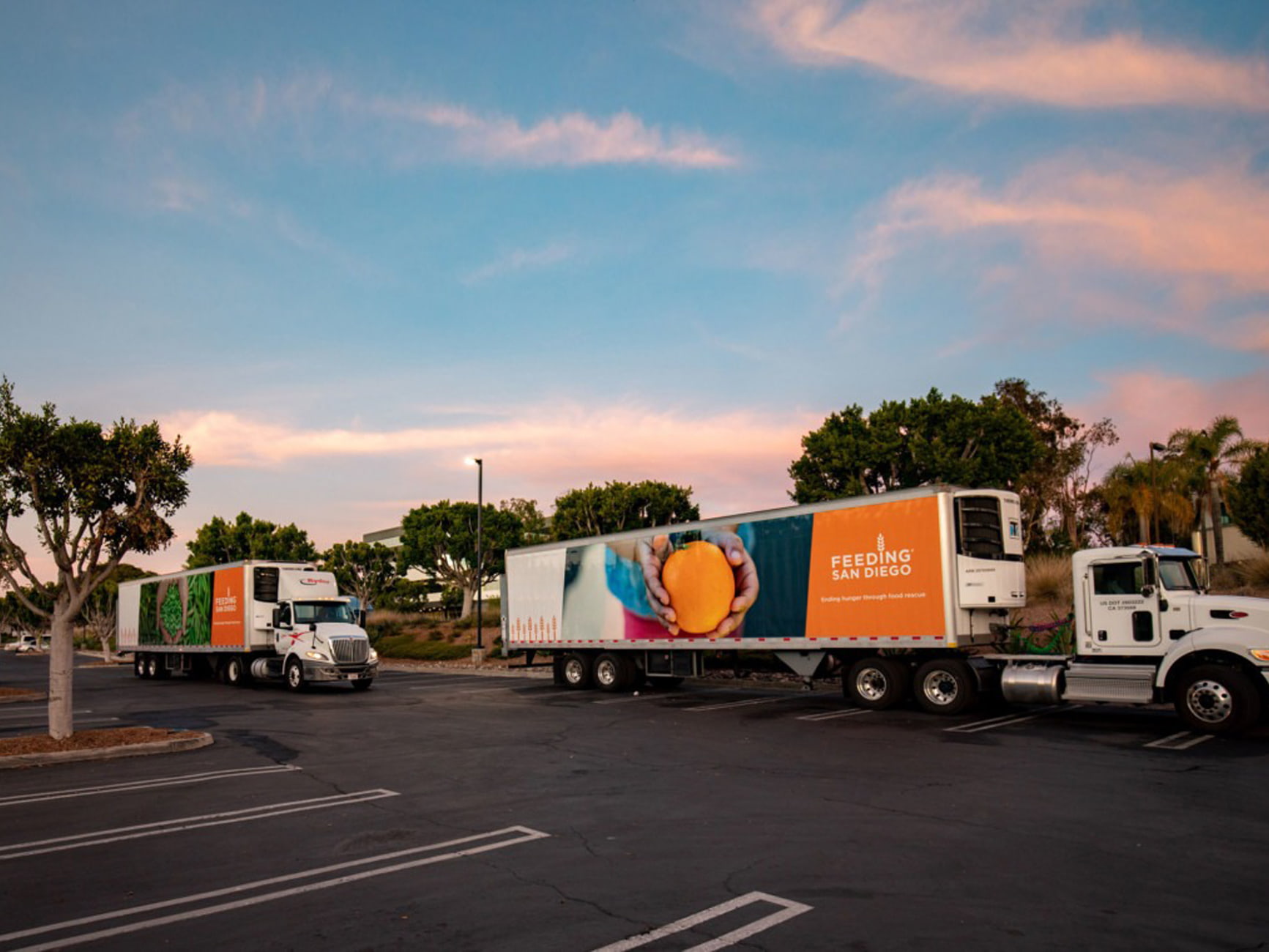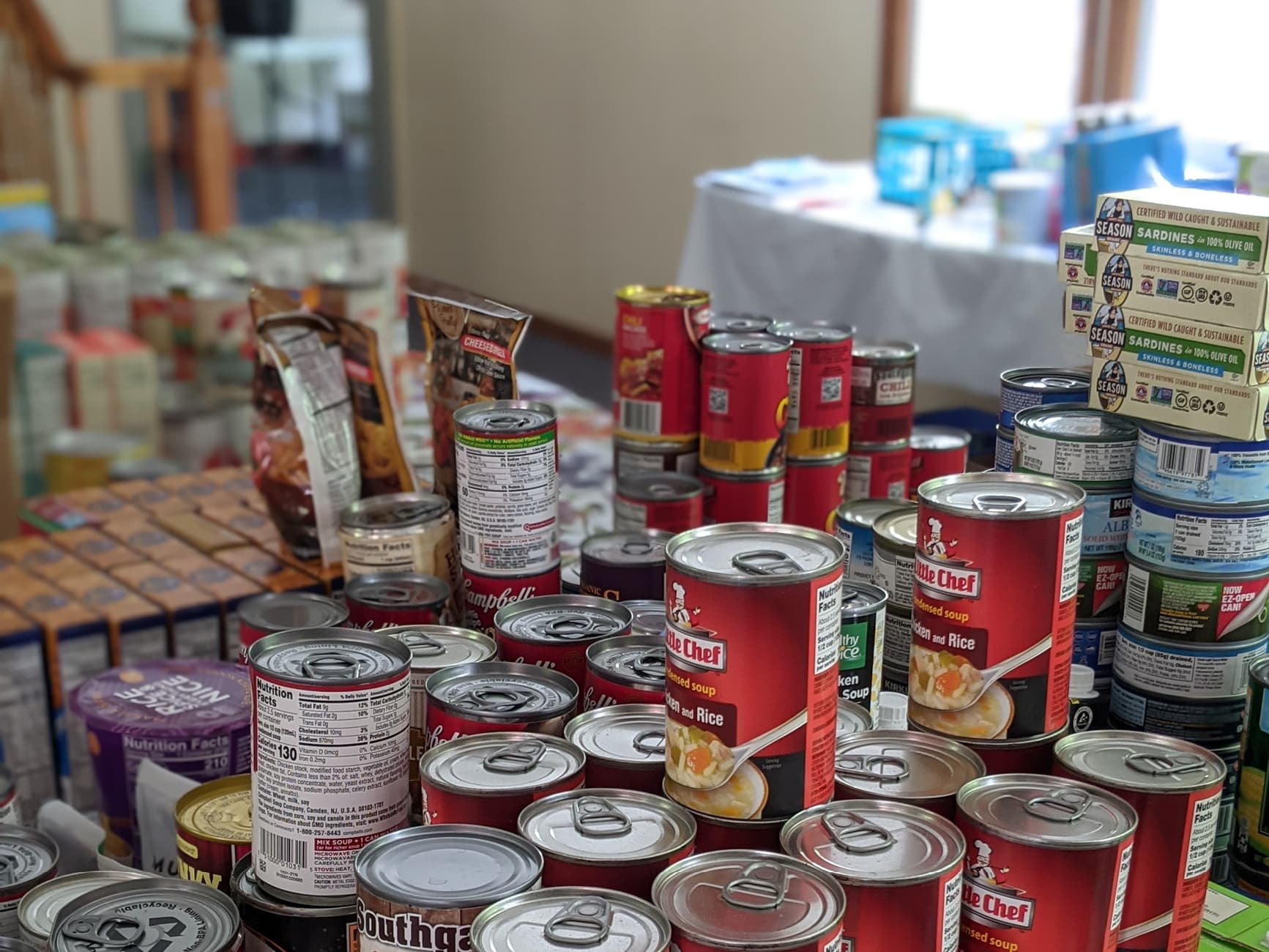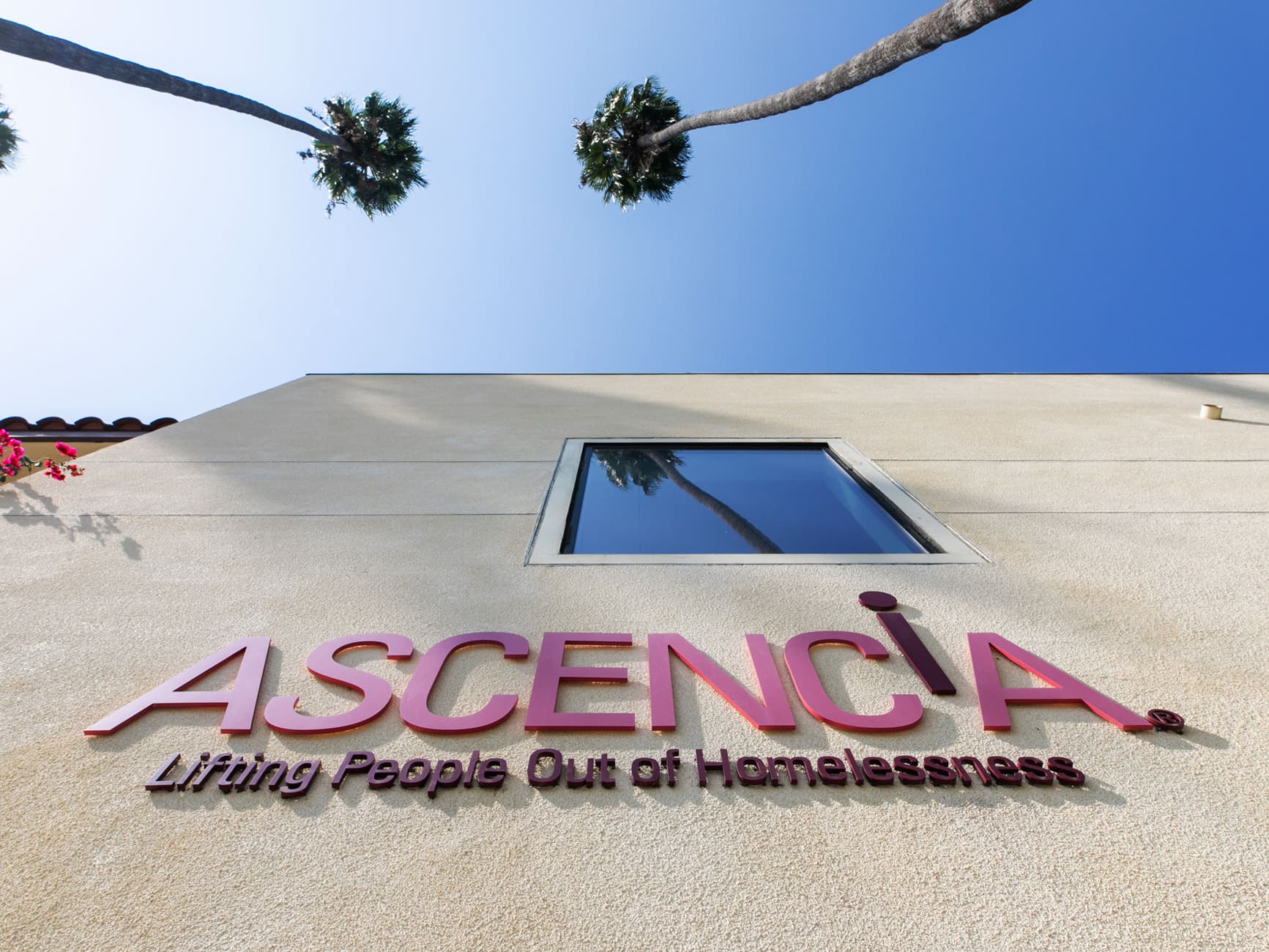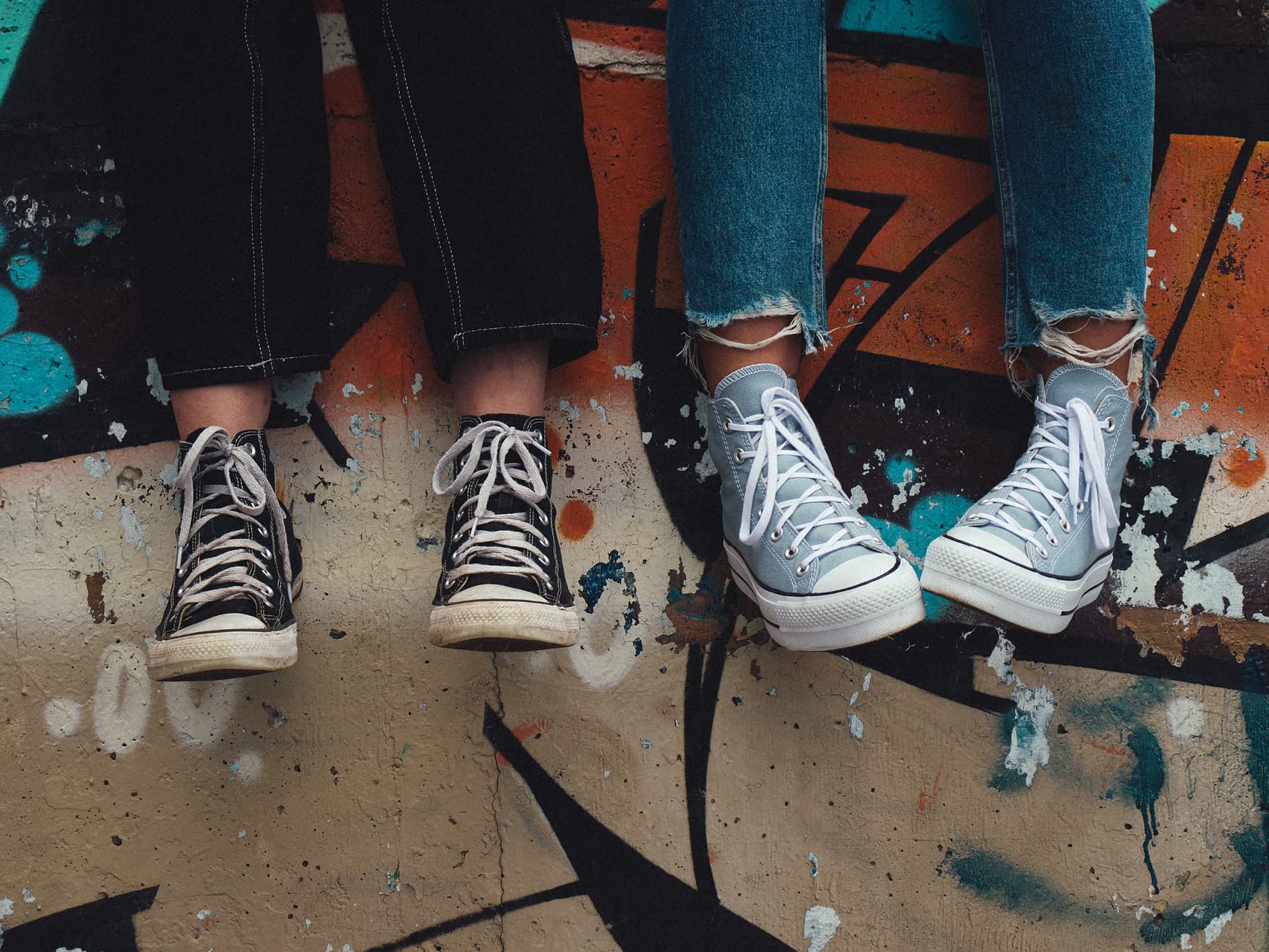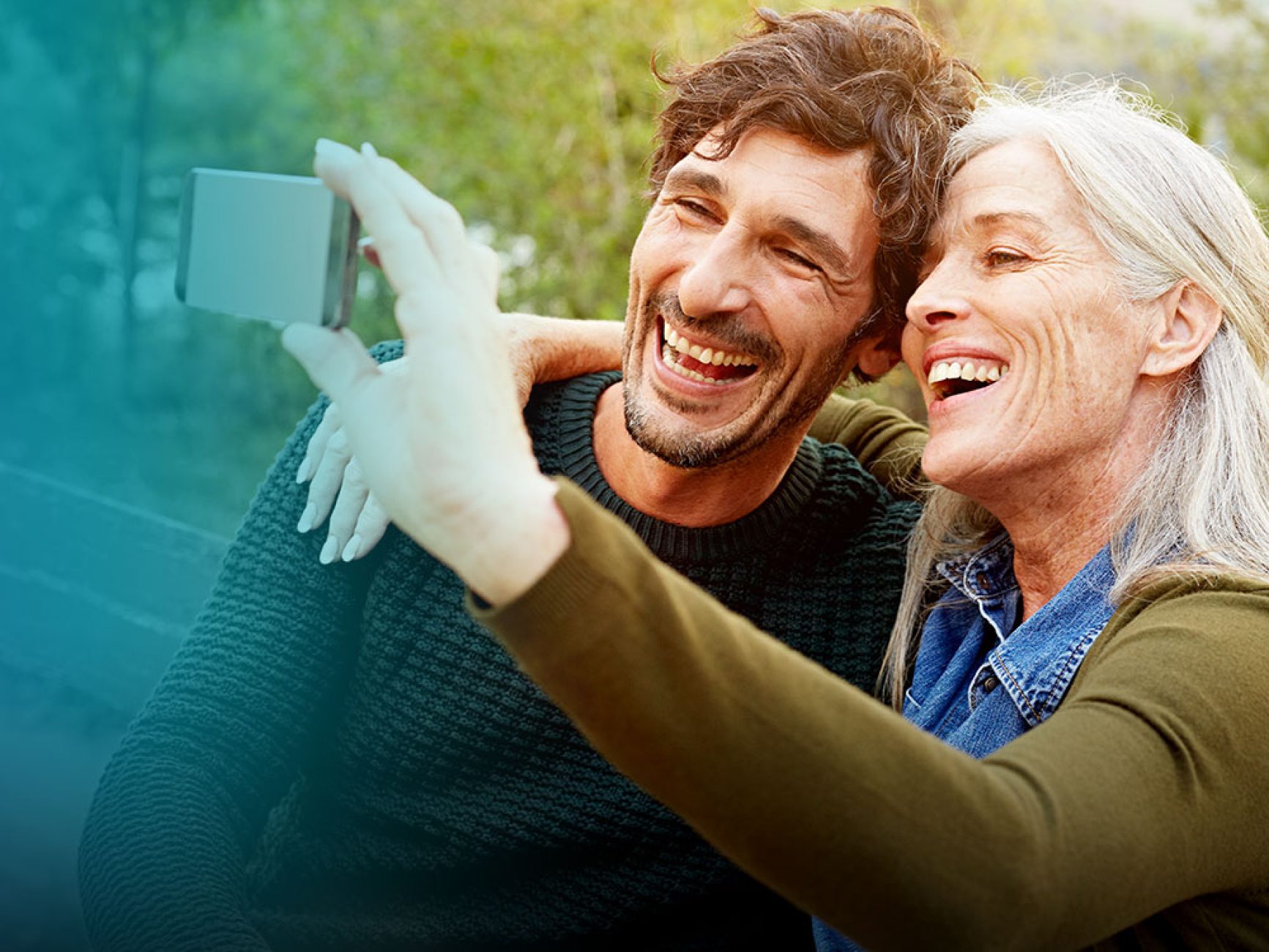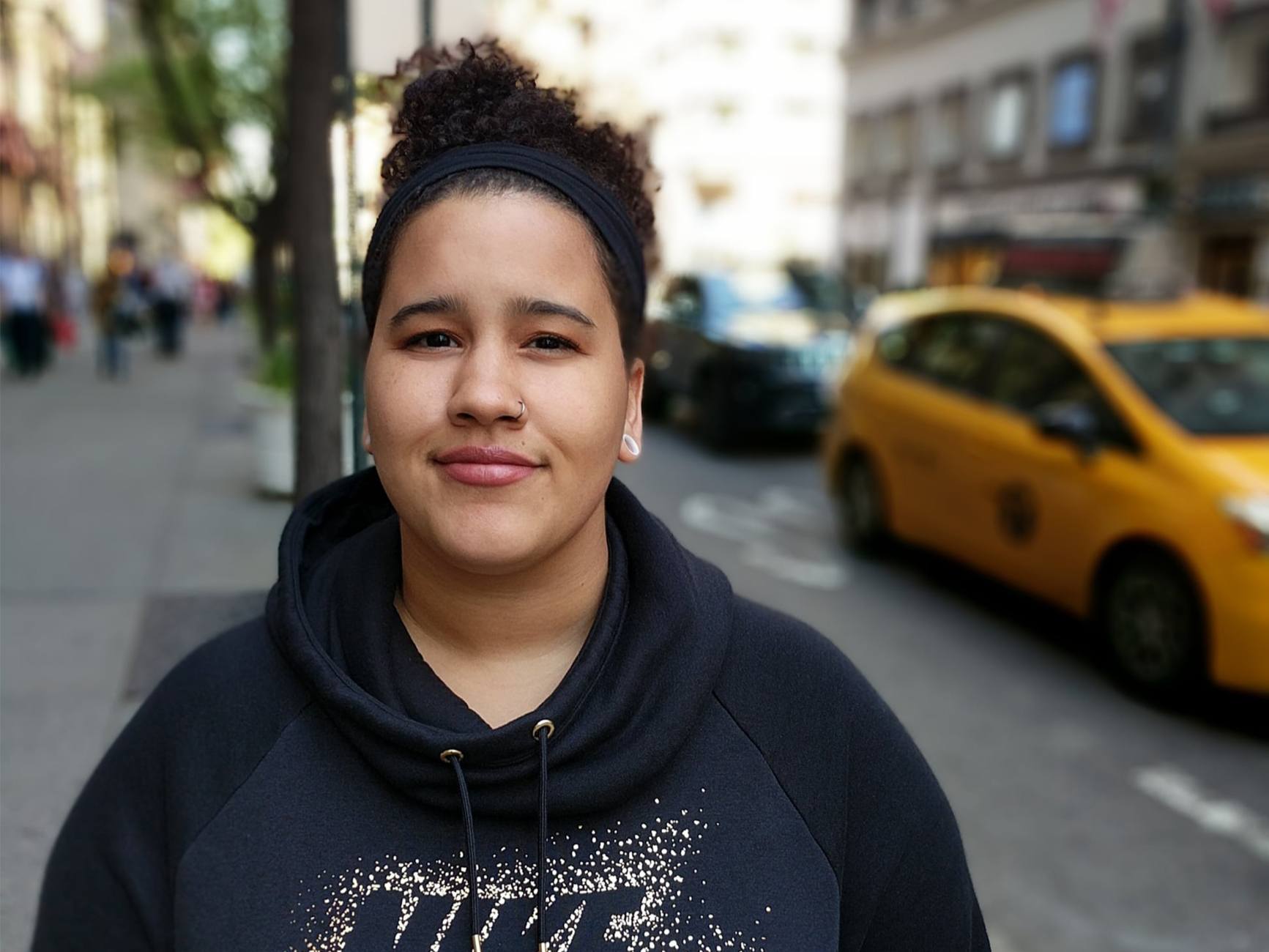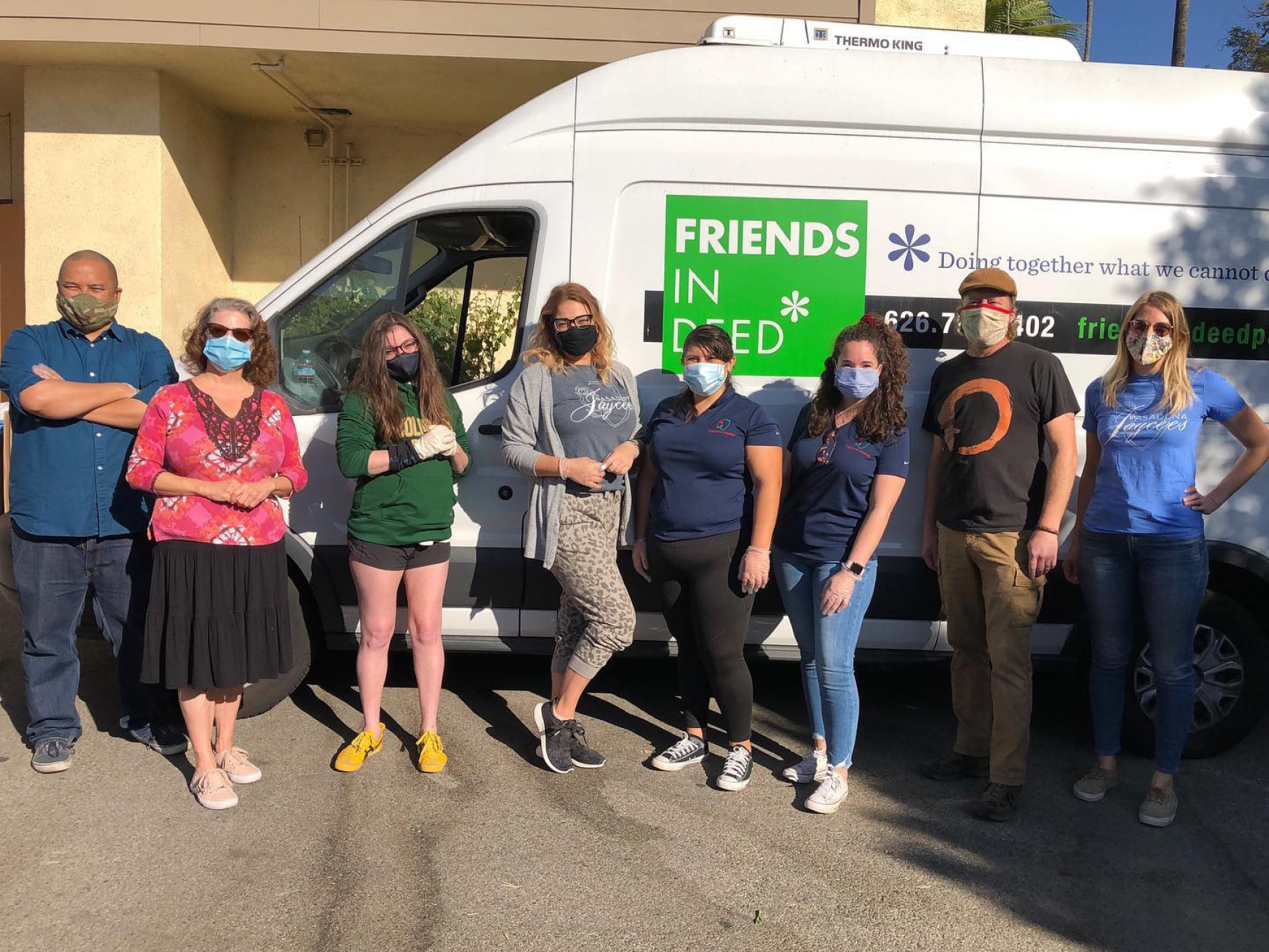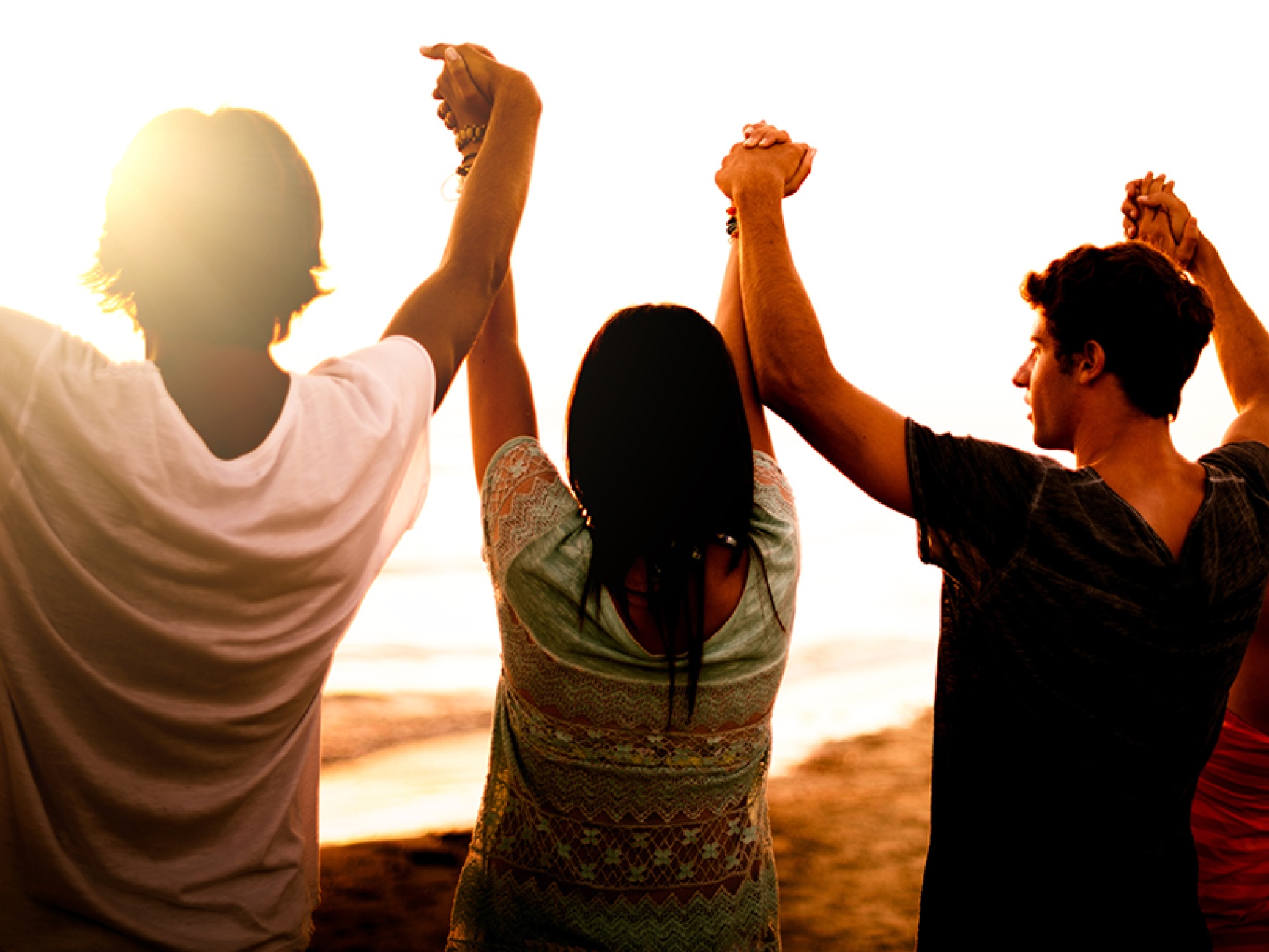 San Diego Urban League
The San Diego Urban League assists African Americans and other underserved people in San Diego County to achieve social and economic equality through advocacy, bridge building, program services and research. The Urban League has a strong record of accomplishment in assisting under-represented and disadvantaged populations through its core programmatic areas of education & youth development, health and wellness, workforce development, and housing & economic development.
It Gets Better Project
The It Gets Better Project is a global non-profit that reaches millions of young people each year through inspiring media programming, educational resources, international affiliates in 19 countries, and access to an arsenal of community-based service providers. The It Gets Better Project envisions a world where all LGBTQ+ youth are free to live equally and know their worthiness and power as individuals.
Feeding San Diego
Feeding San Diego was established in 2007 and works tirelessly to "connect every person facing hunger with nutritious meals by maximizing food rescue." Feeding San Diego partners with more than 600 local food donors in San Diego County and more than 200 California farms to rescue food before it goes to waste. In turn, they redistribute this food to those who may not have the resources to obtain food easily or who may live in a food desert, which means it's difficult to get enough food to live a healthy life – 1/3 of San Diego falls into this category.
Mama's Kitchen
Mama's Kitchen strives to provide nutritional support to San Diego residents at risk of malnutrition due to critical illness such as HIV, cancer, congestive heart failure and type 2 diabetes, and chronic kidney disease. Together with hundreds of volunteers, businesses and community supporters, Mama's Kitchen strives to help clients stay healthy, preserve their dignity and keep their families together by providing medically tailored home-delivered meals, along with pantry services and nutrition education – all at no cost.
Ascencia 
Founded in Glendale, Ascencia is a comprehensive resource that aims to help individuals and families out of homelessness by providing community outreach, programs and services. As the only comprehensive homeless services provider in the area, they see the most devastating evidence of inequity in our county today. Homelessness reveals social, economic and housing policy failures to remedy poverty and lack of opportunity among people of color, immigrants and people isolated due to their gender identity and sexual orientation, health status and mental illness.
San Diego Youth Services 
San Diego Youth Services helps San Diego's most vulnerable youth, including foster children, experiencing homelessness, family conflict and violence, abuse and neglect, mental health struggles and substance abuse.
National Association of Mental Illness
The nation's largest grassroots mental health organization, the National Association of Mental Illness (NAMI) is dedicated to building better lives for the millions of Americans affected by mental illness. As a leading voice on mental health, NAMI works across communities to raise awareness and provide support and education.
True Colors United
LGBTQ young people are 120% more likely to experience homelessness than all other youth. Through a wide array of advocacy, training & education, youth collaboration, and technical assistance programs, True Colors United implements innovative solutions to youth homelessness that focus on the unique experiences of LGBTQ young people.
Friends in Deed
Friends in Deed is an interfaith organization that provides supporting services to meet basic human needs so our homeless and at-risk neighbors can rebuild their lives. Celebrating more than 120 years of service, Friends in Deed meets people where they are to bring dignity to homelessness and poverty.
California Coalition for Youth
The California Coalition for Youth (CCY) is a grassroots nonprofit organization serving disconnected youth throughout the state. CCY provides statewide policy leadership around issues concerning disconnected runaway and homeless youth and provides direct support to youth and families through its California Youth Crisis Line.
We're here to take your
financial confidence

to the next level.

Dive into our Learn Center to explore various financial topics or to learn a little more about our practices.
Banking Basics

Financial Literacy is a Lifelong Journey

Banking Basics

Banking: Smarter Habits for Smarter Students

Banking Basics

The Giving Season: Six Tips for Making Smart and Effective Charitable Donations This Holiday Season