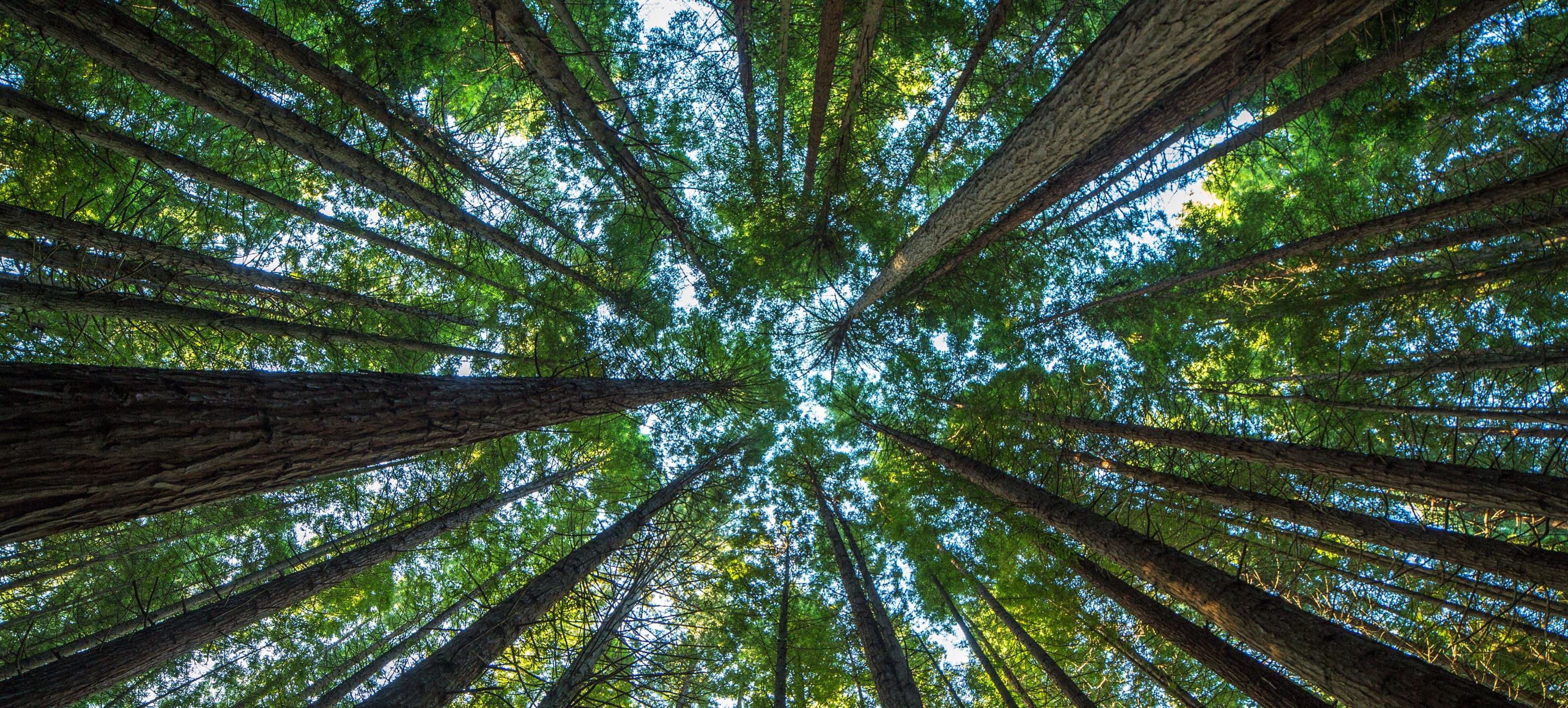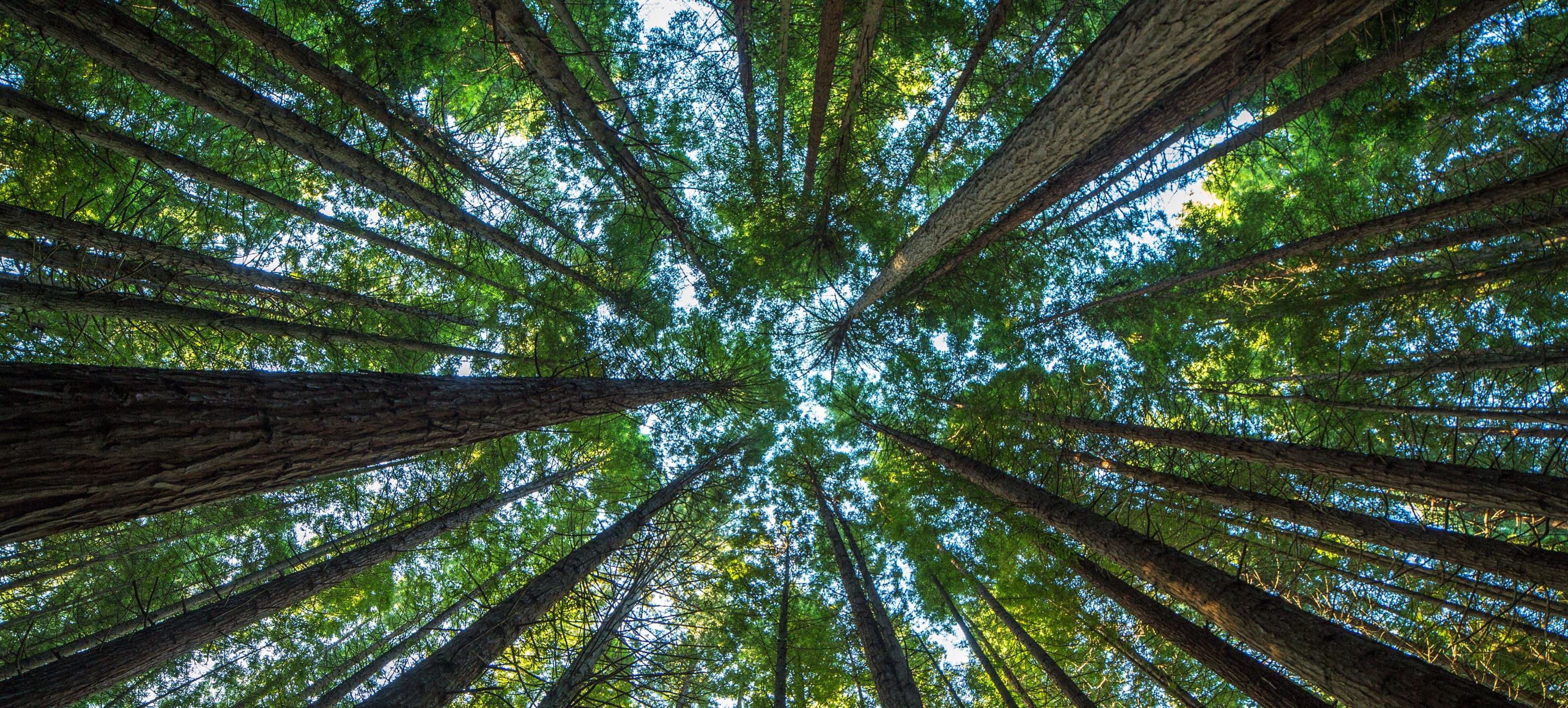 Financial Literacy is a Lifelong Journey
Financial Literacy is a Lifelong Journey
If you're like many people,
you want to achieve financial freedom,

but you may not know

where to start.
Like riding a bike, financial literacy is a skill that needs to be learned and then can be used throughout your life. If you put in the practice time, then you will be ready for the ride of a lifetime.
Financial literacy is understanding how to manage your financial resources effectively. It extends beyond balancing a checkbook or comparing prices. Long term, it means having the discipline to save enough to avoid debt and plan for retirement. In fact, simply having a retirement plan can provide two times more wealth than a person without one.
While everyone's financial literary differs, we thought we'd share three simple tips to help build good financial habits:
Manage Your Money Wisely
With your increased financial knowledge and careful planning, you can easily take control of your money.
Create a Budget: A household budget can help you track your daily spending and reach your financial goals.
Build Your Savings: When a portion of your money goes directly into a separate account, you can minimize your spending and maximize your savings.
Paying Down Debt: If you want to live debt-free, you can start by paying off your most high-interest debt first.
Reach Your Savings Goals
Get the guidance you need to save money for your long-term goals while meeting your current needs.
Save for a Rainy Day: While it's important to stick to your budget, you should consider having extra funds set aside for emergencies or unexpected needs.
Plan for the Future: A financial plan can help you save money for your retirement and children's education.
Make Donations: Take advantage of a bigger tax benefit when you donate directly to a charity.
Protect Your Wealth
You work hard for your money. You should work equally hard to protect it by keeping your personal information safe.
Prevent: Keep your personal and financial information secure by safely shredding all sensitive documents.
Detect: Regularly monitor your account balances and check your free credit report at least once a year.
Recover: Contact the credit reporting agencies to place a fraud alert on your credit report and subscribe to regular monitoring and alerts.
According to the 2020 Consumer Financial Literacy Survey, 78% of adults surveyed believe they could benefit from professional advice and answers to everyday financial questions. Luckily, it's never too late to start making smart financial choices.
Speak with one of our financial advisors to find out how you can reach your financial goals.
All materials contained herein are for general informational purposes only and do not constitute tax or legal advice.