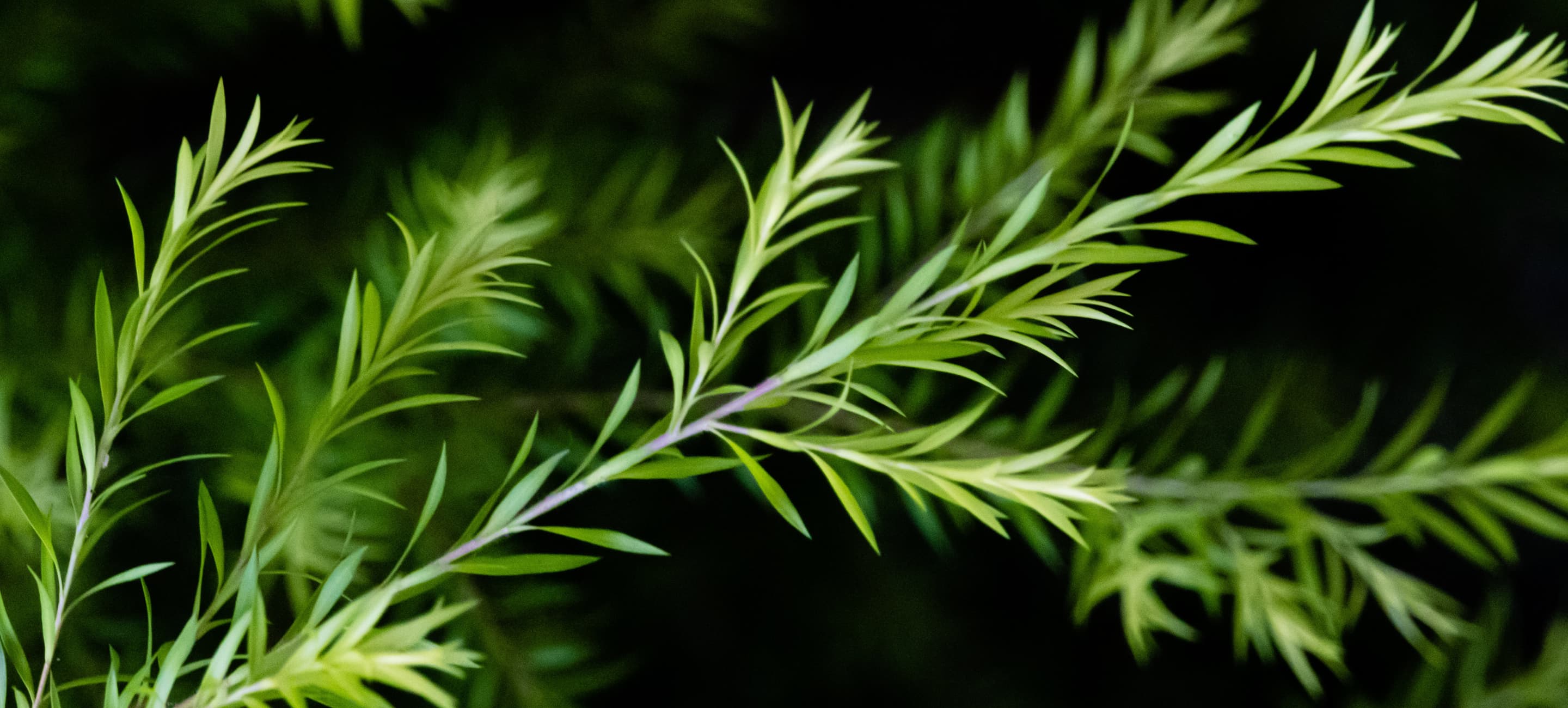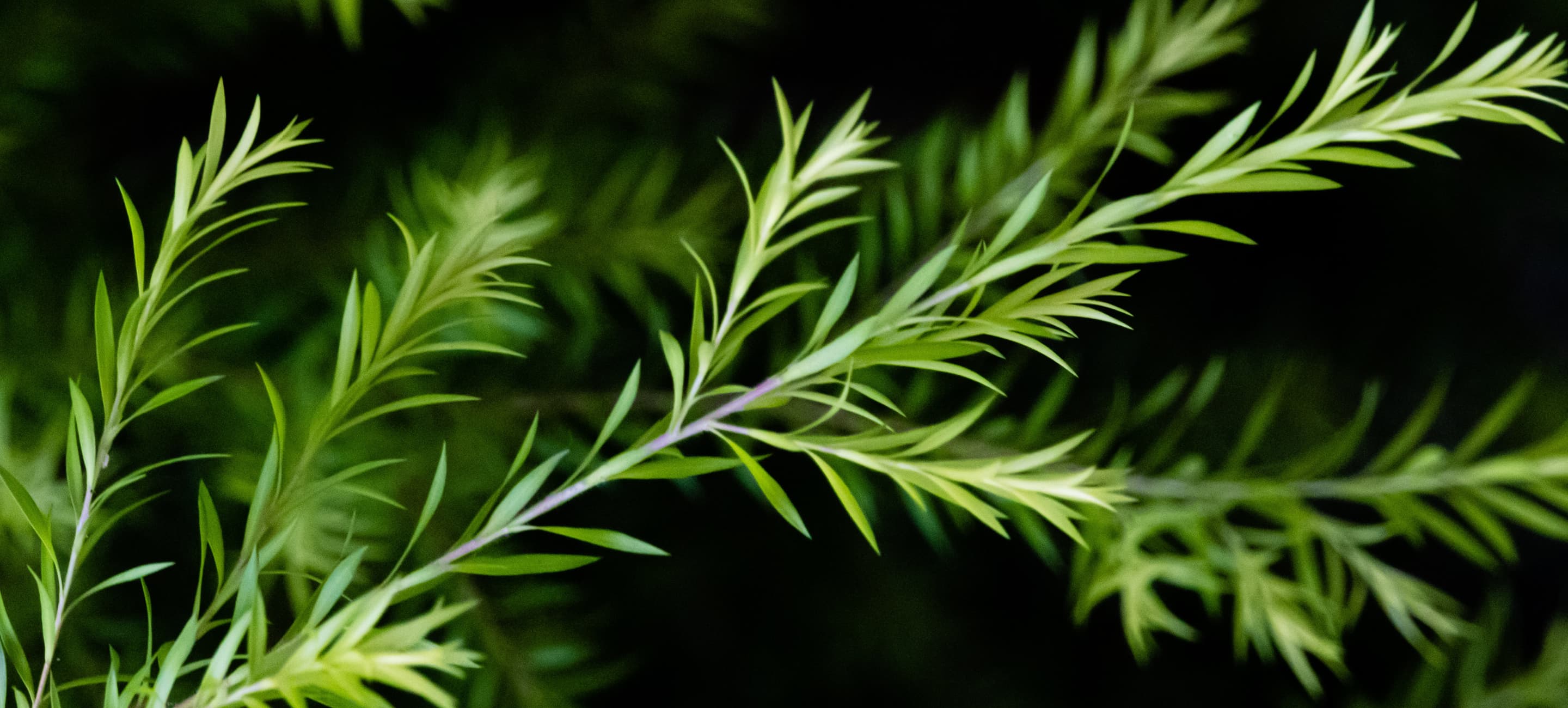 The Giving Season: Six Tips for Making Smart and Effective Charitable Donations This Holiday Season
The Giving Season: Six Tips for Making Smart and Effective Charitable Donations This Holiday Season
The
holidays are a popular time

for charitable donations.
With so many charities to choose from, it's more important than ever to ensure that your donation is well spent. Here are six tips that can help you make smart and effective charitable donations.
1. Choose your charities wisely
Choosing worthy organizations that support the causes you care about can be tricky, but it doesn't have to be time-consuming. There are several well-known organizations that rate and review charities, as well as provide useful tips and information on how to donate and choose a charity (see sidebar). To get started, here are some things to consider:
How the charity plans to use your gift. Contact the charity by phone or go online to find information about the charity's mission, accomplishments, financial status, and future growth.
How much the charity spends on administrative costs. If a charity has higher-than-average administrative costs, it may be spending less on programs and services than it should. This could also be a sign that the charity is in serious financial trouble. In addition, if a charity uses for-profit telemarketers, then it may get very little of the money it raises, so ask how much of your donation the charity will actually receive.
The legitimacy of the charity. Take the time to check out the charity before you donate. Ask for identification when approached by a solicitor, and never give out your Social Security number, credit-card number, bank account number, account password, or personal information over the phone or in response to an email you didn't initiate.
How much you can afford to give to the charity. Stick to your giving goals and only give what you can afford. Legitimate fundraisers will not try to pressure you and will be happy to send information that can help you make an informed decision regarding your donation.
2. Maximize your donation through a matching gift
If your employer offers a program that matches charitable gifts made by employees, you can maximize your charitable donations. Some matching gift programs may have specific guidelines — for example, they may only match a gift up to a certain dollar limit, and the charity may need to provide additional information.
3. Make automatic donations
If you're looking for an easy way to donate regularly to a favorite charity, consider making automatic donations from a financial account. Automatic donations can benefit charities by potentially lowering fundraising costs and by establishing a foundation of regular donors. You'll also benefit, since spreading your donations throughout the year may enable you to give more and simplify your record keeping.
4. Look for alternatives to cash donations
Although cash donations are always welcome, charities also encourage other types of gifts. For example, if you meet certain requirements, you may be able to give stock, direct gifts from your IRA, real estate, or personal property. Keep in mind that you'll want to check with your financial professional to assess potential income and estate tax consequences based on your individual circumstances. Other alternatives to cash donations include volunteering your time and using your talents to improve the lives of others in your community.
5. Consider estate planning strategies when gifting
Another option is to utilize estate planning to make a charitable gift. For example, you might leave a bequest in your will; give life insurance; or use a charitable gift annuity, charitable remainder annuity trust, or charitable unitrust that may help you give away the asset now while retaining a lifetime interest. Check with your financial or tax professional regarding any potential estate or tax benefits or consequences before making this type of gift.
6. Remember the importance of record keeping
If you itemize when you file your taxes, you can deduct donations you've made to a tax-qualified charity — however, you must provide proper documentation of your donation to the IRS. Keep copies of canceled checks, bank statements, credit-card statements, or receipts showing the charity's name, date of your donation, and contribution amount. For donations or contributions of $250 or more, you'll need a detailed written acknowledgment from the charity. For more information and a list of specific record-keeping requirements, see IRS Publication 526, Charitable Contributions.
All materials contained herein are for general informational purposes only and do not constitute tax or legal advice.
Important Disclosures
Prepared by Broadridge Investor Communication Solutions, Inc. Copyright 2016.
Broadridge Investor Communication Solutions, Inc. does not provide investment, tax, or legal advice. The information presented here is not specific to any individual's personal circumstances.
These materials are provided for general information and educational purposes based upon publicly available information from sources believed to be reliable—we cannot assure the accuracy or completeness of these materials. The information in these materials may change at any time and without notice.
Company data, as of Q1 2022
| | | |
| --- | --- | --- |
| Not FDIC or NCUA Insured | No Financial Institution Guarantee | May Lose Value |
Ameriprise Financial has a partnership with this financial institution to provide financial planning services and solutions to clients. The financial institution is not an investment client of Ameriprise, but has a revenue sharing relationship with Ameriprise, which creates a conflict of interest. Details on how we work together can be found on ameriprise.com/sec-disclosure.
Ameriprise Financial cannot guarantee future financial results.
Ameriprise Financial Planning Services are optional, offered separately, and priced according to the complexity of your case and your financial advisor's practice fee schedule. Your fees and financial advisor may be subject to change.
Financial planning is generally appropriate if you have financial goals, sufficient assets and income to address your financial goals, and are willing to pay an investment advisory fee for recommendations to help you achieve those goals. Please review the Ameriprise Financial Planning Client Disclosure Brochure or, for a consolidated advisory relationship, the Ameriprise Managed Accounts and Financial Planning Service Disclosure Brochure, for a full description of services offered, including fees and expenses.
Ameriprise Financial, Inc. and its affiliates do not offer tax or legal advice. Consumers should consult with their tax advisor or attorney regarding their specific situation.
Investment advisory products and services are made available through Ameriprise Financial Services, LLC, a registered investment adviser.
Securities offered by Ameriprise Financial Services, LLC. Member FINRA and SIPC.
© 2022 Ameriprise Financial, Inc. All rights reserved.