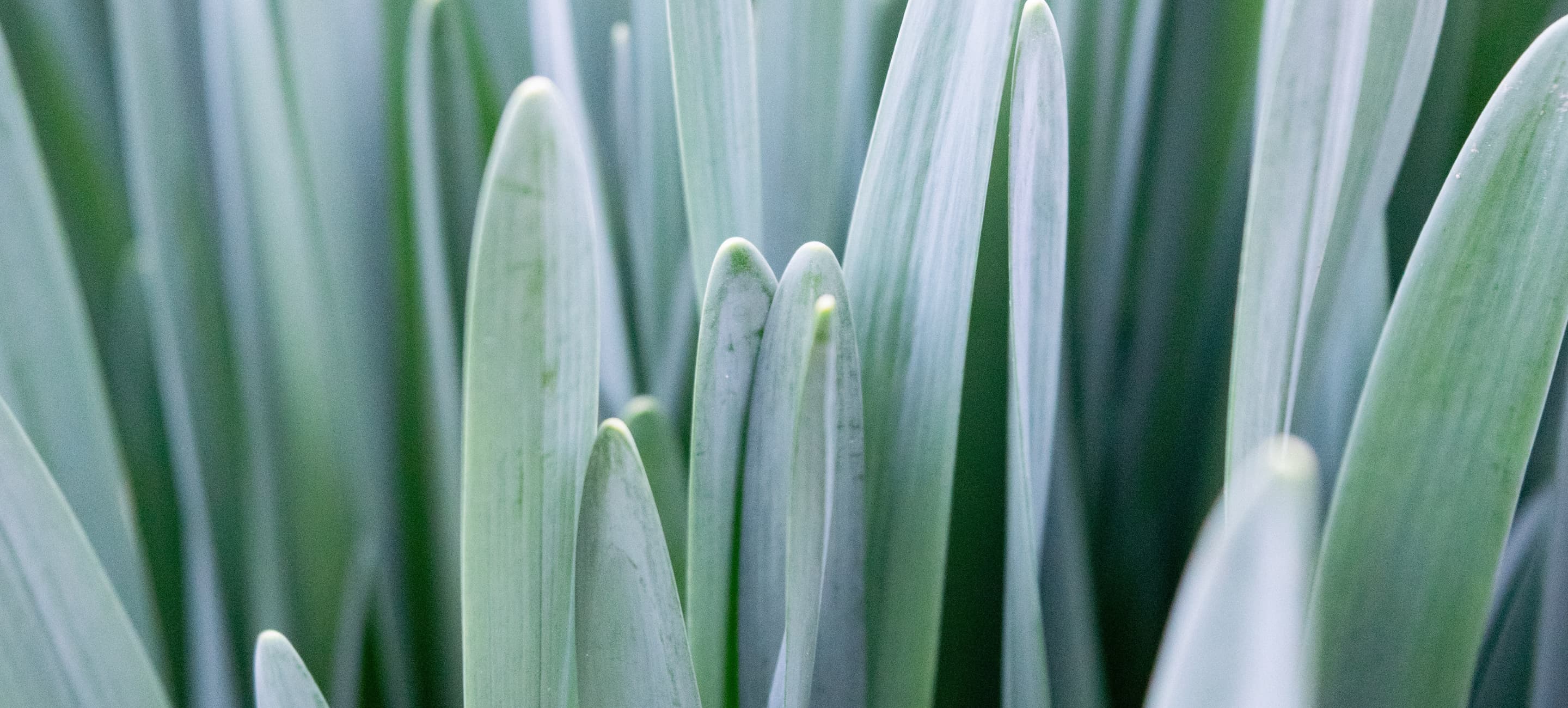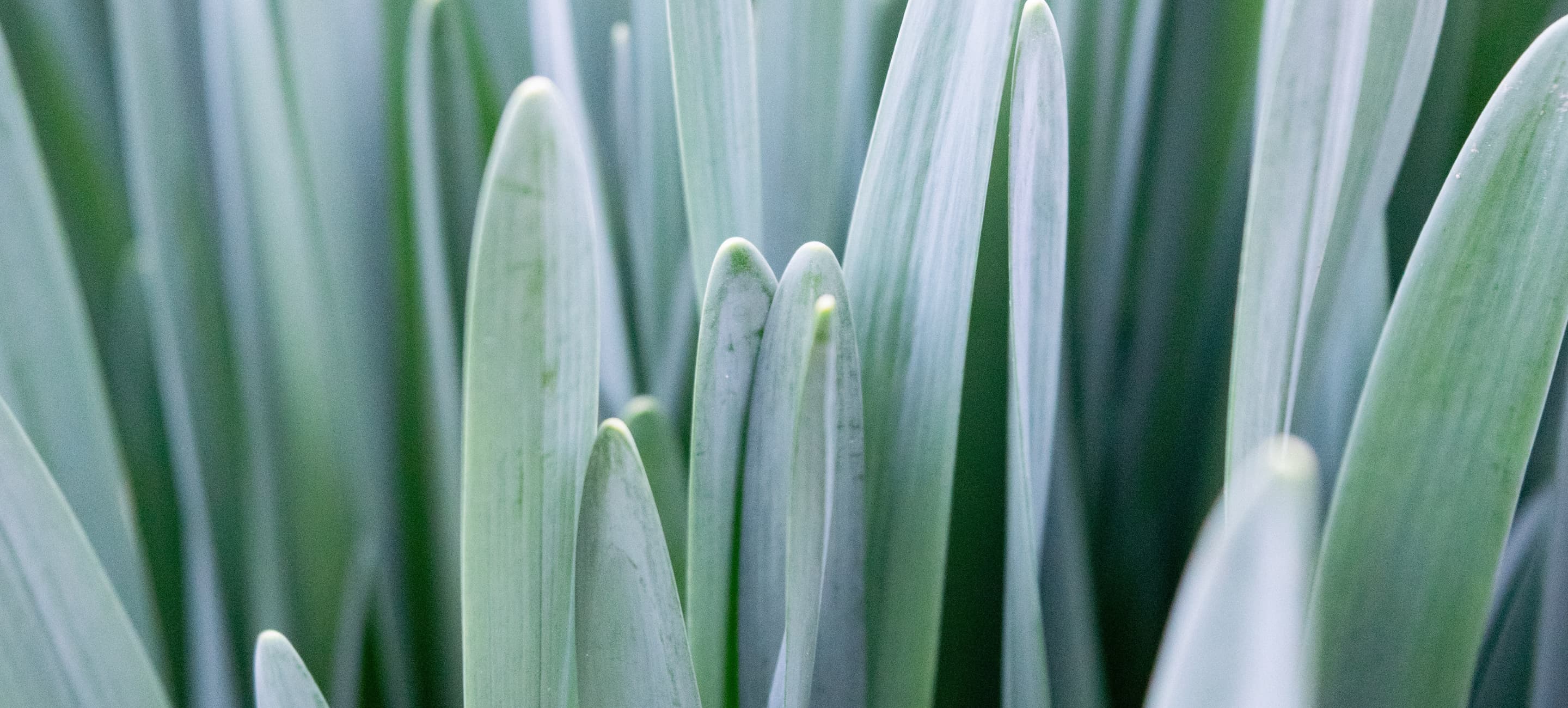 Banking: Smarter Habits for Smarter Students
Banking: Smarter Habits for Smarter Students
As a student,
you may not be thinking much about money

or saving for the future just yet.
But, the truth is, it's never too early to learn banking basics. You don't want to ask for cash every time you want to see a movie or go out to eat with friends. Opening your own account can give you the independence you desire and become the secure place to manage your money for short-term expenses and long-term savings goals. Here are three tips for opening your first checking and savings accounts.
Choose the Right Accounts
It's easy to get overwhelmed by all the bank accounts available to you as a student. Many schools have relationships with banks and credit unions providing these services, but that doesn't mean they are the best ones for you. Consider convenience when selecting your account. You'll want to be able to easily access your financial institution's ATMs since withdrawals are typically free. Banking with us means access to 85,000+ surcharge-free ATMs worldwide through the CO-OP® and Allpoint Networks.
Look for Bonuses and Perks
As you're searching for your ideal student account, look for benefits like zero fees and debit card reward programs. While you might not be ready to grow your savings just yet, you will want to get started in the not-too- distant future. If possible, choose student accounts that will grow with you as you start your career and enter the real world. This means ensuring these accounts won't close after graduation and have a reasonably low minimum balance to avoid costly monthly fees (typically $200).
Get Ready to Manage Your Money
Before you head to the bank or credit union to open your Student Checking or Student Savings account, gather the necessary supplies. Bring a photo ID and your Social Security card, as well as the cash or checks you plan to deposit and open account(s). As you set up your checking account, be sure to learn about your options to pay others (friends, rent, etc.) We offer free Online Bill Pay as well as Zelle®, an easy way to make person-to-person payments. Since you'll probably make most payments online or with a debit card be sure to write down your financial institution's account and routing number. Plus, you can use our digital and mobile tools to create budgets, transfer money between accounts, deposit checks remotely or check account balances.
All materials contained herein are for general informational purposes only and do not constitute tax or legal advice.