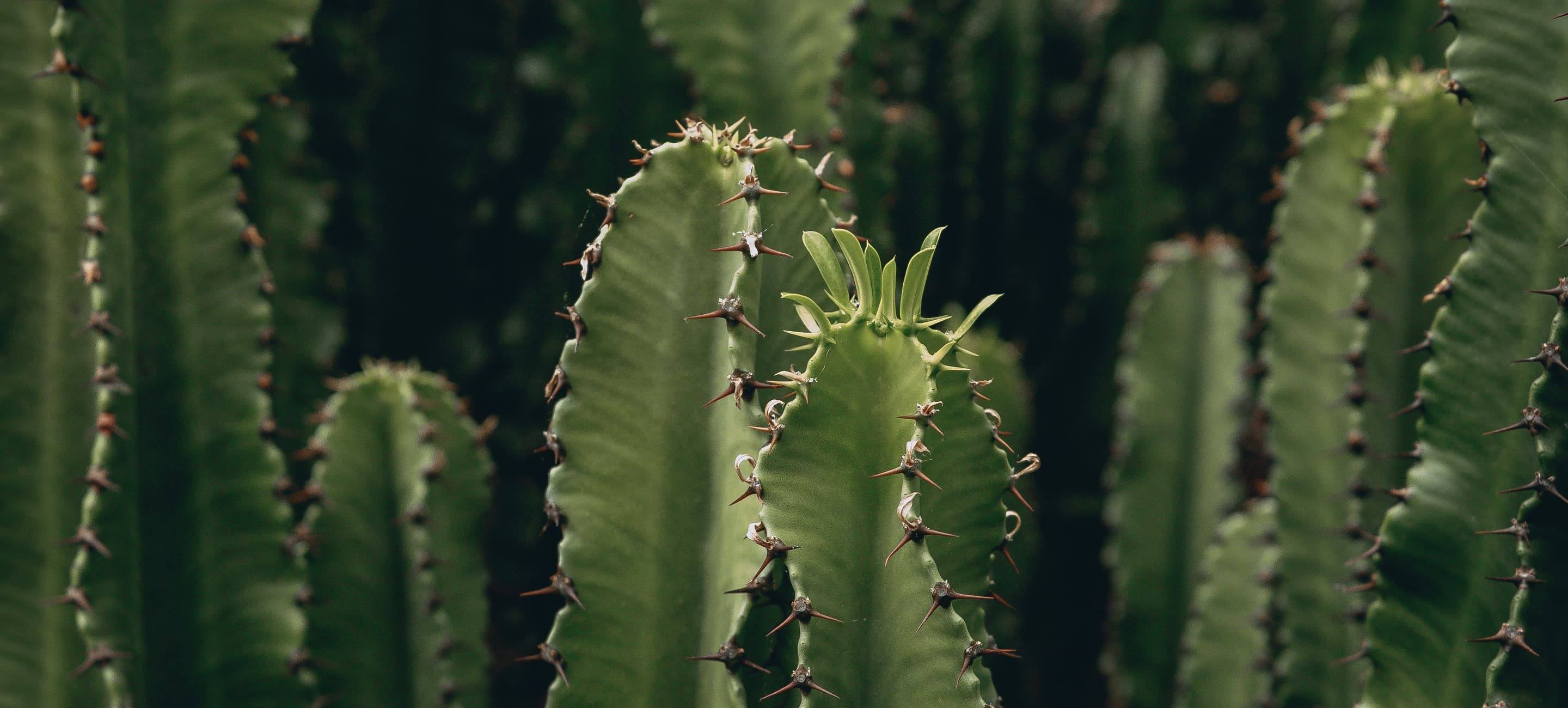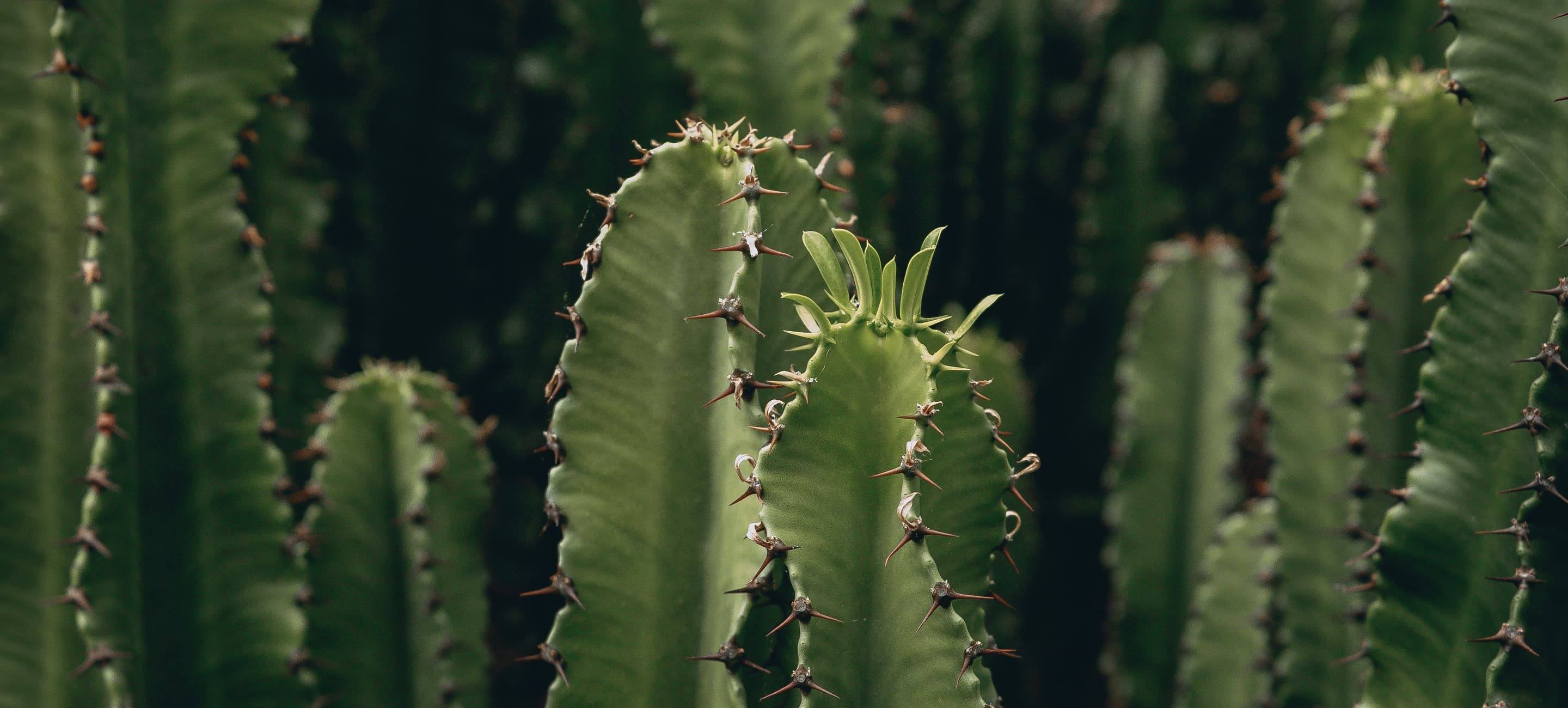 If you are like many Americans today,
you may be living beyond your means.
The good news is there is one simple tool that can help you get back on track, a monthly budget. You can think about what's really important and establish reasonable spending limits. Follow these simple steps and you'll be on your way to budgeting like a pro.
Make a Budget
Budgeting is not a once and done process – it's a life-long pursuit. While your financial goals may stay the same, you should expect the details to shift. Just as you and your life change, your original budget will need to be updated to reflect those changes. With a little maintenance and supervision, there are easy ways to make budgeting last a lifetime.
Control Your Debt
The key to reducing your spending and controlling debt is proper money management. When you mismanage your money it can lead to lower savings and higher credit card debt. Having a plan to track what's coming in and going out can help you control debt and make the most of your income.
Protect Your Savings
Living within your means is the best way to get ahead. You can start by investing 10% of your paycheck in a retirement account with the goal of increasing it to 15% down the road. If you put a portion of your monthly budget in a savings account, you'll have money sitting aside money for an emergency fund. An emergency fund should cover daily living expenses for a minimum of three months, and eventually reach with six months to a year. When managed the right way, a budget can give you financial freedom.
Plan for the Unexpected
Your budget provides financial security but unexpected expenses can derail your plan if you don't build in estimated amounts. Things like buying end-of-year gifts for your child's teacher or plants for your garden are seasonal. You may not know the exact cost but you know they're coming. Be sure to include a conservative estimate for these one-off expenses in your budget.
Talk to a Financial Advisor
Once you have a budget and put it into action, you'll see how smaller adjustments can result in a big pay-off. A financial advisor can help you understand how everything you do has long-term consequences. You can work together to develop a customized plan starting with small steps to reach your short- and long-term financial goals.
All materials contained herein are for general informational purposes only and do not constitute tax or legal advice.
CFS and its representatives do not provide tax advice. For specific tax advice please consult a qualified tax professional.
| | | |
| --- | --- | --- |
| Not NCUA Insured or Otherwise Federally Insured | Not Guarantees or Obligations of the Credit Union | May Involve Investment Risk, May Lose Value |
One or more of the CFS advisors associated with this site are securities licensed in the following states: Arizona, California, Colorado, Florida, Georgia, Hawaii, Idaho, Maryland, Nevada, New Jersey, New Mexico, New York, North Carolina, Oregon, Pennsylvania, South Carolina, Texas, Virginia, Washington.