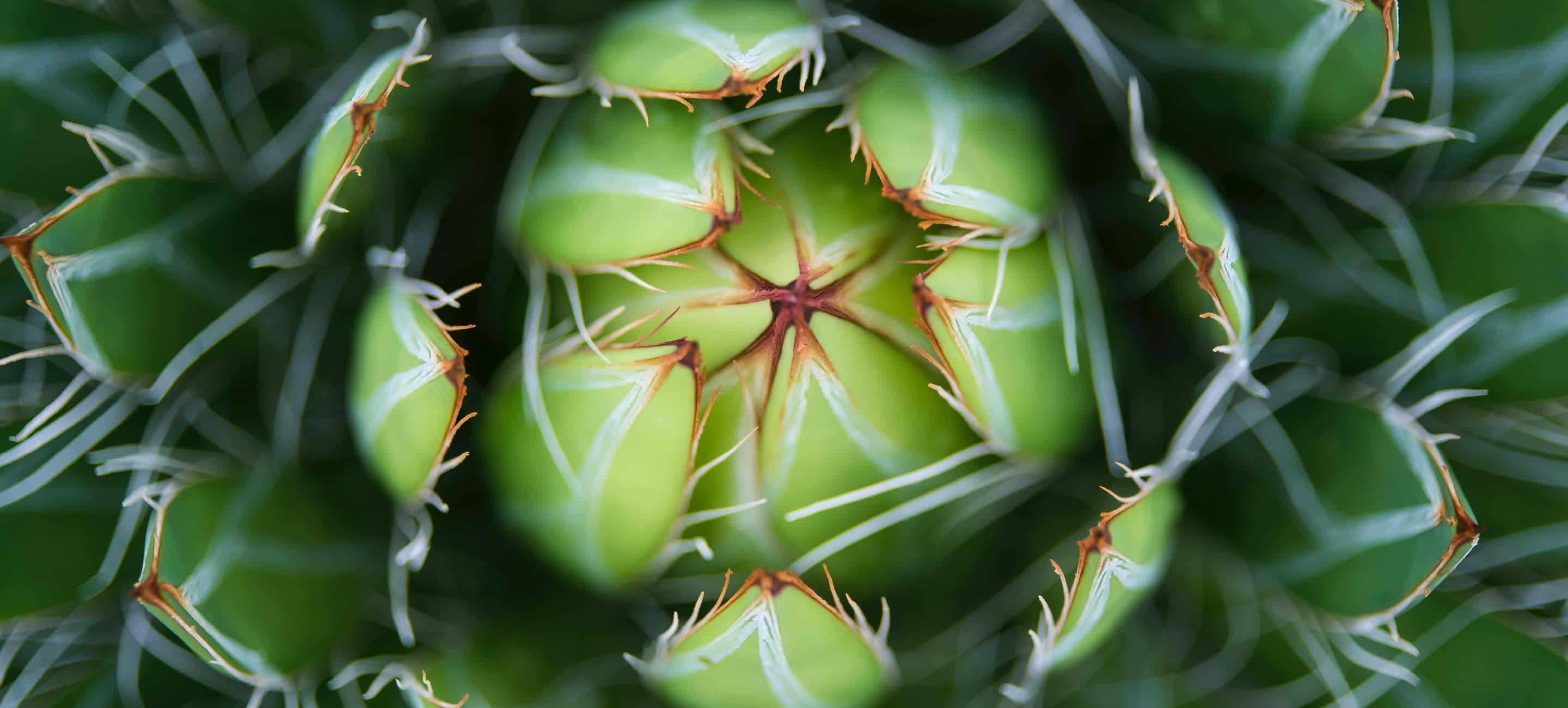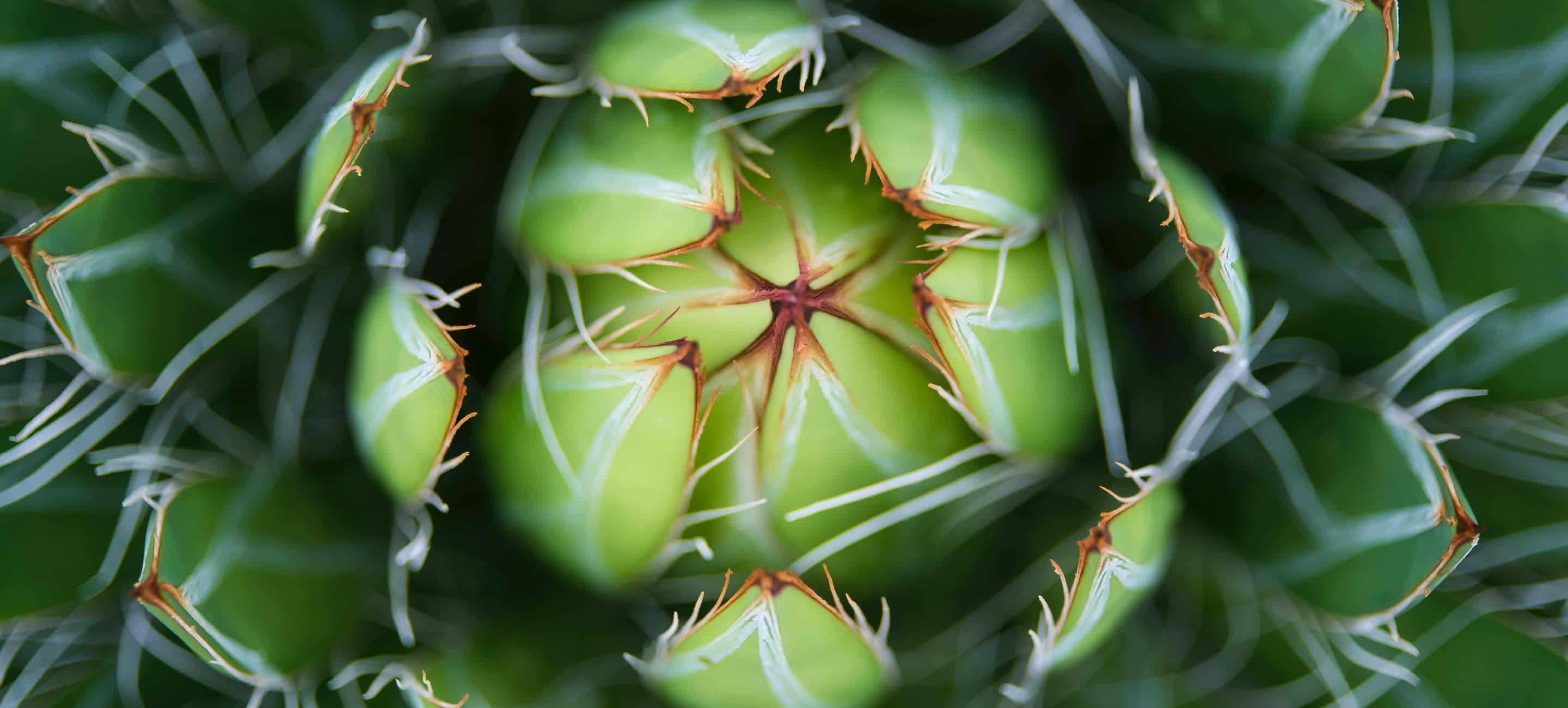 Your security
is our top

priority.
We regularly assess our security measures and invest in ways to help protect our members' accounts and personal information. We also share important safety and security tips. Here are some precautions we'd like you to take when using your debit card:
Choose A PIN Number That's Not Easy To Guess
Avoid using one of the three most common PIN numbers: 1234, 1111, and 0000. Don't set a PIN that repeats the same digits (like, 1212). It's also best to avoid your birth year, numbers that begin with 19, or the last four digits of your phone number.
Memorize Your PIN
Do not write the PIN number down, since paper can be copied, lost, or stolen.
Do Not Disclose Your PIN
We will never ask you to divulge your PIN number, over the phone or via email. If you receive such a request by email, text message, or phone call, do not disclose your personal data, even if the message states there has been suspicious activity on your account or threatens that your account will be closed.
At our credit union, we aggressively investigate fraudulent emails and calls. If you receive a suspicious email, immediately forward it to [email protected]. If you suspect you have received a fraudulent text message or phone call, contact us at (800) 334-8788.
Shield The Keypad When You Use An ATM
Block the keypad with your hand as you enter your PIN to shield the number from wandering eyes or a hidden camera.
Take Your ATM Receipt
Discarded ATM receipts could increase the chance of identity theft. Take it with you and shred it at home.
Monitor Your Account
Digital and Mobile Banking allow you to view your account 24/7. This is the best way to ensure that you're the only one using your debit card.
Set Up Account Alerts
Sign up for free, account alerts sent directly to your email or mobile device.* You will be notified if a transaction exceeds the amount limits you have set.
Contact Us Regarding Any Suspicious Account Activity
If there are irregularities on your statement or you are concerned that your account has been compromised, contact us immediately at (800) 334-8788.
Be Smart About Online Transactions
Look for secure transaction symbols, such as a lock icon in your browser window, and web addresses that start with "https," which indicates that communications between your browser and the website are encrypted.
Read our tips on protecting yourself against fraudulent emails and identify theft.
*Standard text and/or internet charges may apply depending on your carrier and service plan.
All materials contained herein are for general informational purposes only and do not constitute tax or legal advice.