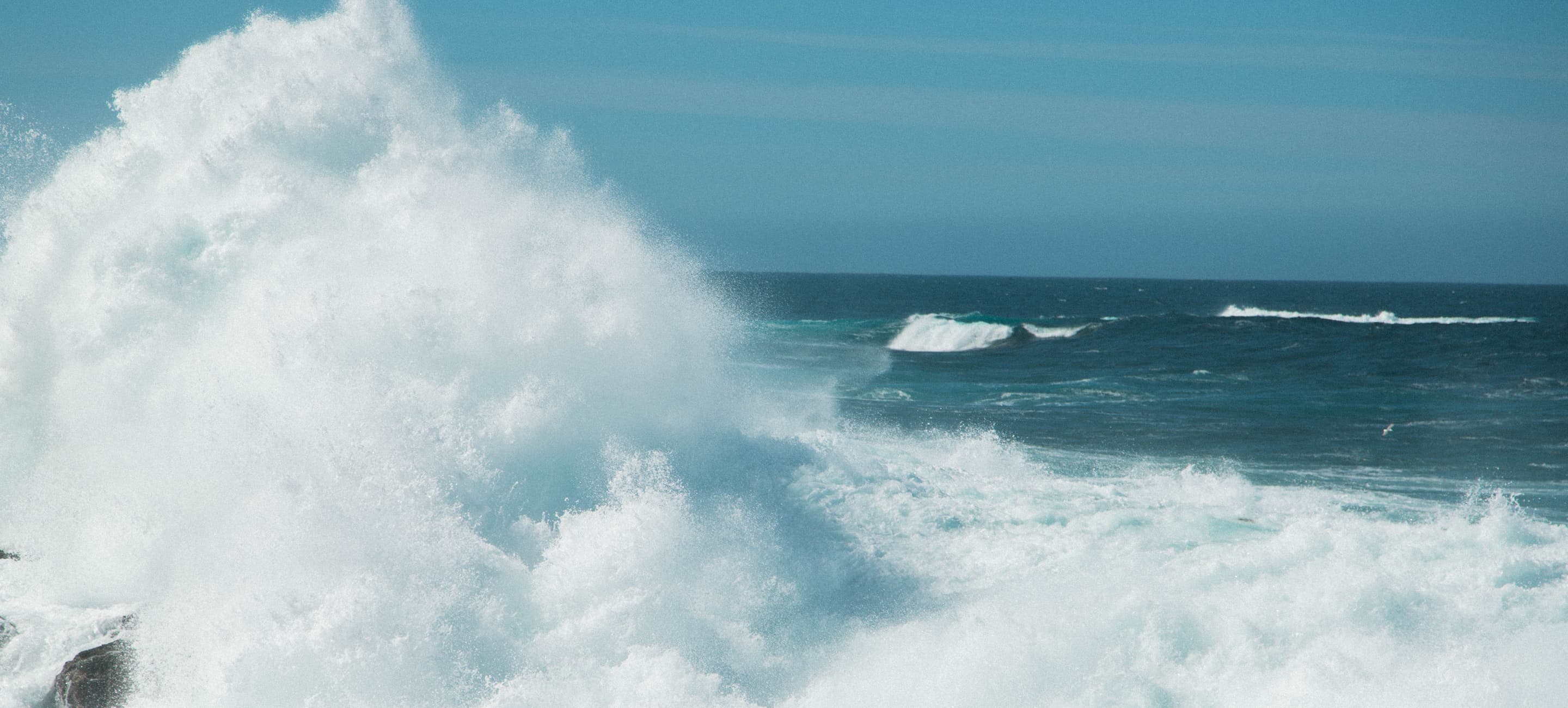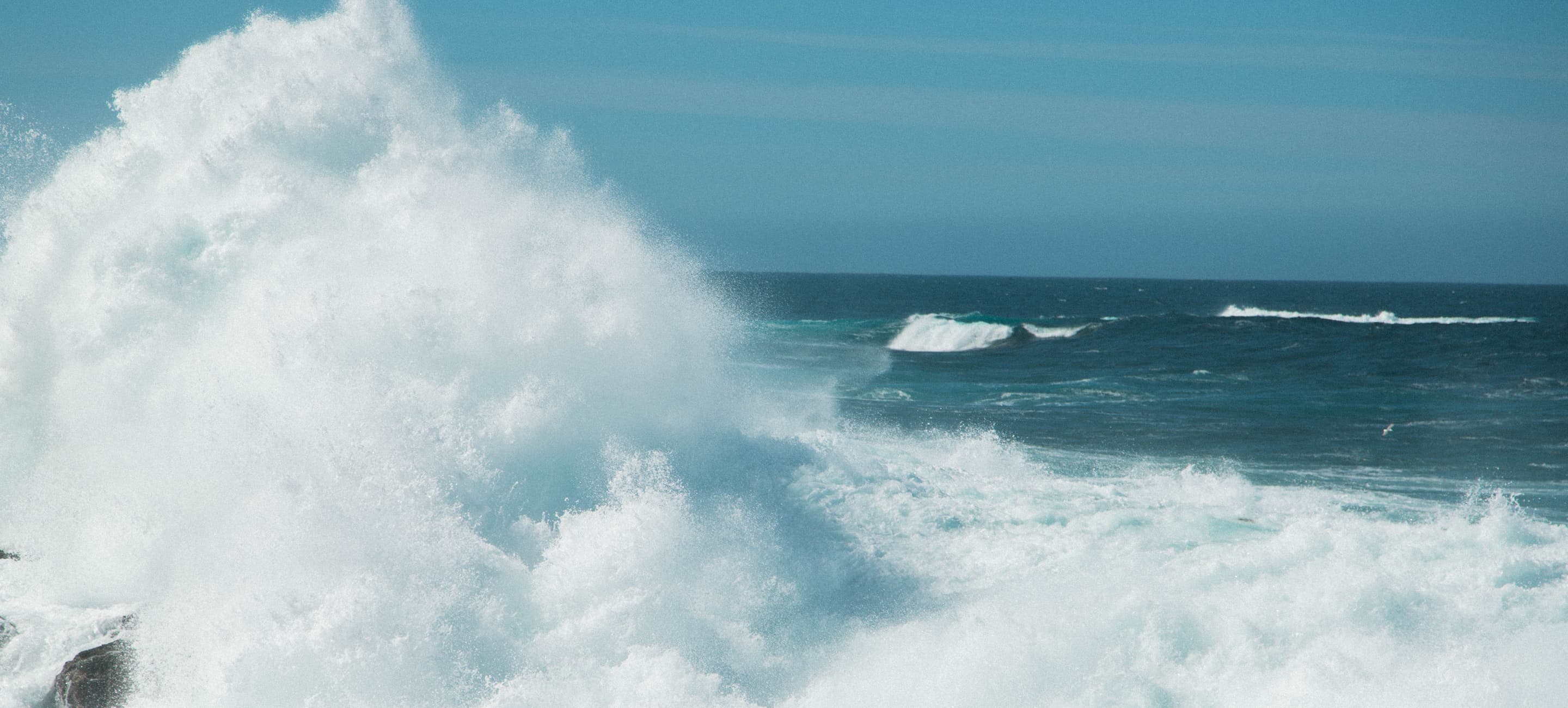 Financial Spring Cleaning
Financial Spring Cleaning
As you begin your spring cleaning,
consider taking the same approach

to your financial situation.
Financial Goals
As the summer skies clear and you begin your annual cleaning, you might also want to consider taking the same approach and take a fresh look at your financial situation. This time of year presents a great opportunity to formulate retirement goals in hopes of making your financial life easier. Make it a priority to: consolidate your accounts, take advantage of tax-savings programs offered by your employer, review your list of beneficiaries and reach out to our experienced financial advisors registered through CUSO Financial Services, L.P. (CFS)1.
Consolidate Your Accounts
Consolidating multiple retirement accounts into one or two may offer several benefits, such as convenience, and fewer fees. Moving money to one or two financial services providers may help to make it easier to proactively manage your portfolio. Another benefit of consolidation is the possibility of uncovering old accounts. Often older accounts are left unattended, even though they may contain investments that are no longer appropriate.
Individual Retirement Plans
If you felt the distress of unexpected taxes due, now is a great time to take steps to ease next year's burden. While the sting is still in your mind, consider investing in a tax-advantaged account, such as a Traditional Individual Retirement Account (IRA) or 401(k) plan. Even if you're already contributing to an employer-sponsored plan, you may be eligible to deduct all or a portion of your Traditional IRA contributions depending on your adjusted gross income.
Beneficiary Designation
One critical piece of planning includes making sure you are properly set to transfer your retirement assets to your intended beneficiaries. Changes in your family situation, which may include a marriage, divorce or birth of a child, make the review of your beneficiary designations a necessity. Conducting a periodic beneficiary review may give you the peace of mind that comes from knowing that assets will go to your intended loved ones.
Reaching out to the Financial Professionals at your credit union
As you prepare to review where you stand financially it may be helpful to consult with a professional who can aid in making those informed decisions. Talk to your financial professional about the different types of tax-advantaged accounts. He or she may be able to assist you in determining which of these plans fit your unique situation without reducing your financial goals. Our representatives specialize in helping people maintain a healthy financial balance and discover smart money strategies. Schedule an appointment (link to OnceHub) to review your investment objectives.
All materials contained herein are for general informational purposes only and do not constitute tax or legal advice.
Terms and Conditions
1 Non-deposit investment products and services are offered through CUSO Financial Services, L.P. ("CFS"), a registered broker-dealer (Member FINRA/SIPC) and SEC Registered Investment Advisor. Products offered through CFS: are not NCUA/NCUSIF or otherwise federally insured, are not guarantees or obligations of the credit union, and may involve investment risk including possible loss of principal. Investment Representatives are registered through CFS. The credit union has contracted with CFS to make non-deposit investment products and services available to credit union members.
2 Before deciding whether to retain assets in an employer-sponsored plan or roll over to an IRA an investor should consider various factors including, but not limited to: investment options, fees and expenses, services, withdrawal penalties, protection from creditors and legal judgments, required minimum distributions and possession of employer stock.
CFS its representatives do not provide tax advice. For specific tax advice please consult a qualified tax professional.