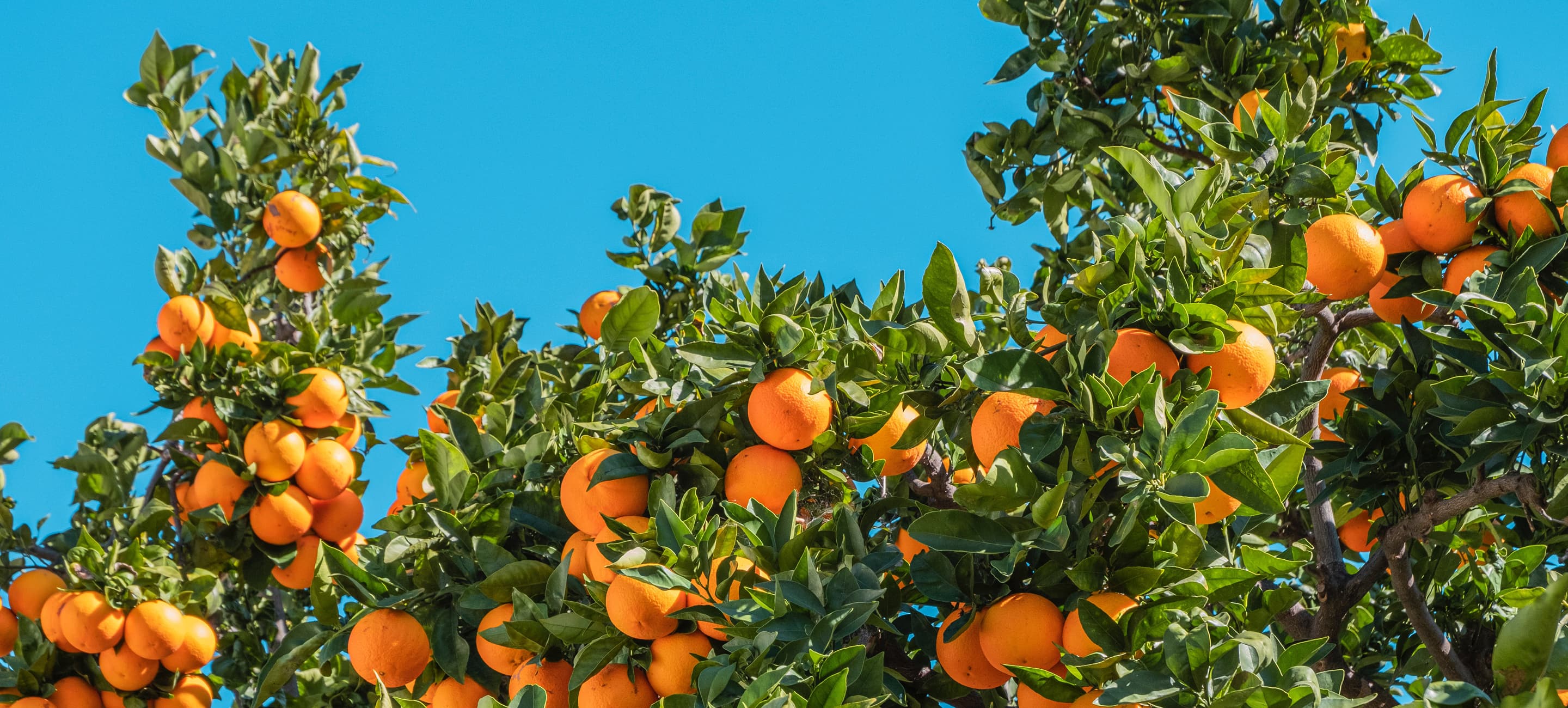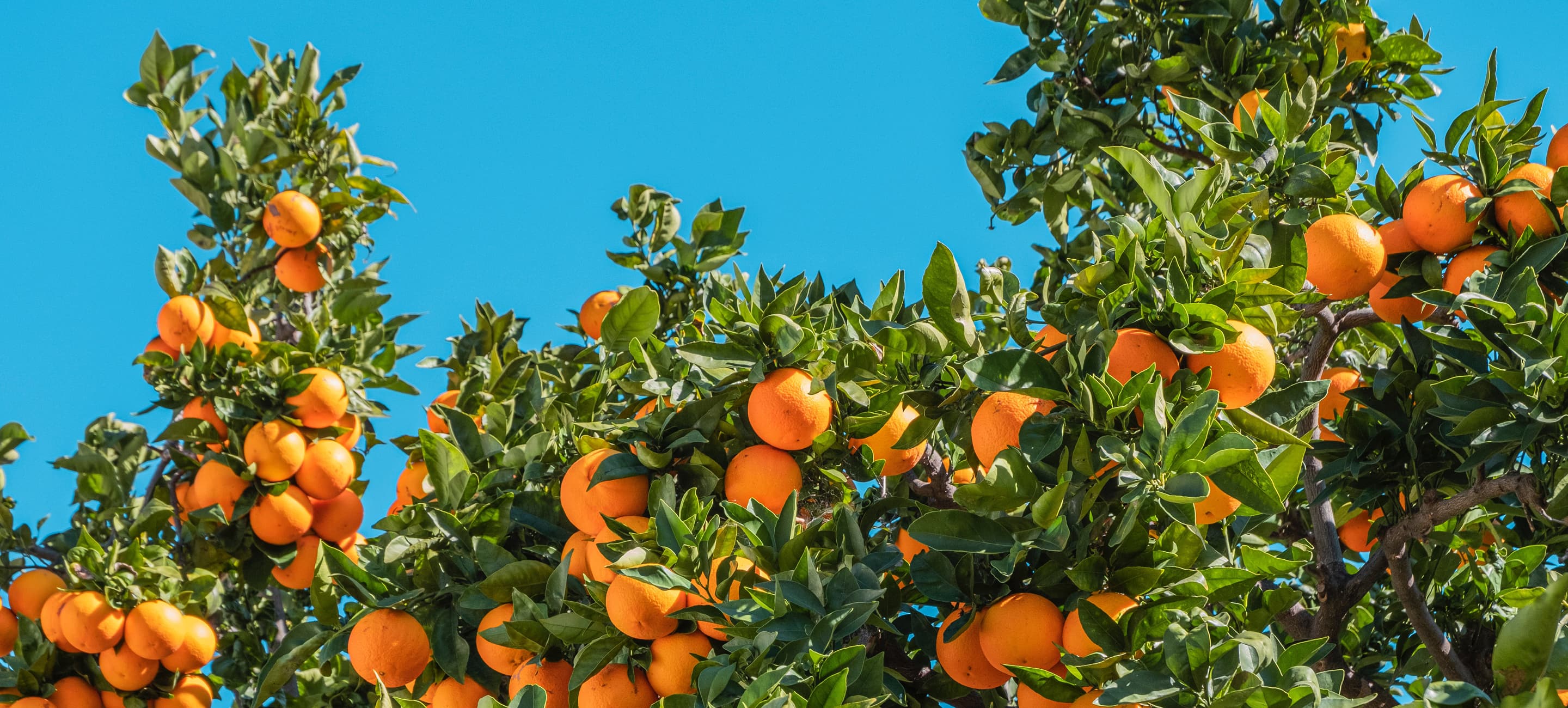 Revitalize Your Business Routine
Revitalize Your Business Routine
Between family vacations and other distractions,
it's common for business to slow down during the summer months

.
That's why summer is an important time to recover and refocus on how to reach your business goals. When you take time away from work and give yourself time to relax, you can return with a fresh outlook, new business ideas, and more energy. Here are helpful tips to keep growing your business:
Boost Your Brand
To build a strong brand, you need to be able to effectively communicate what makes your product or service unique. You never know when an opportunity will come knocking. So, have a quick pitch ready to explain what your company does and how it can add value.
Develop a Solid Sales Cycle
Once you have differentiated your business, you can focus on the sales process and delivery. The process should be efficient and focused on providing a good customer experience. A defined and repeatable sales model can help you hit your sales goals and increase business growth.
Trust Your Team
You started your own business, but it's grown to the point where you can't keep handling everything yourself. Consider delegating some of your tasks to your staff so you can spend more time focusing on initiatives to grow the business.
Apply Technology
If your business has a need, that need likely has a technological solution. Taking the time to invest in the right technology can save you time and money. Automated processes can improve the way you do business and help your organization grow. Chances are you love what you do and spend countless hours doing it. But running a small business can be stressful. Summer is a great time to transfer some of those work hours to your personal life. Set the tone for your employees to do the same. Consider finding relaxing activities, getting plenty of rest, eating right, and exercising regularly to improve your work-life balance. This will give you the energy you need to tackle your next business challenge with ease.
All materials contained herein are for general informational purposes only and do not constitute tax or legal advice.