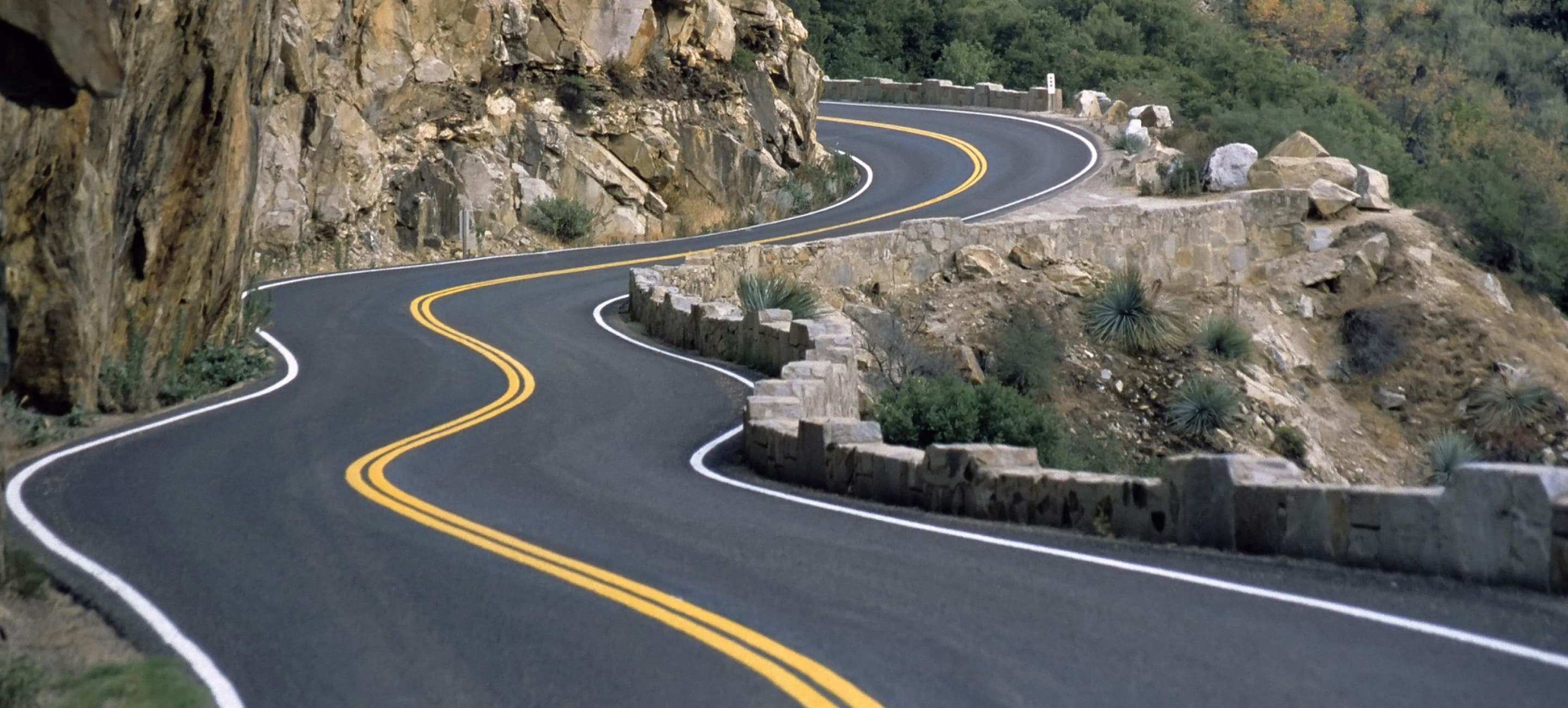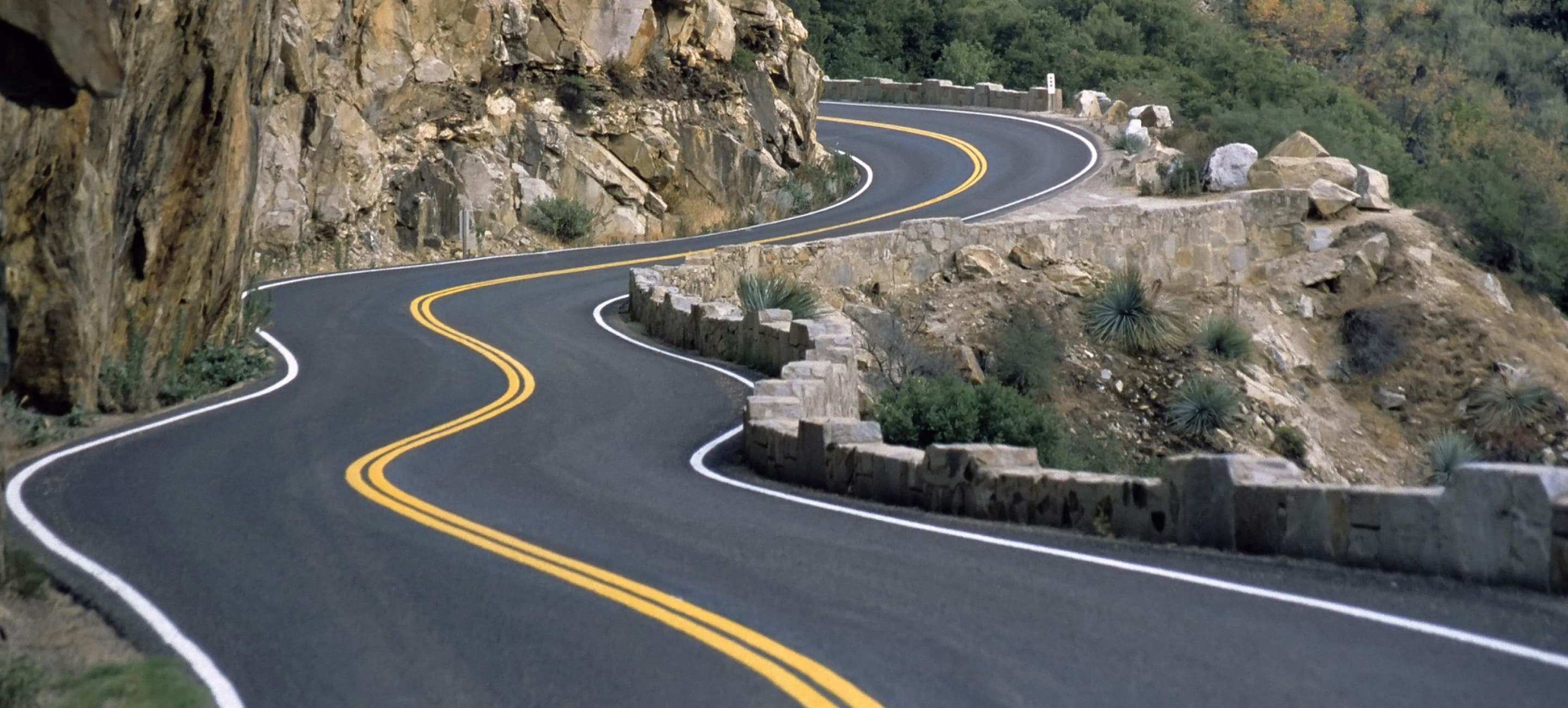 Step-by- Step Guide to New or Used Car Buying
Step-by- Step Guide to New or Used Car Buying
When it's time to upgrade a car,

many people struggle with whether to buy new or used.
To make the right decision, you should consider what type of vehicle you're looking for and which car will fit you and your family's needs and budget. Take time to research which vehicles will best fit your lifestyle today and in the near future, and then see what options are available.
Here are some key factors to consider.
Value and Depreciation
Buying a new car can be exciting, but some of that initial excitement may fade when you realize it loses value as soon as you drive it off the lot. While depreciation shouldn't be a significant concern for drivers who plan to keep their cars 10 years or more, you should be aware that cars depreciate at different rates. On the other hand, when you combine new-car incentives with low-interest financing, buying a new car may not cost much more than purchasing a two-year-old, previously owned vehicle. Visit websites like Kelley Blue Book to find out how much vehicles depreciate and learn the true cost of ownership of a new vs. used model.
Warranty and Maintenance
One advantage of purchasing a new car is you don't have to worry about how the previous owner maintained it or if it was involved in any accidents. Consider the potential maintenance costs associated with a new vs. pre-owned vehicle. If you're leaning toward a used car, choose a dealership that offers a certified pre-owned program. Certified pre-owned vehicles have low mileage and are in good or excellent condition. Additionally, many credit unions will offer used car protection services including Mechanical Breakdown Protection (MBP) which will help reduce the possibility of out-of-pocket expenses when your vehicle suffers unexpected repairs or breakdowns.
Affordability
Finally, consider if you can afford the higher payments that typically go with getting a new car. A low APR (annual percentage rate) and extended maintenance coverage can drive down those costs long term. Also, remember that with a used car, you can benefit from a lower sticker price and auto insurance rate and can take advantage of the car's initial depreciation. Often, it comes down to whether you're trying to save money long- or short-term while realizing unpredictable expenses may arise no matter which option you choose.
If you're still having trouble deciding whether to purchase a new or used car, use our calculator to run the numbers.
All materials contained herein are for general informational purposes only and do not constitute tax or legal advice.