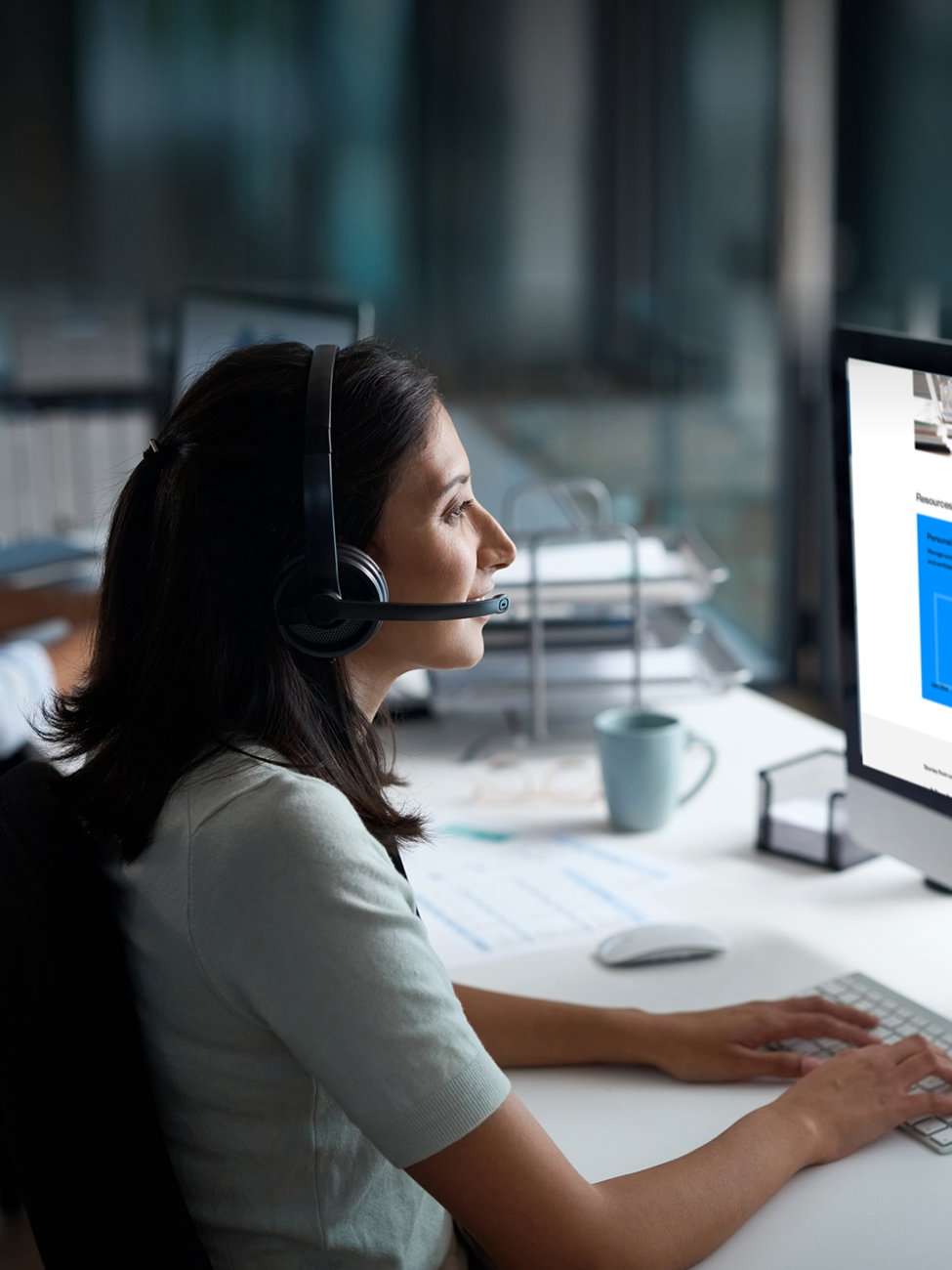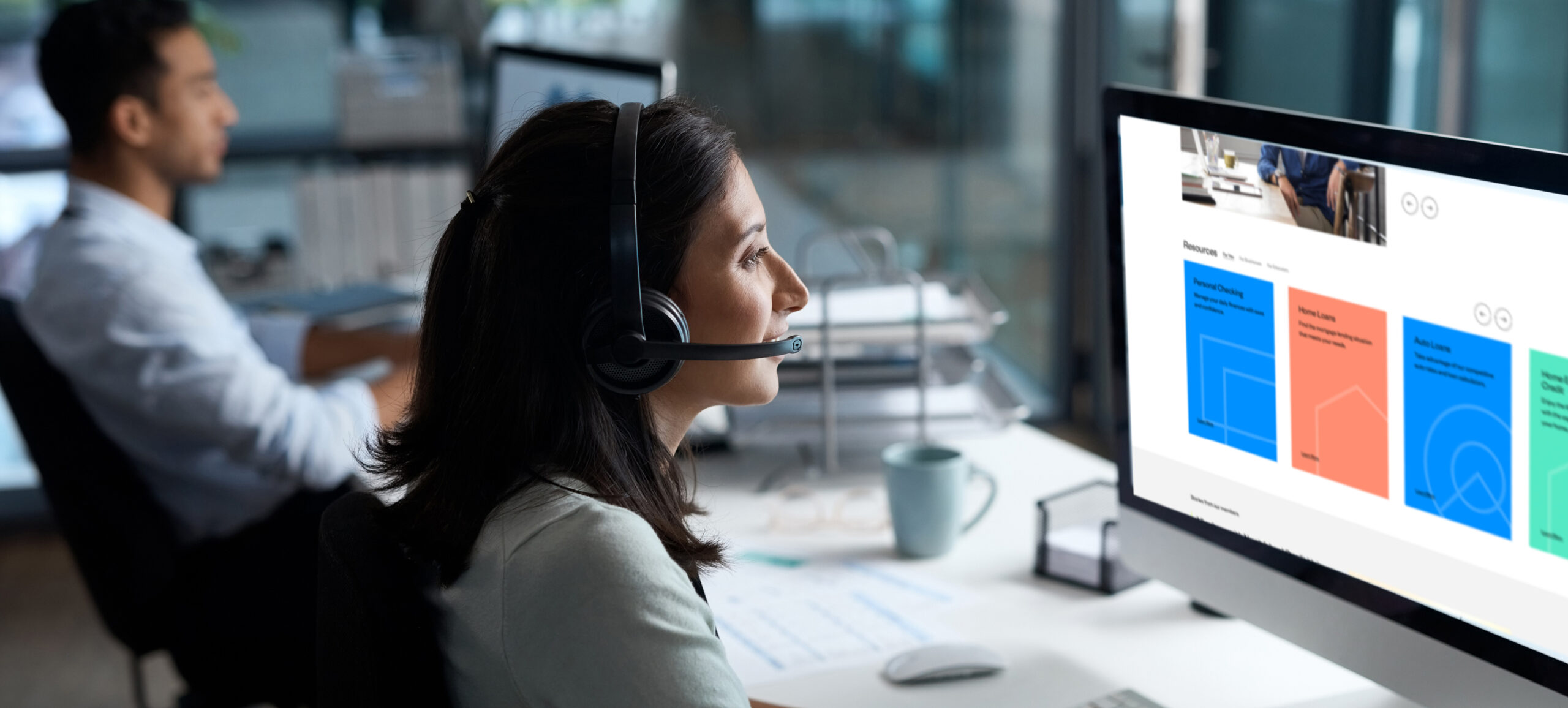 Virtual Branch
An Alternate Way to Bank: Our Virtual Branch is just a call or live chat away.
Visit a Branch
Without Leaving Home
Skip the drive and bank with us at home, at work or on vacation. Our Virtual Branch offers nearly all the same services as our retail locations, wherever it's convenient for you, by phone or by live chat.
Open accounts, apply for a loan and much more… our Virtual Branch has you covered.
Visit Our Full-Service Virtual Branch Today
Call Us. (800) 334-8788, option 4
Our Hours
Monday - Friday: 7am-7pm PDT
Saturday: 8am – 3pm PDT
Explore Our Virtual Branch Services