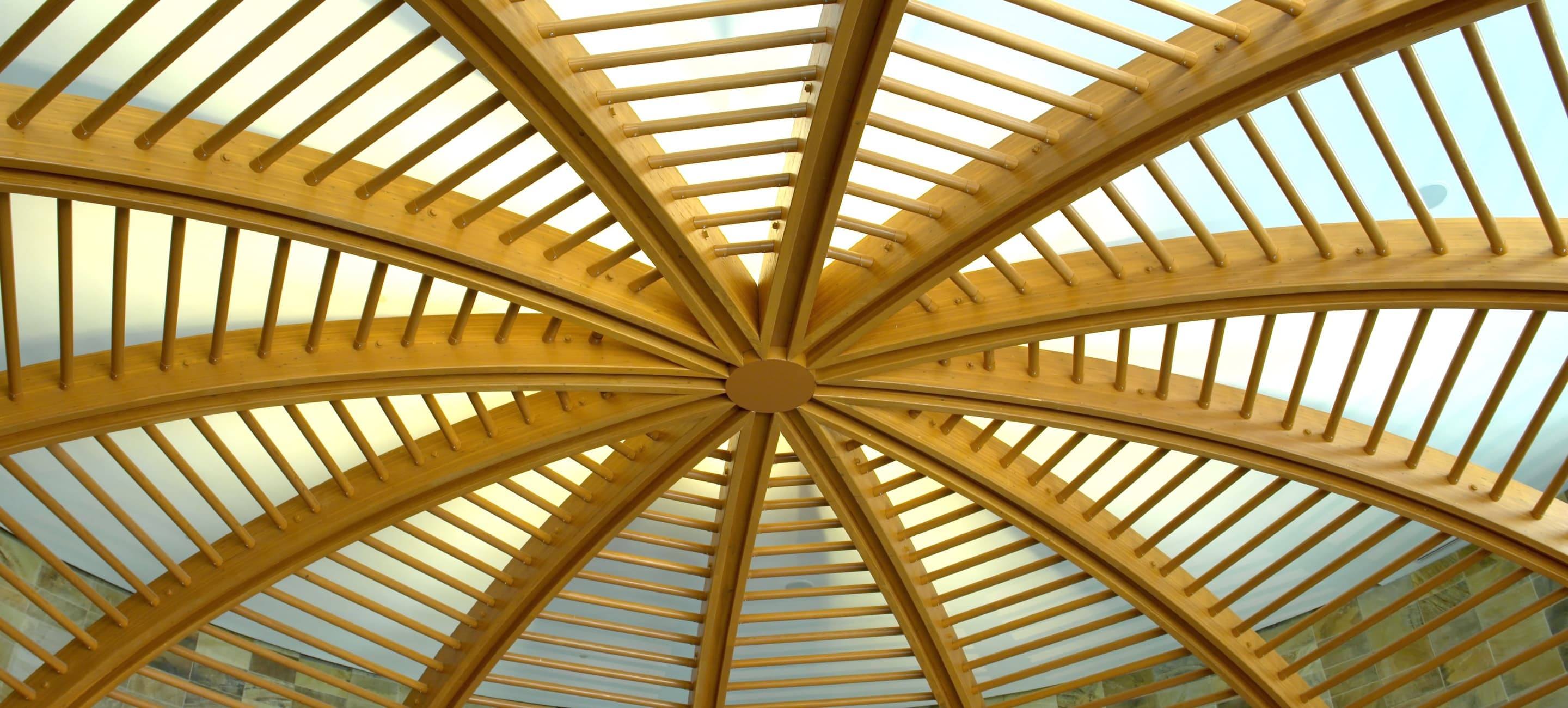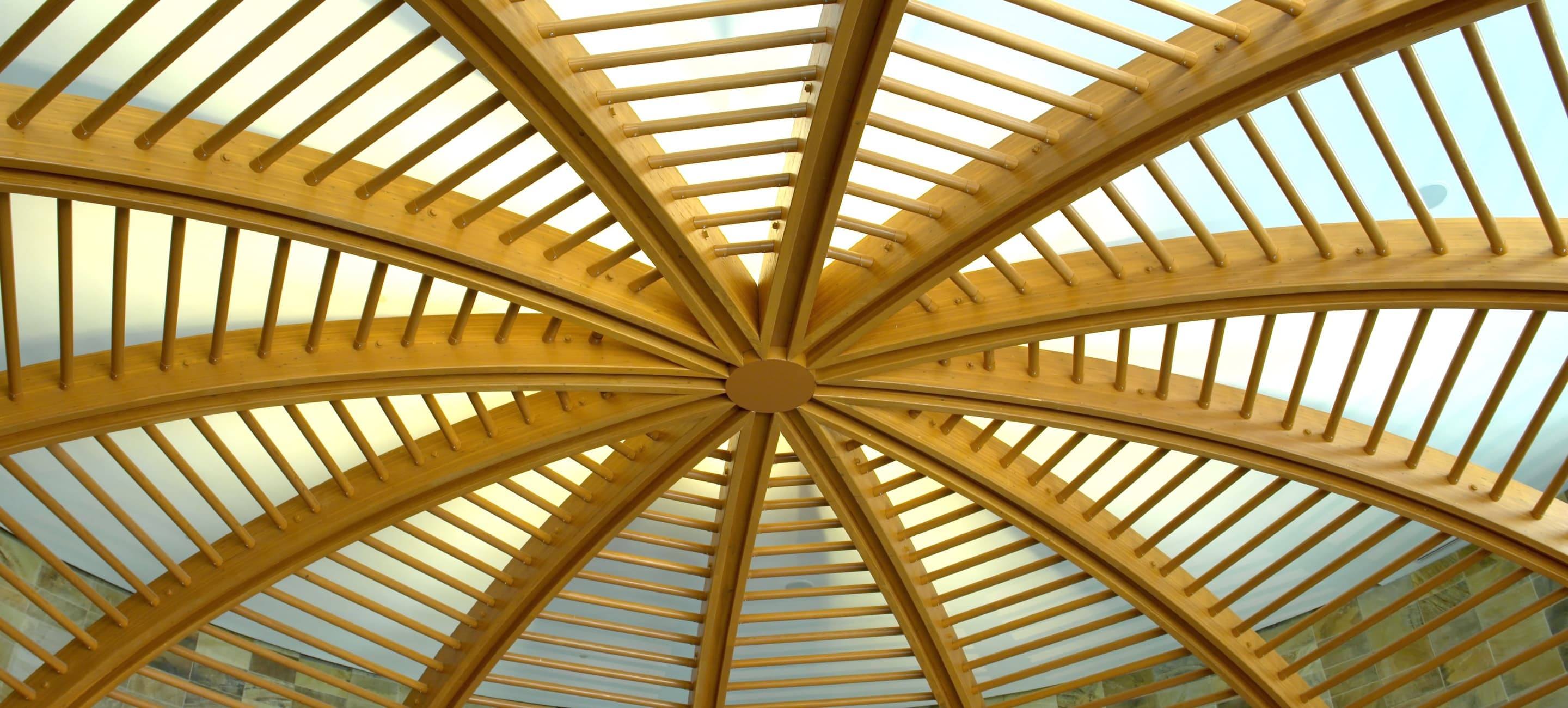 5 Things to Know About Credit Unions
5 Things to Know About Credit Unions
Big banks are just that … big, while bank customers are just that … customers. If you're looking for a way to manage your money at a more community-oriented establishment that always keeps members in mind, turn to a credit union. While banks have long been known to deliver the technological conveniences, the tide has changed. Credit unions now offer the same high-tech conveniences as banks while continuing to provide tailored services with a personal touch.
Here are 5 benefits of belonging to a credit union:
Membership (ownership) versus being a customer
Banks are for-profit organizations owned by shareholders who have voting rights based on the shares they own. Credit unions are not-for-profit, member-owned organizations and regularly pool resources to provide better services for members. And, credit unions return profits back to members through:
Attractive rates
Banks are organized to make money for shareholders by distributing net proceeds to shareholders only. As not-for-profit organizations, credit unions distribute net proceeds in the form of lower fees, higher returns on savings rates, and lower borrowing rates. These perks apply to:
Savings and checking accounts
Lines of credit
Loans
Member Specials & Discounts
Credit unions set themselves apart by helping members save money on products and services. 
Exclusive offers
Member discounts
Increased community involvement
Credit unions invest resources in the communities where current and potential members live and work. They are committed to helping improve each member's financial and overall well-being. There's a reason the credit union industry motto is "people helping people." Credit unions regularly:
Contribute to charities and fundraisers
Get involved with local schools
Provide community financial education
Commitment to member satisfaction
Credit unions are often rated higher in overall satisfaction, compared to all other financial institutions, because they offer:
Financial education and support
Business planning tactics
Alternative lending services
As a member-owned financial institution, we continue to maintain our strong community ties and concentrate our efforts on serving the needs of our members and community. We are dedicated to making banking easier for all Californians, and we hope you'll choose us to for all your financial needs.
All materials contained herein are for general informational purposes only and do not constitute tax or legal advice.