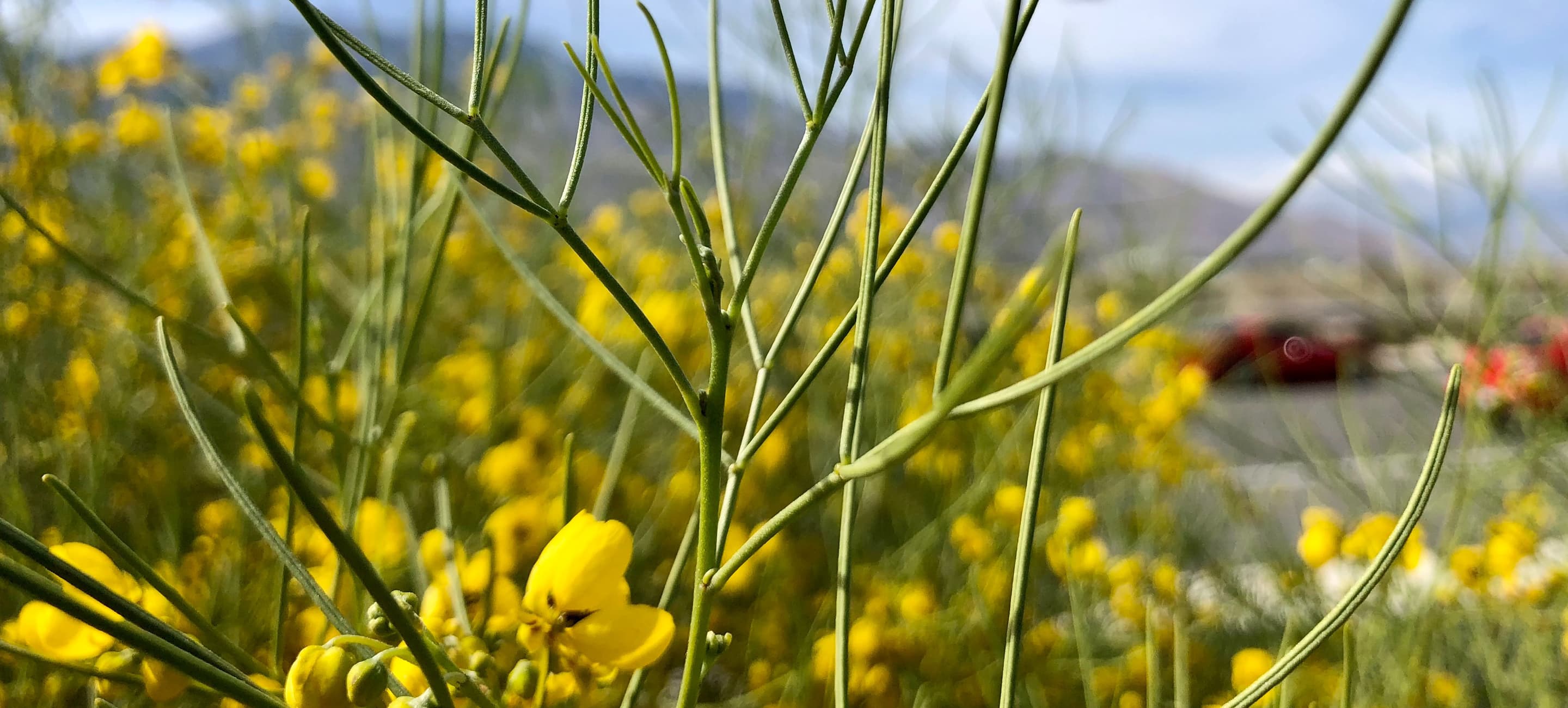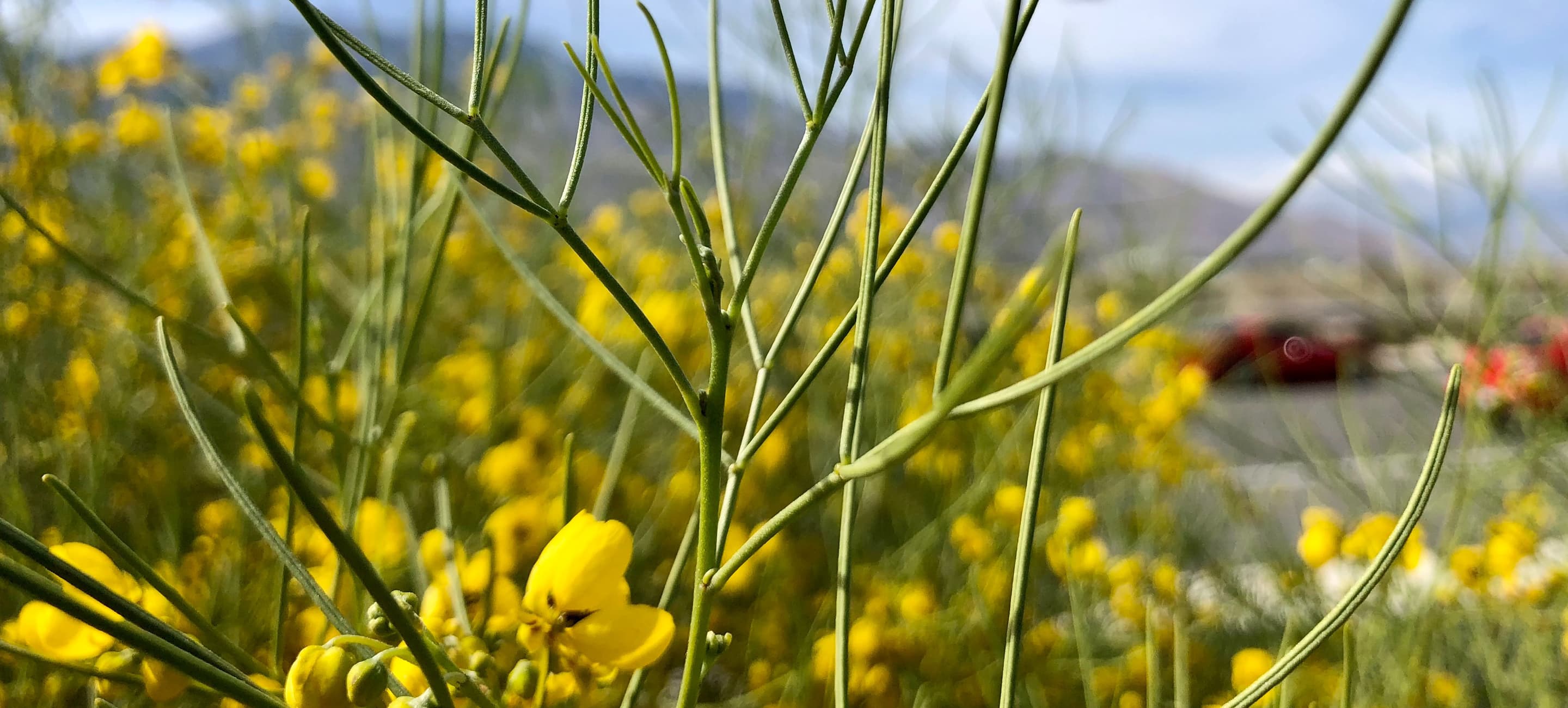 Helping you
make your dreams

come true.
Getting a college degree is a worthwhile and admirable goal. Studies show that college graduates make an average of one million dollars more in their lifetimes than those without college degrees. But the cost of a college education can be overwhelming for both students and parents.
We're here to help you understand your options so you can choose the loan that best fits your needs. Browse our student loan resources below and talk to a financial advisor if you'd like help to develop a secure financial plan for the future.
Federal Student Loans
Federal loans can be a great option for students and prospective students looking for additional funding for their education. If you're looking to apply for a federal student loan, make sure you follow the steps below to correctly complete your application.
Complete your FAFSA: Before you begin applying for a Stafford and/or PLUS Loan, you must first complete the Free Application for Federal Student Aid (FAFSA). It must be completed for each academic year that you request federal aid. FAFSAs for the upcoming academic year are available on or after January 2. Contact your school for their application deadline.
Receive Your SAR: Once your FAFSA is processed, a Student Aid Report (SAR) is created. If you completed your FAFSA online, allow 1-2 weeks for you and your school to receive the SAR electronically. Paper FAFSAs take 6-8 weeks to process.
Receive Your Award Letter: Your school(s) use data from your SAR to determine your financial aid award for the current academic year and send you an award letter by e-mail or US Mail. (If your letter mentions the William D. Ford Direct Lending Program, contact your school for the appropriate promissory note.)
Contact Your School's Financial Aid Office: Your financial aid office may be able to provide you with guidance and additional resources to ensure you correctly complete the student federal loan application process.
Educational Tools
We want to make sure that you are well prepared and educated before making a big financial decision, such as taking out a student loan. This list of resources can help guide your decision making process.