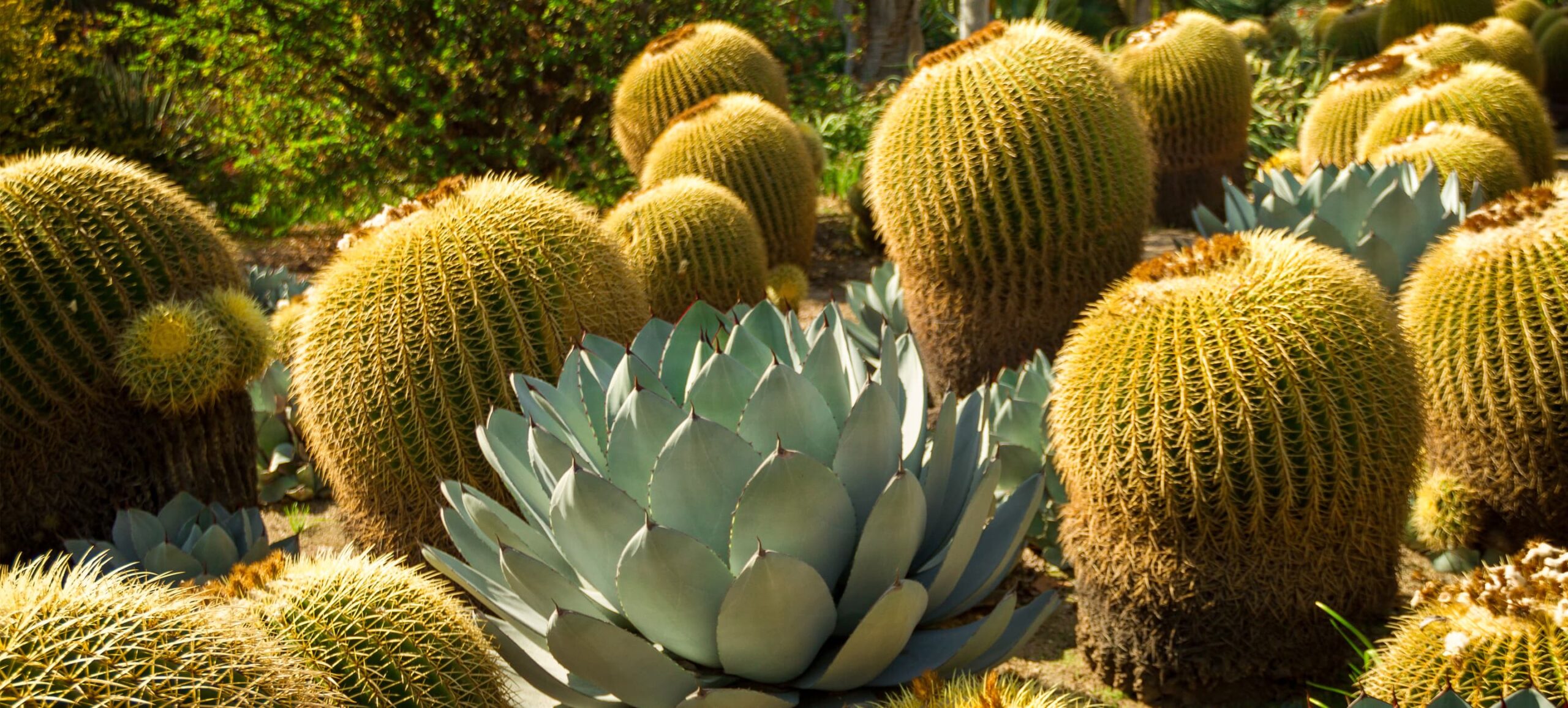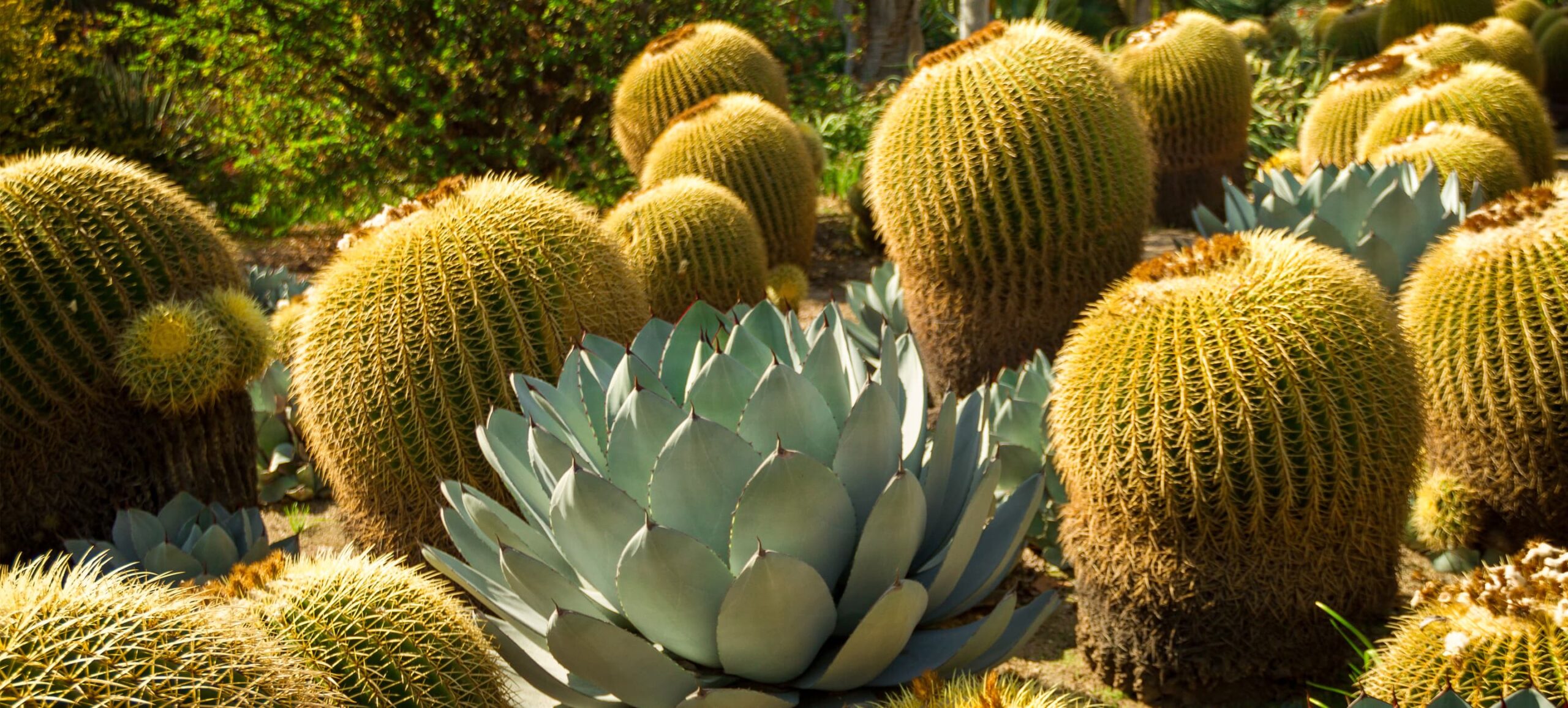 Keeping Your Online Information
Safe
While using a smartphone, laptop or other computer, you've almost certainly been the target of one internet scam or another. Understanding the most common scams and how to spot them is a great way to protect yourself online. Here are some of the more common scams to avoid and general online safety tips.
Common Internet Scams
Tech Support Scam – This scam starts with a pop-up on your computer or smartphone with an alert that you have a virus or technical problem and need to call for immediate assistance. These phone numbers typically route to scam call centers that will then walk you through steps to give fraudsters remote access to your computer and personal information.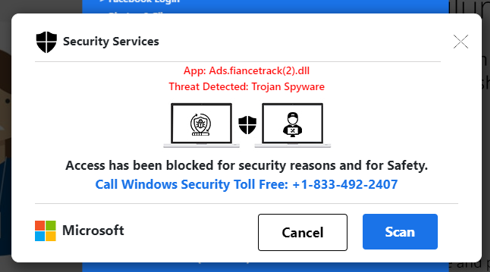 Blackmail Scam – You may receive an email suggesting the sender has compromising personal material that will be made public unless you send money. The extortionist often includes an old password you have used to bring a sense of authenticity to the message (in reality, these passwords come from old third-party data breaches that have long been public). These emails usually include a bitcoin or other cryptocurrency wallet address where payment must be made.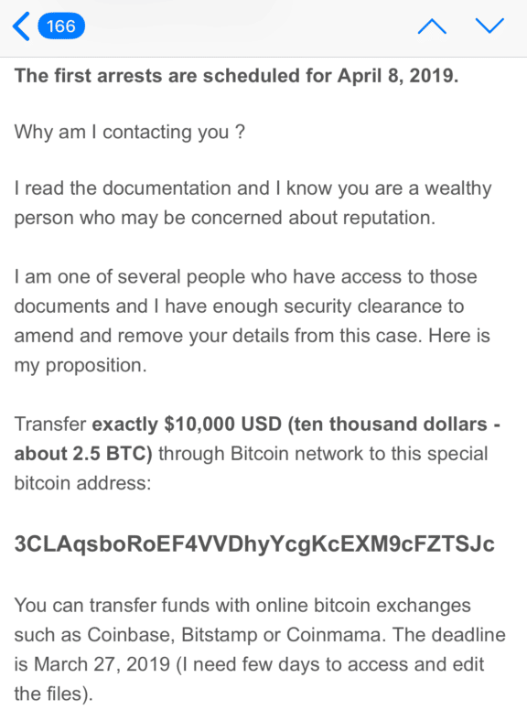 Romance Scam – Often associated with dating sites or social media platforms like Facebook, a scammer uses a fake online identity to gain the victim's love or trust. This scam may continue for days or weeks, but eventually they will ask for money for medical expenses, travel expenses, legal expenses or other reasons.
"You've Won!" Scam – In this scam, you receive a notification that you've won a vacation, sweepstakes, iPhone or other prize via email, internet pop-up/advertisement, or Facebook/Instagram direct message. You will usually be asked to just pay taxes, delivery charges or other fees to receive the prize. Unfortunately, there is no prize.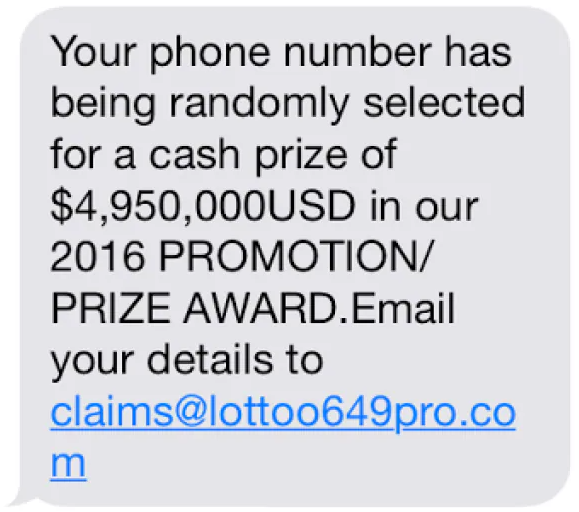 The Imposter Scam – This type of scam usually begins with a phone call purportedly from an authority like the Internal Revenue Service threatening that you owe taxes or similar penalties, and there is a warrant out for your arrest. They typically offer to settle the debt to avoid jail time if you send payment immediately.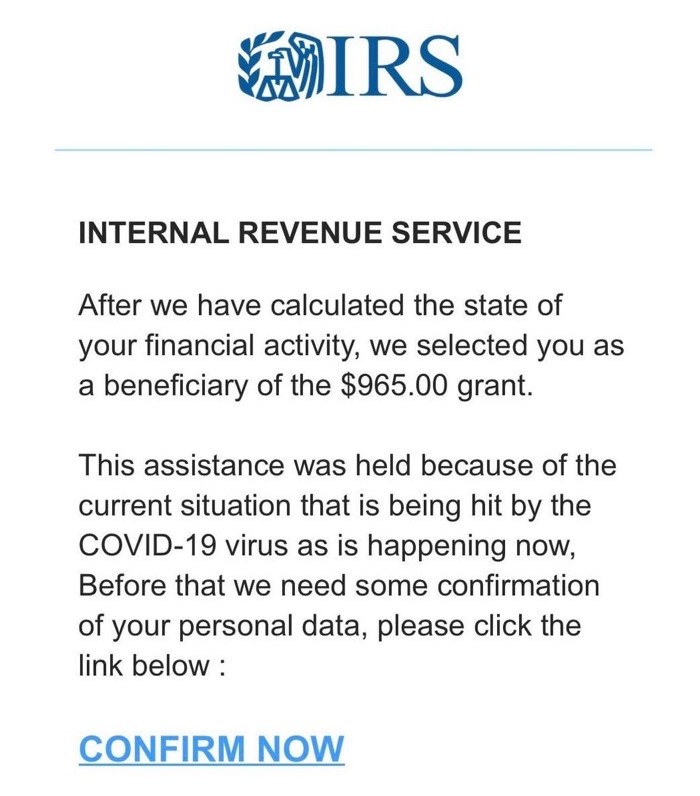 Overpayment Scam – Be careful if you receive a phone call alleging to be from a large company (such as Apple or Amazon) suggesting they've been trying to issue you a refund. You'll be asked to provide remote access to your computer so they can deposit the refund directly into your online account. Using fake bank web pages that look very authentic, the scammer will ask you to fill out an online refund form, then add zeros to the amount to make it appear you typed in the wrong refund amount and overpaid. The scammer will then plead with you to send them the overpaid amount or they might lose their job.
Online Safety Tips
Here are some tips to spot these scams and help protect yourself online.
Most large organizations (e.g., IRS, Microsoft, Amazon or Apple) will not contact you directly by phone
Don't be fooled if the scammers know personal details about you. Many times they collect this information from public databases, security breaches and social media websites
Most scams almost always use an unusual and difficult-to-trace form of payment such as cryptocurrency, gift cards or cash in the mail
Never call a phone number presented to you on your laptop, tablet or smartphone
If you've received a phone call that you believe is authentic, tell the caller that you will call them back – then call the company using the phone number published on their website
Be careful about how much information you share on social media and other channels. Scammers use this information to bring a sense of credibility to their request
Scammers will typically try to appeal to emotions of fear, panic, excitement, a sense of urgency or other persuasive tactics
Listen to your gut; if something seems too good to be true, it probably is
Think You've Been Scammed?
If you or a family member think you have been a victim of online fraud, please call us as soon as possible at (800) 334-8788 so we can help. If you believe you've been the recipient of suspicious communication, email or text message, please forward to [email protected].
Additional Resources
The FTC, Cybersecurity and Infrastructure Security Agency (CISA) and FBI have great online resources regarding online scams and how to protect yourself.