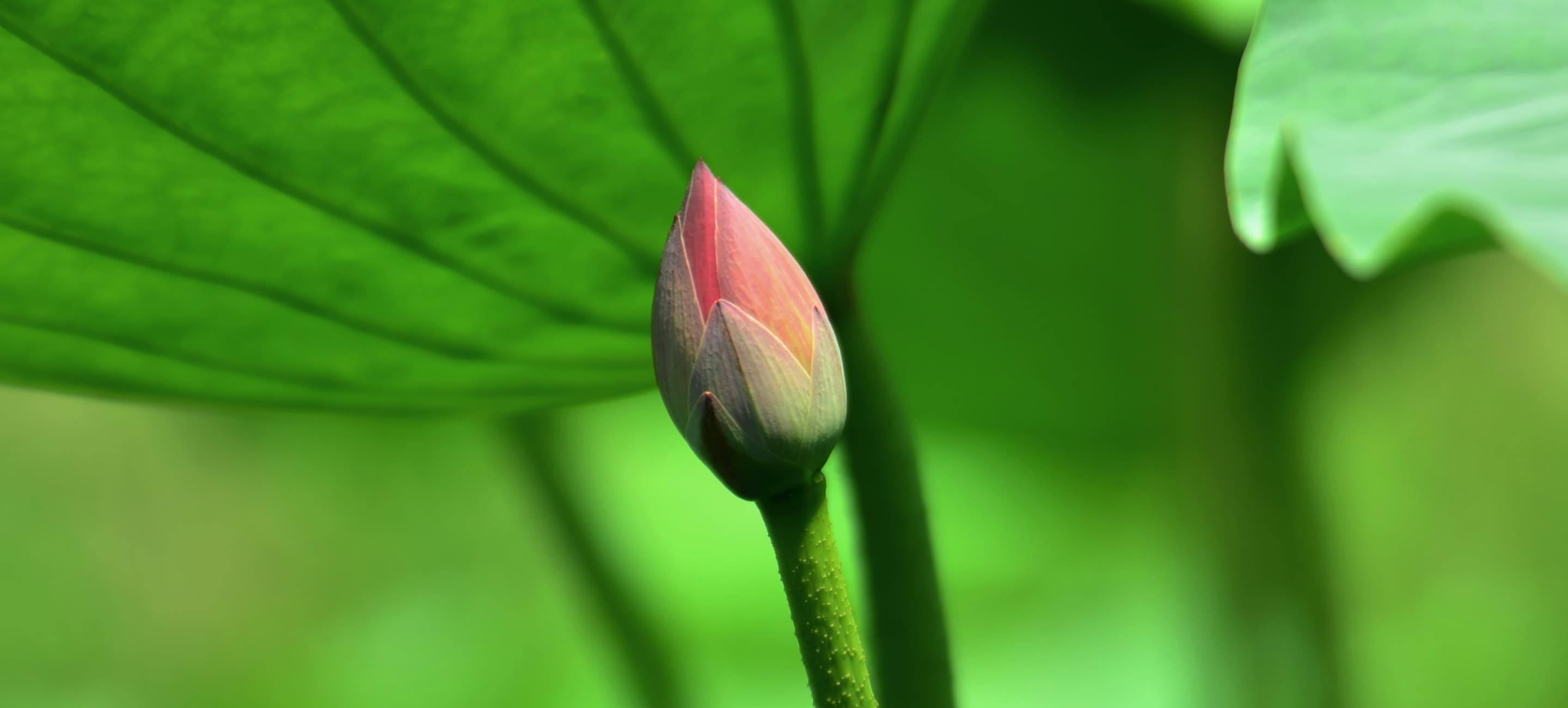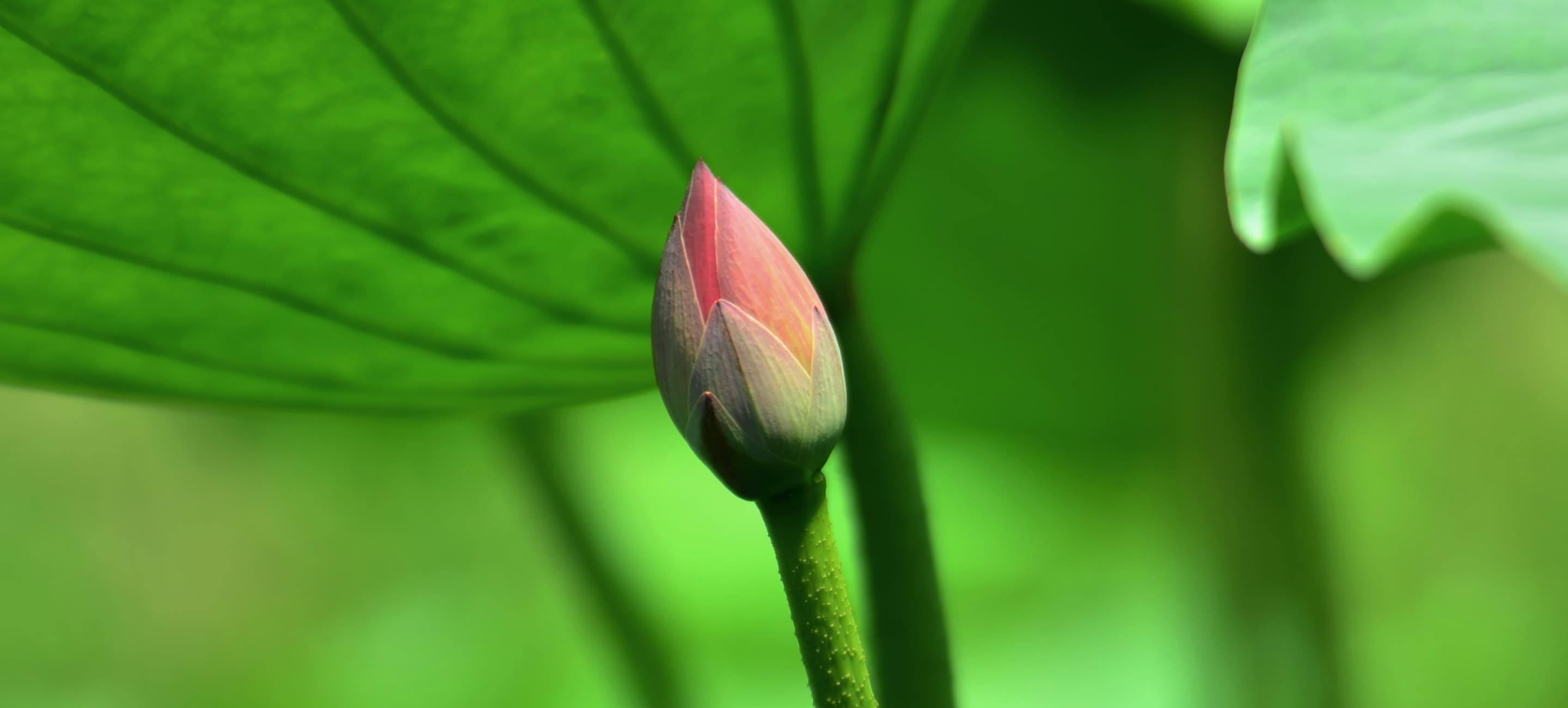 Your
road to college

starts here.
As you get ready for college, it's important to prepare for more freedom and, ultimately, more responsibility than you've had before. One of the most important aspects to being an adult is planning ahead, especially when it comes to your finances and building credit. Follow these simple steps to help build healthy credit and plan for your future.
Establish Your Credit
Before going out on your own, you should consider getting your own credit card. After graduation, you may need to start paying for student loans, finding an apartment, and applying for a job, so it's important to start building your credit while you are at school.
A low-limit card may be the best place to start. When used responsibly, a credit card can help you build good credit. Many student credit cards leave you saddled with high APRs which can make it too easy to slide into debt. An option is a Share-Secured Credit Card, a type of credit card that is linked to your savings account. Your credit limit is based on the amount deposited in the account. With the Share-Secured Credit Card, your funds are deposited and held in your dedicated savings account to "secure" your credit card purchases. You can use the Rewards or Platinum credit cards as a Share-Secured Credit Card.
Handle Bills Responsibly
Now that you're becoming more independent, it may be a good time to switch your bills into your name. Credit-based accounts can also help you build your credit so it's important to make sure all of your bills are paid on time. Late payments can lower your credit score and take years to repair. You can set up automatic payments, email alerts, or reminders to help you keep track of your bills and pay them on time.
Check Your Credit
Once a year, you can check your credit scores with a free credit report from the three major credit reporting agencies at AnnualCreditReport.com. You'll want to review the reports to make sure they're accurate and report any unexpected changes or issues immediately. This is the best way to make sure your hard work is paying off and resolve any discrepancies before they become a bigger problem.
Develop Healthy Financial Habits
Taking the right steps now will pay off in the future. When you make smart financial decisions early on, you're building a good credit score while getting yourself ready for other important money matters, like borrowing money to buy a new car or your first home.
Our Share-Secured Credit Card can help you establish good credit.
All materials contained herein are for general informational purposes only and do not constitute tax or legal advice.