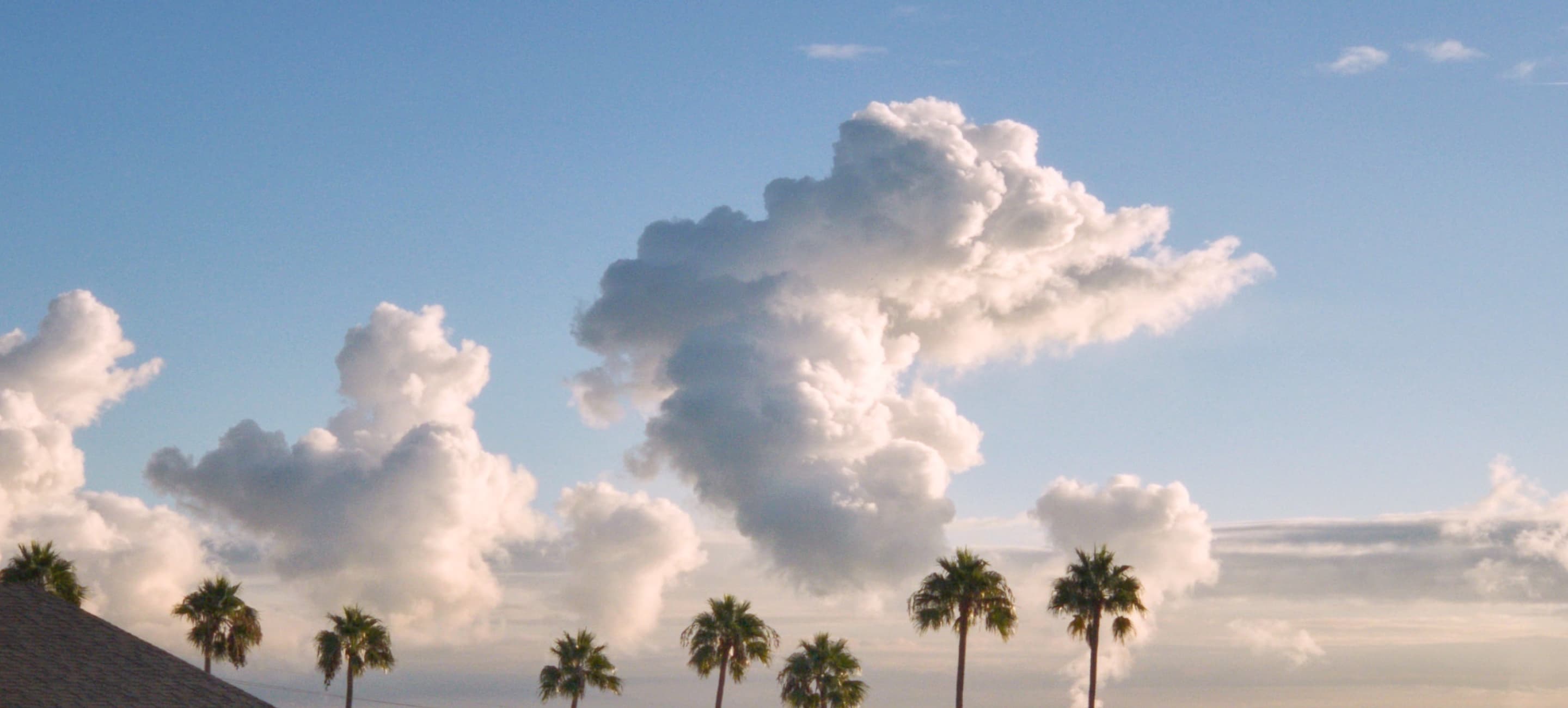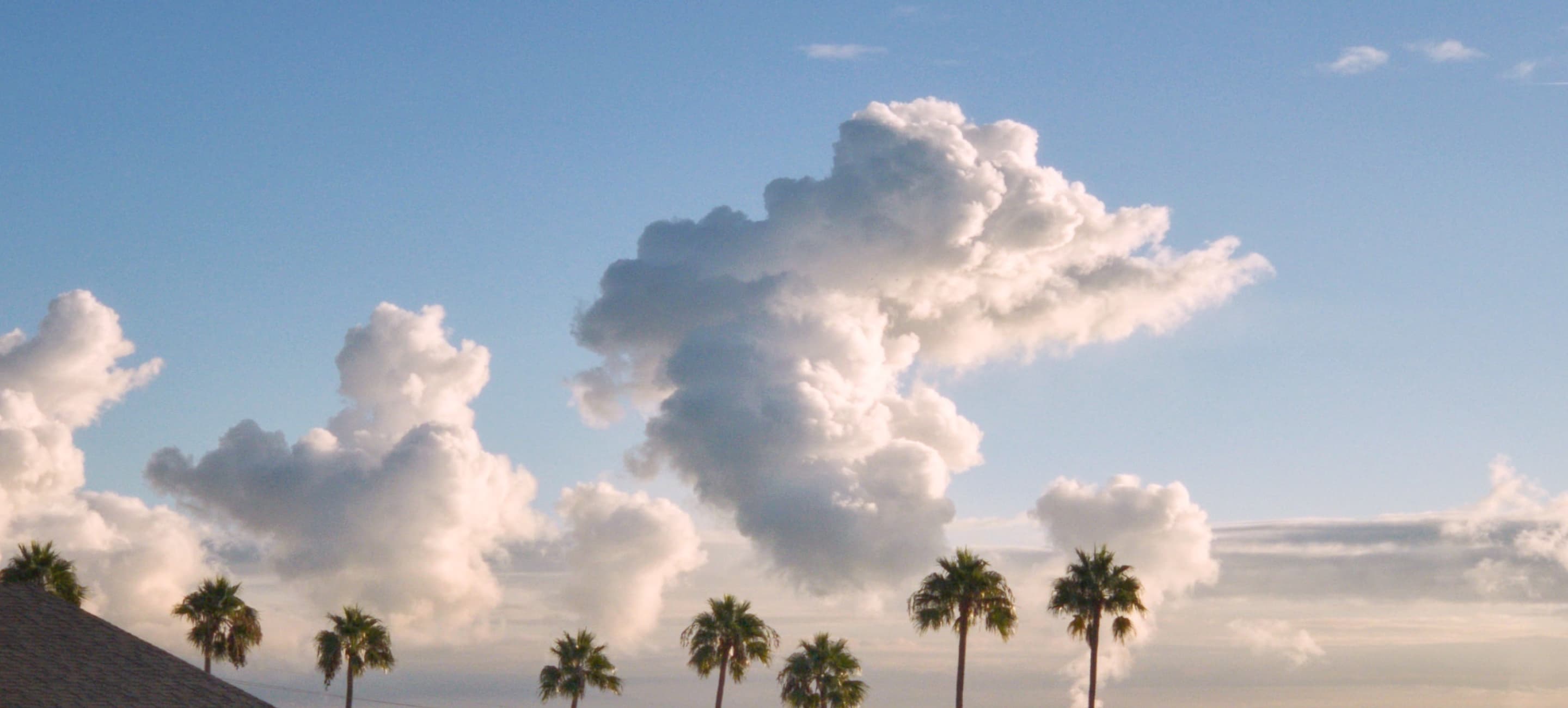 Mortgage Payment Loan Calculator
Mortgage Payment Loan Calculator
Purchasing a home is one of the largest purchases you'll make in your lifetime. In order to make this possible, many seek financial assistance through mortgages, which are loans used to help purchase a home. However, knowing how much you can afford to pay each month is important to ensure you're shopping for homes within your budget. Below is our mortgage payment calculator, which can help you understand your estimated monthly payments.
How much will my monthly
mortgage payments

be on my home?
The amount of your monthly mortgage payments will vary depending on a variety of factors, such as the purchase price of your home, interest rate, loan term, down payment and more. To calculate your mortgage payment, use our mortgage rate calculator below.
This calculator is intended for educational purposes only. Rates and terms used do not represent actionable offers.