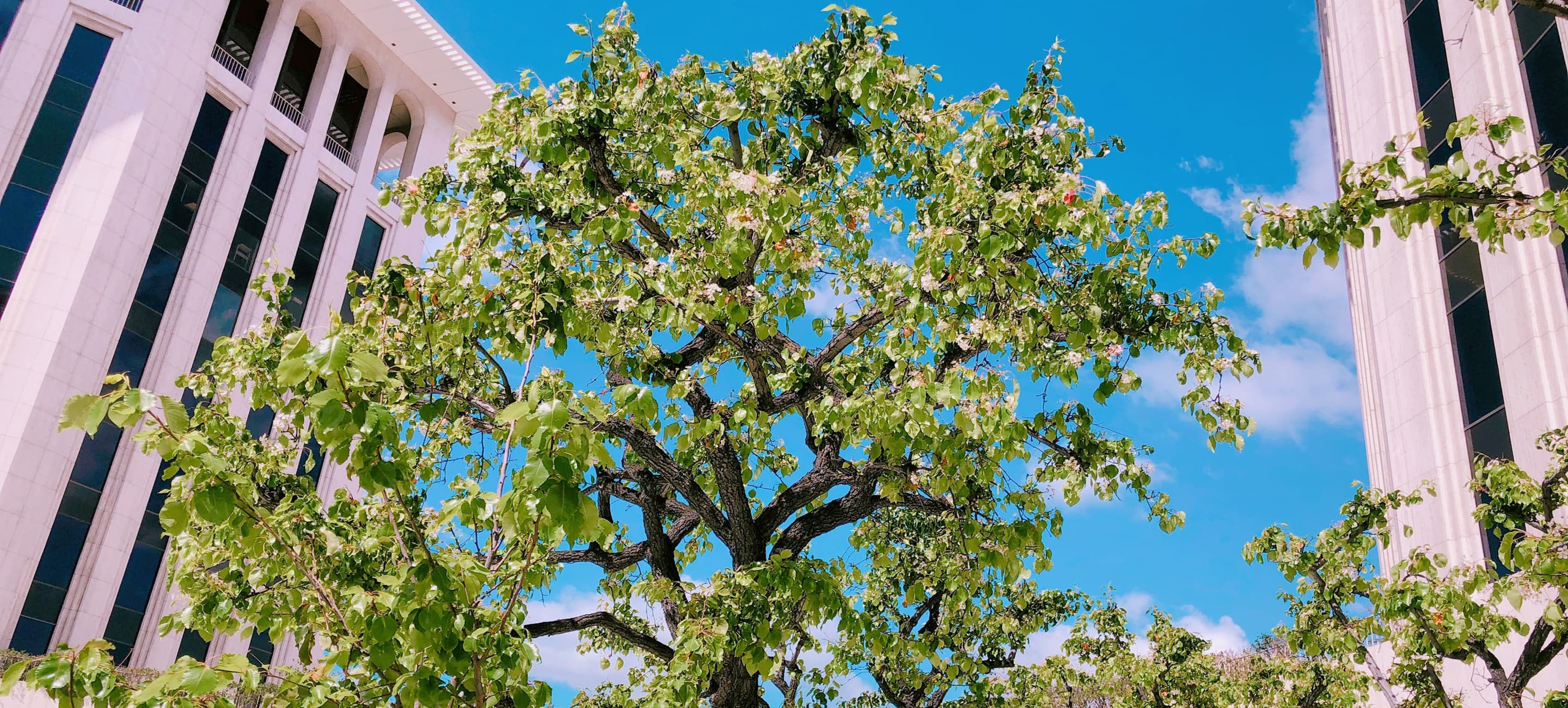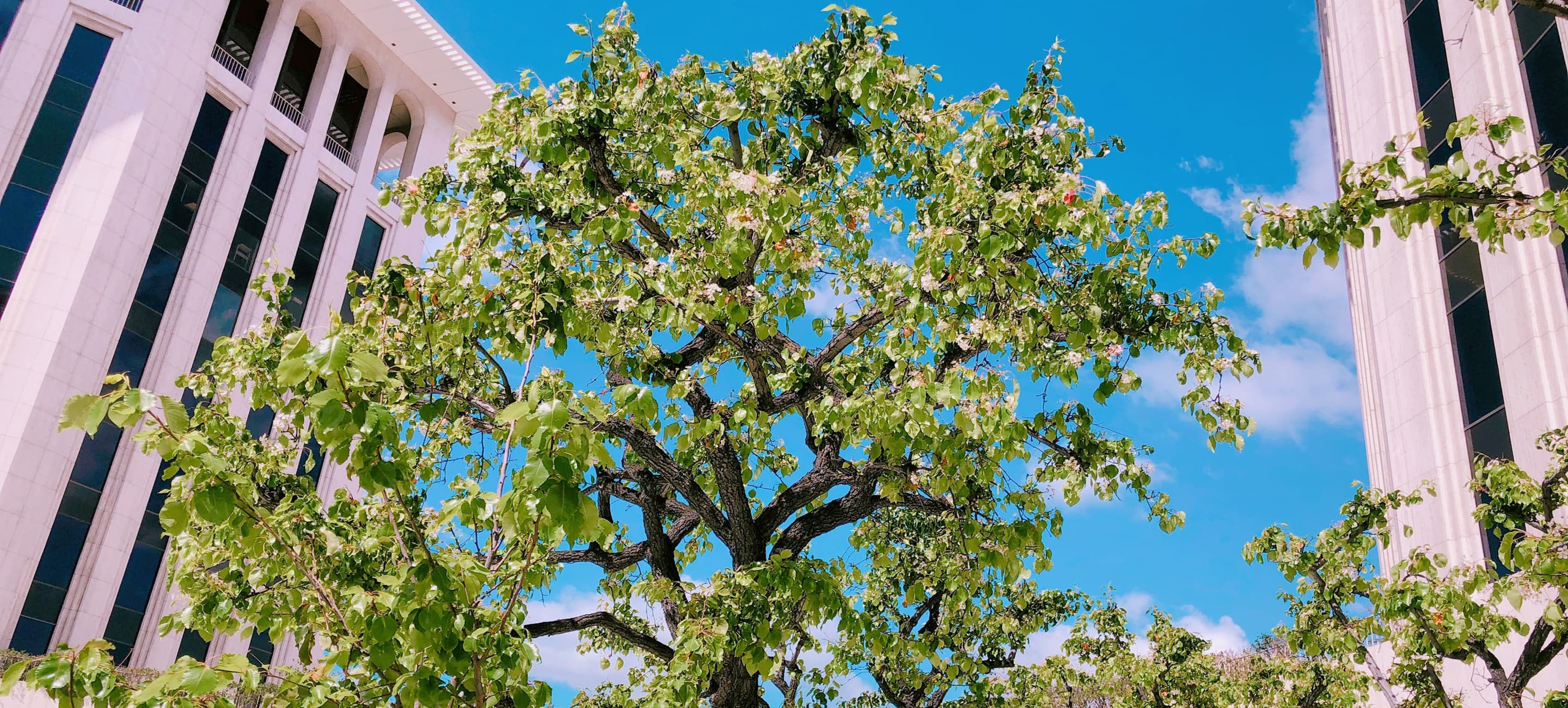 FHA Mortgage Loan Calculator
FHA Mortgage Loan Calculator
The Federal Housing Administration (FHA) loan program is a popular option for individuals and families looking to purchase a home. Created by the U.S. Department of Housing and Urban Development (HUD), FHA loans are designed to make homeownership more accessible for all types of borrowers, not just first-time buyers, by providing more flexible borrowing requirements and lower down payment options.
How much will my FHA loan payment be?
To help you decide between all the different types of home loans available, you should understand your loan payments. Several factors, such as loan terms, interest rate, property tax, homeowners insurance, down payment amount and of course, purchase price, can affect how much you pay monthly.
Use our FHA mortgage calculator to help you build a better budget and determine how much your FHA loan payment will be.
To help you determine an estimated budget for how much you can borrow for a home, try our Home Borrowing Calculator. Then, you can use our FHA loan calculator to determine how much your monthly payments will be.
FHA Loan Calculator
Our FHA loan calculator is designed to help you understand how much your monthly mortgage payments will be based on various factors, from the purchase price and the down payment to loan terms and property tax amounts. Each factor will impact how much you pay, so knowing this basic information can help us estimate your monthly payments.
Calculate your FHA mortgage by providing us with a few basic pieces of information.
How We Can Help You Save for a Home
One of the most significant benefits of a credit union like us is that we can help you save on your home loan by offering very competitive interest rates. In addition, we provide financial counseling services to help you begin saving for a down payment before finding the best loan option for you based on your unique financial situation.
Our experienced financial counselors can help you determine whether an FHA loan is the best option and determine how much you may be able to afford toward a mortgage based on factors like your income, debts and down payment amount. Contact us to learn more about our mortgage programs and find the best one for you and your family.