How can we help you today?
Being a member

means being part of a community.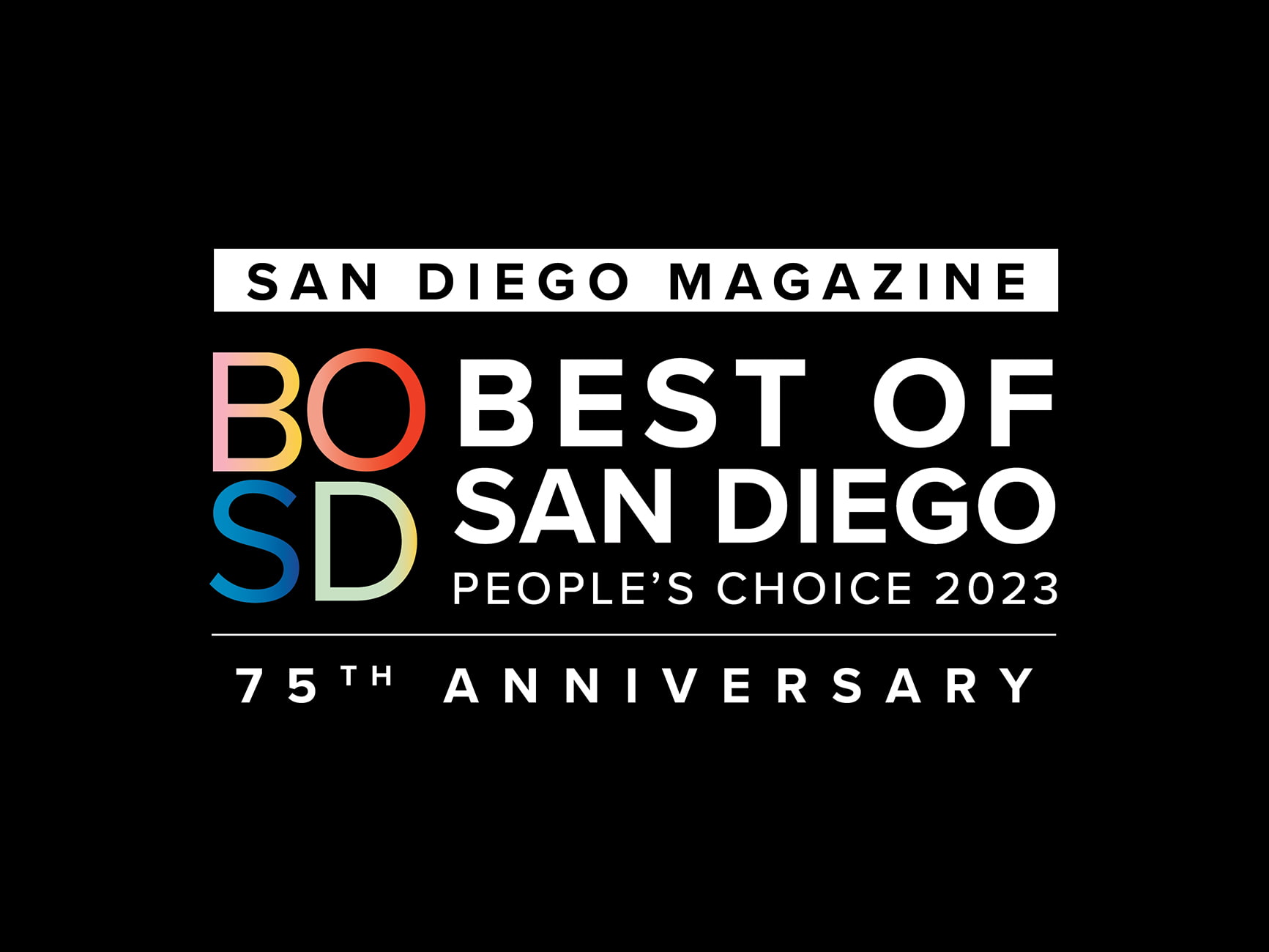 2023 Winner!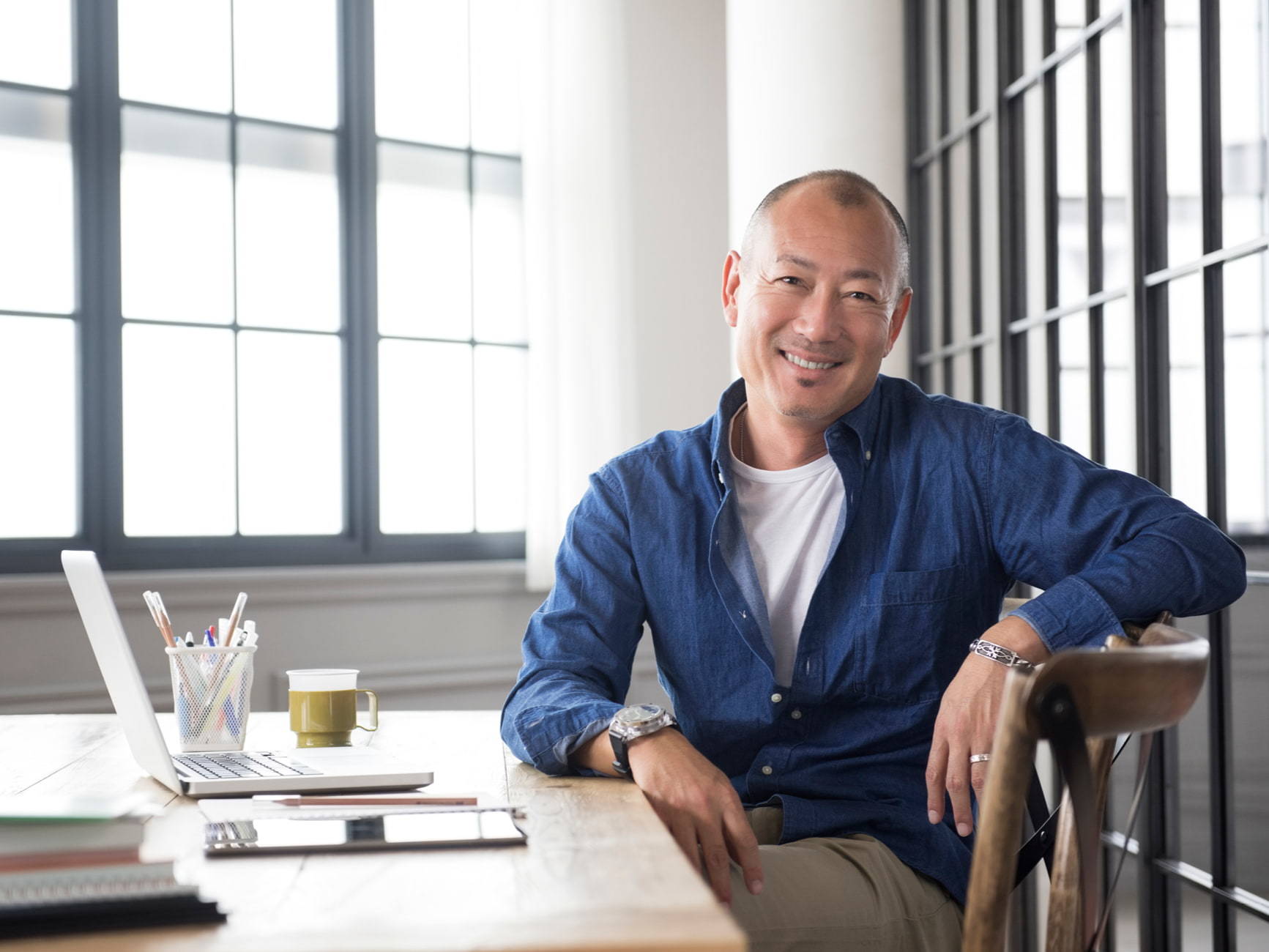 95% Member-Service Rating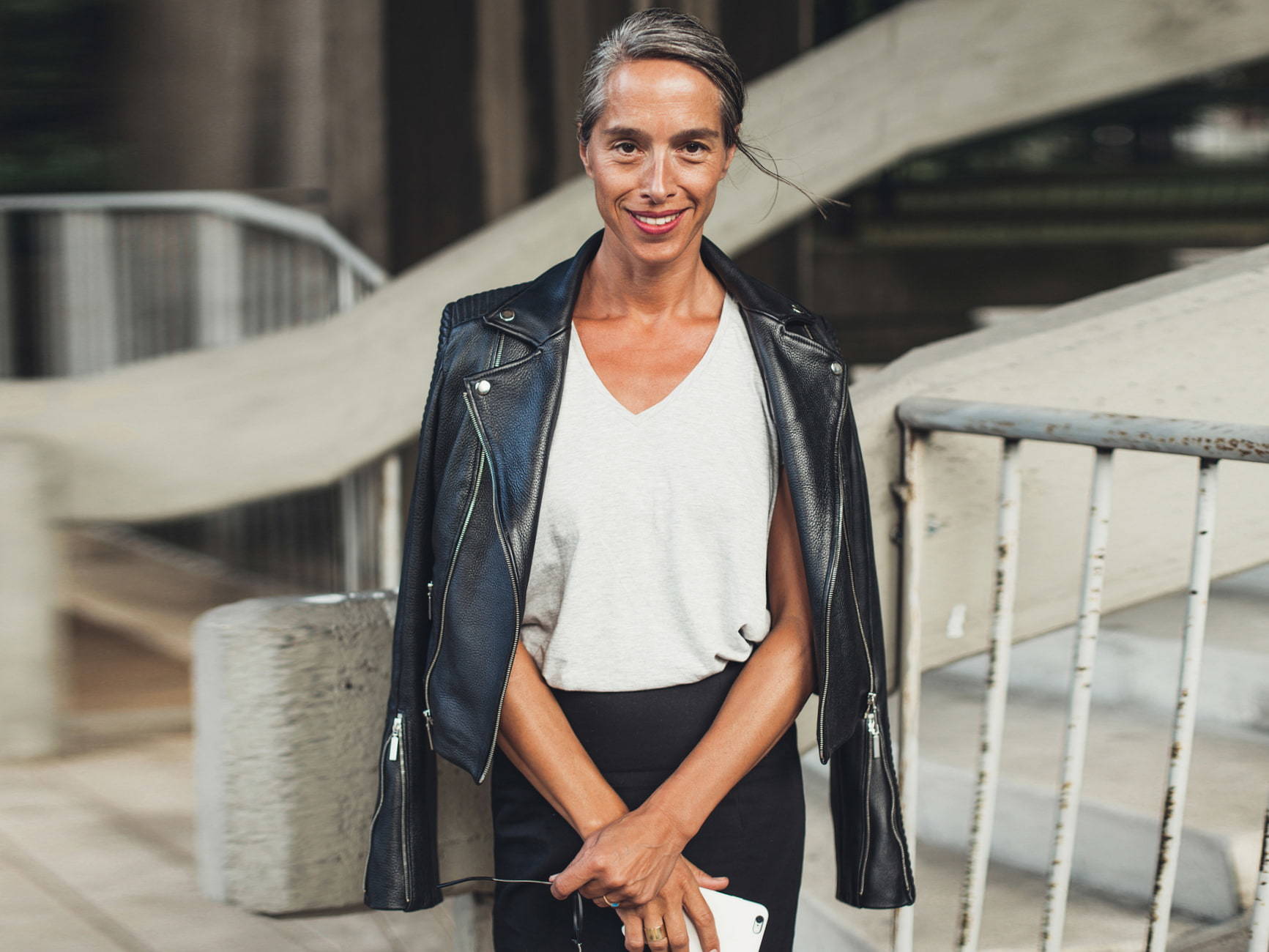 Expert Financial Services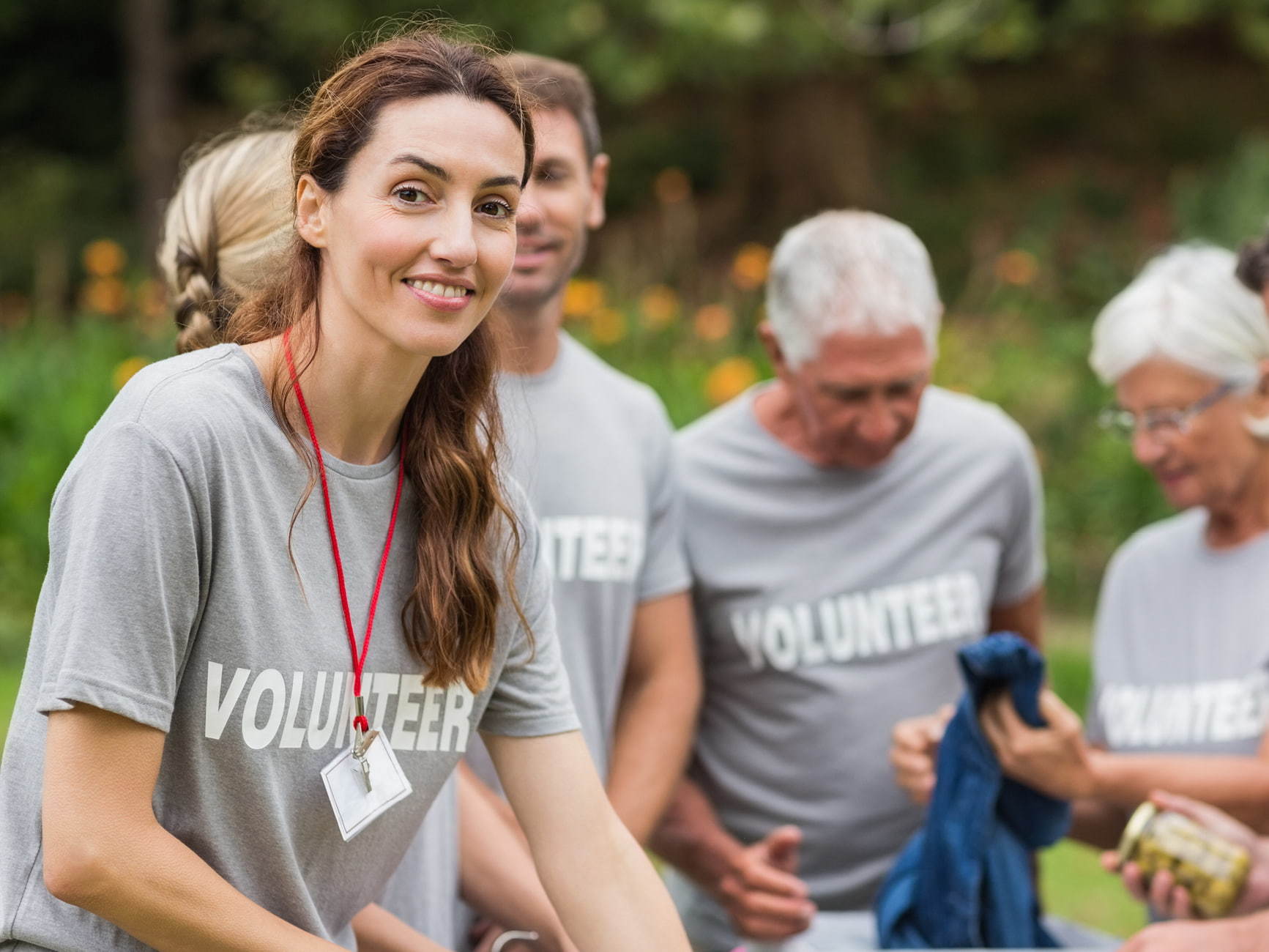 People Helping People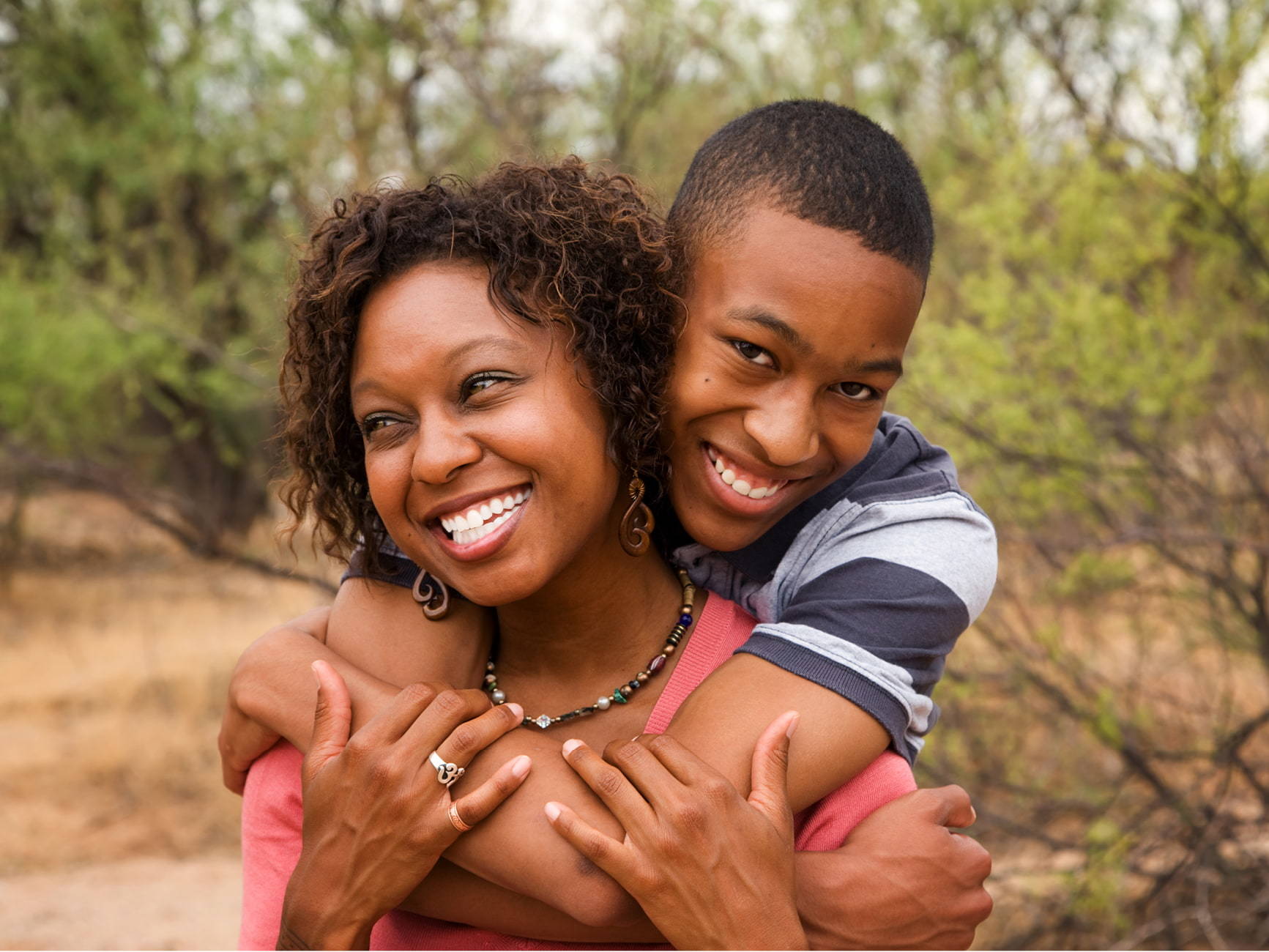 Financial Tools
Stories from our members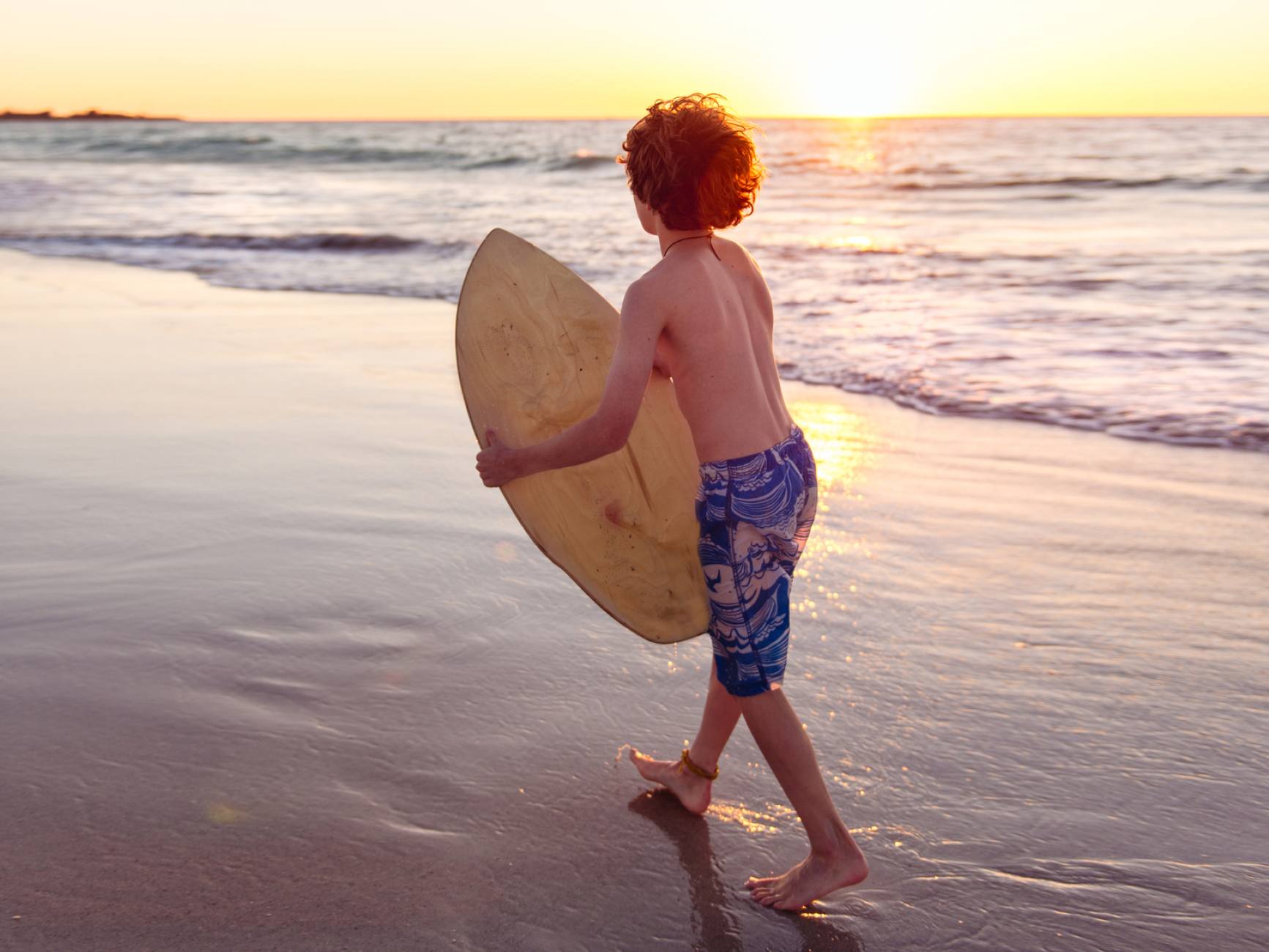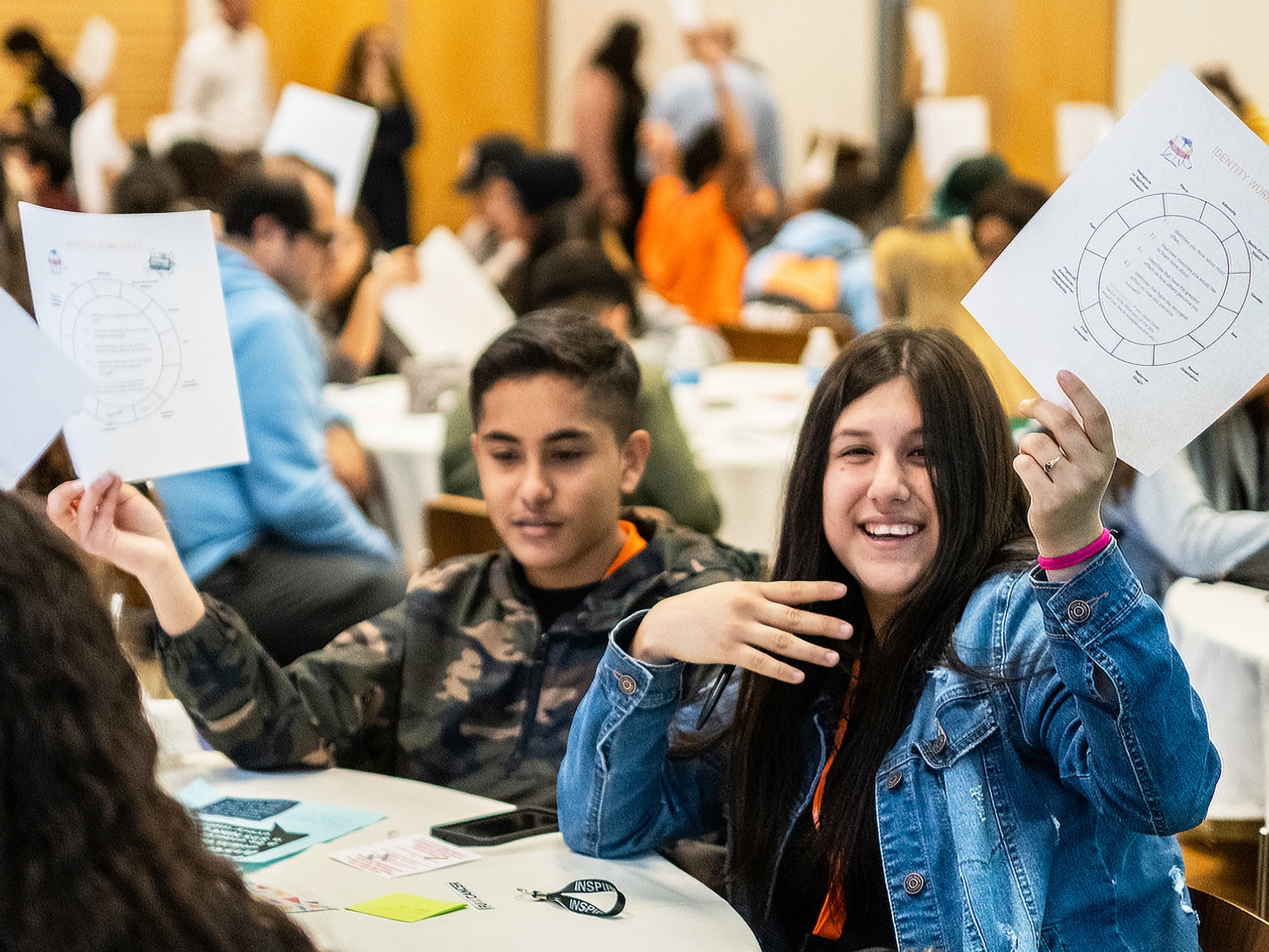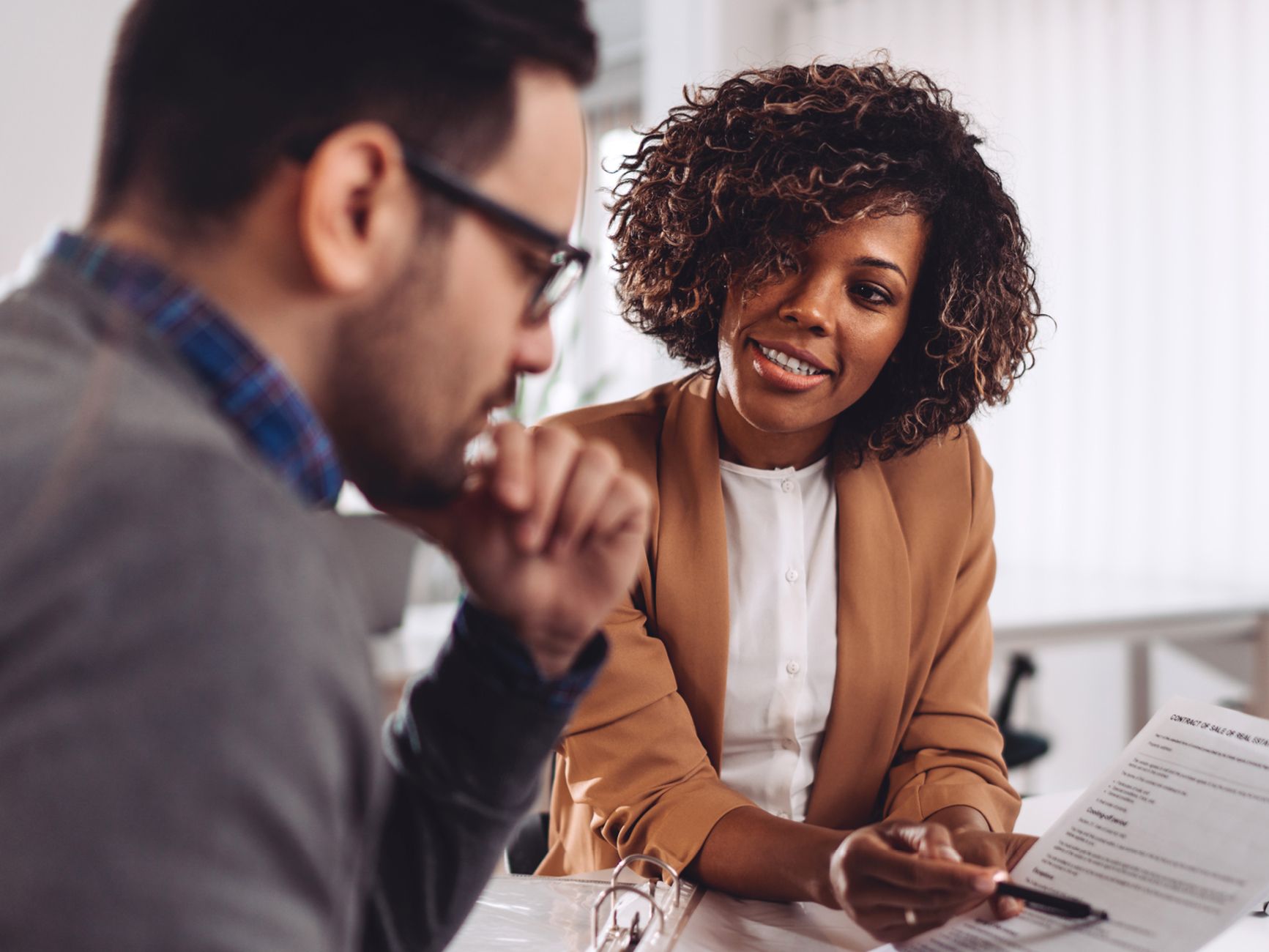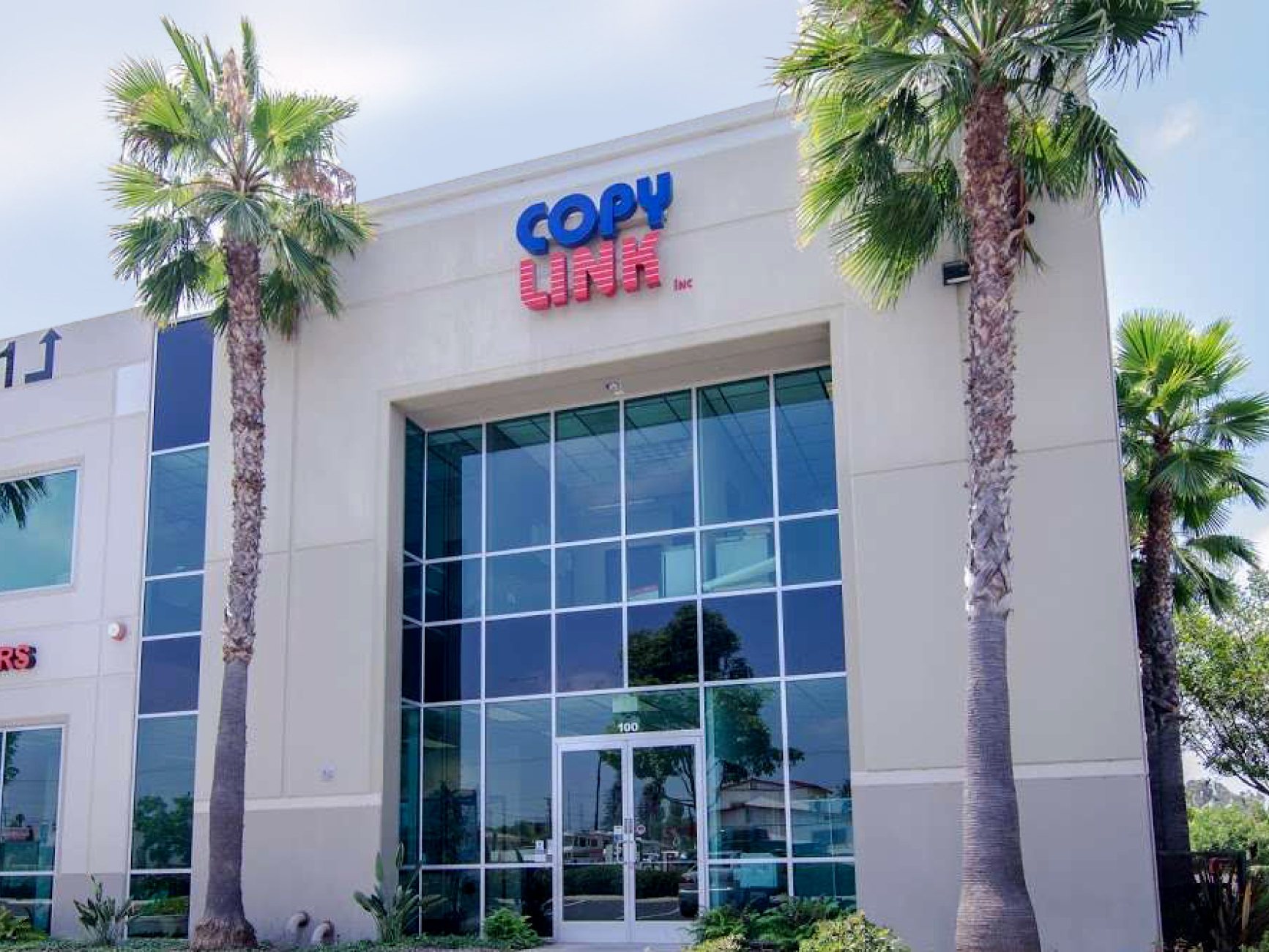 Building
financial confidence

to support your dreams.

Explore our Learn Center to brush up on your financial knowledge or learn more about our practices.
We're here for you
For questions about our products, services or how to join, chat with us online or stop by a branch to speak with an expert for more details.