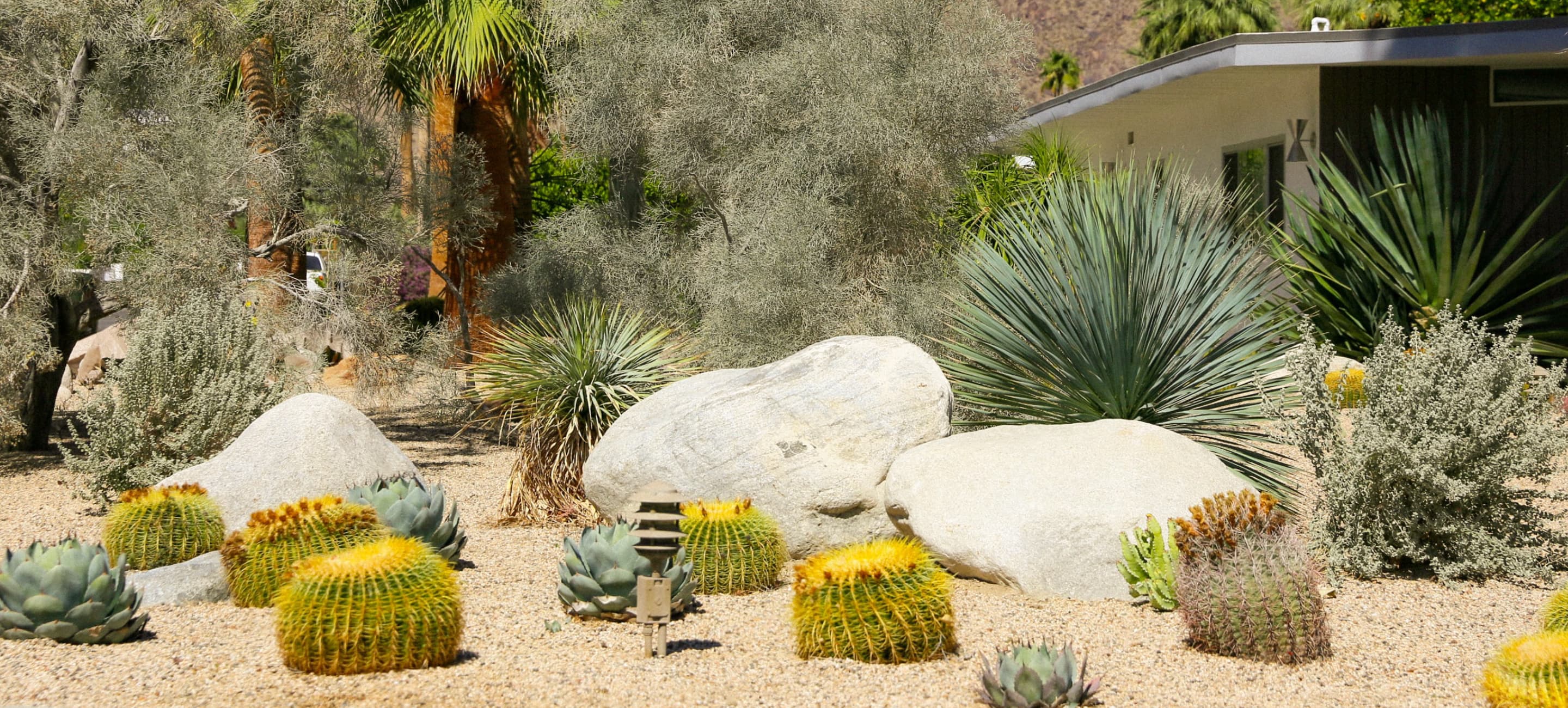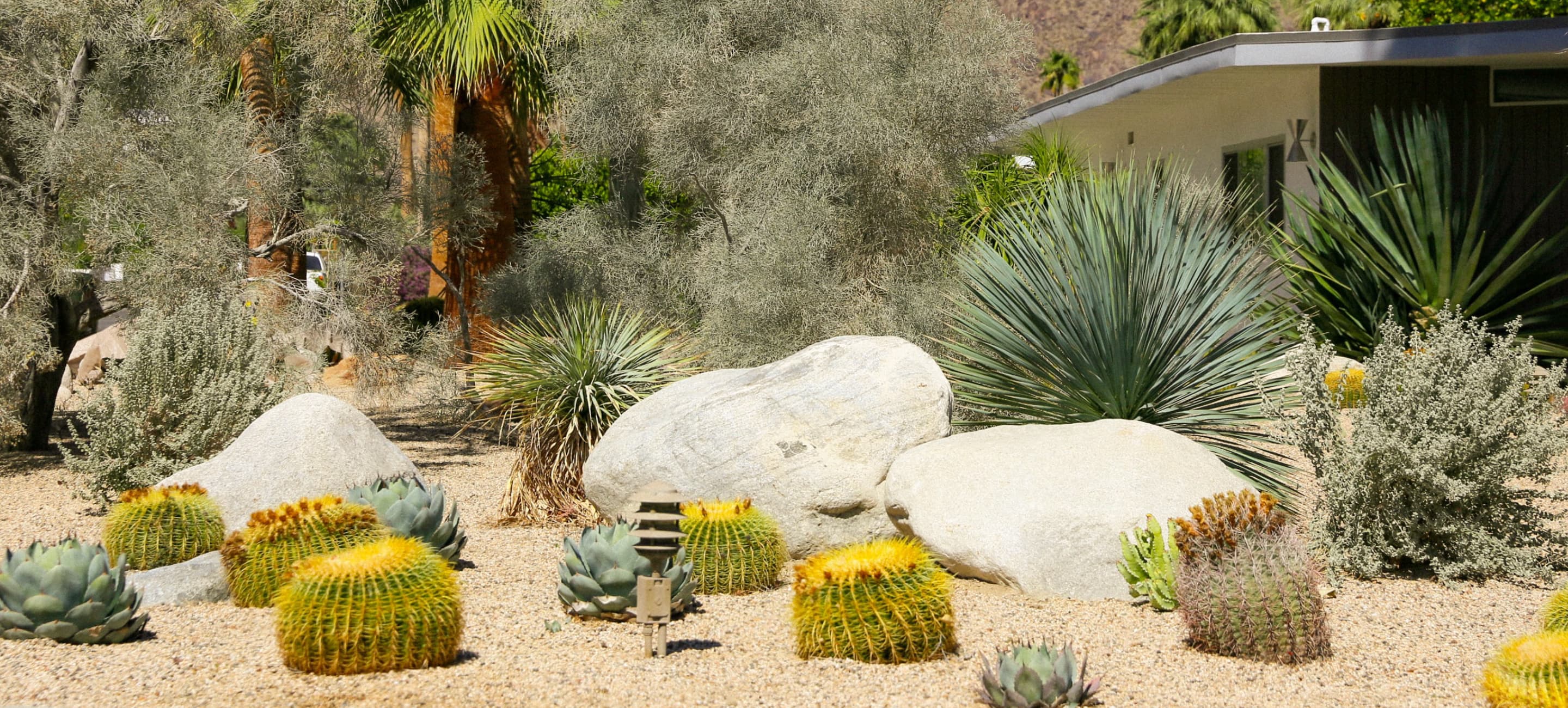 15 vs 30 Year Mortgage Calculator
15 vs 30 Year Mortgage Calculator
Your mortgage term — or how long you have to repay your loan — can directly influence your monthly costs and total costs over the life of the loan. Comparing 15 vs. 30-year mortgage terms can help you determine the right option. But remember, your term isn't the only factor that can affect the total cost of your loan or the affordability of your monthly payments.
Use our calculator below to learn more about whether a 15 vs. 30-year mortgage is right for you.
Is a 15 Year Mortgage or 30 Year Mortgage Better?
Neither a 15-year mortgage nor a 30-year mortgage is better than the other, but one might be better for you. Generally, a 15-year mortgage comes with higher monthly payments, but since you're repaying your mortgage loan faster, you'll pay less in overall costs since you only have to worry about interest for 15 years instead of 30.
On the other hand, many people choose 30-year mortgages because they make monthly payments more affordable. However, in the long run, you're paying more over the life of the loan because you'll pay interest for twice as long compared to a 15-year mortgage.
Of course, there are other factors to consider, such as the interest rate and how long you plan to live in the home, along with your current financial situation and long-term goals.
Wondering how much you can afford to borrow for a home? Try our Home Borrowing Calculator to determine your potential loan amount.
15 vs. 30-Year Mortgage Calculator
Calculate a 15-year mortgage vs. a 30-year mortgage to find the right option for you based on the purchase price, down payment and other costs like taxes and insurance.
How We Can Help You Buy Your Next Home
Understanding home loans can be complicated, especially for first-time buyers. We offer mortgage programs designed to help you save on your next home purchase with benefits like 0% closing costs on select mortgages1, no application fees, no prepayment penalty fees and financing up to 97% of the home value.
We also specialize in other home loan products like cash-out options to help you tap into the equity in your home and mortgage consolidation programs for first and second mortgages and home equity lines of credit (HELOCs).
1 California Credit Union will pay your non-recurring closing costs including but not limited to: lender's title insurance, title services, appraisal, tax service, credit report, flood certification, and recording fees up to an amount of $10,000 or the amount charged by the service providers, whichever is less. If you pay this loan off earlier than the 36-month anniversary date of the loan closing, you will be obligated to pay California Credit Union a prorated amount of the closing costs. This amount will be added to any loan payoff amount requested prior to the 36-month anniversary date. This does not include prepaid interest, homeowner's insurance, initial escrow deposit, owner's title insurance, or city and/or county transfer tax. Other restrictions may apply. Offer good for a limited time only and is valid on 5/5, 7/6 and 10/6 ARMs (Adjustable Rate Mortgages) on owner-occupied purchases or refinances. All loans subject to approval. Rates, terms, and conditions are subject to change.