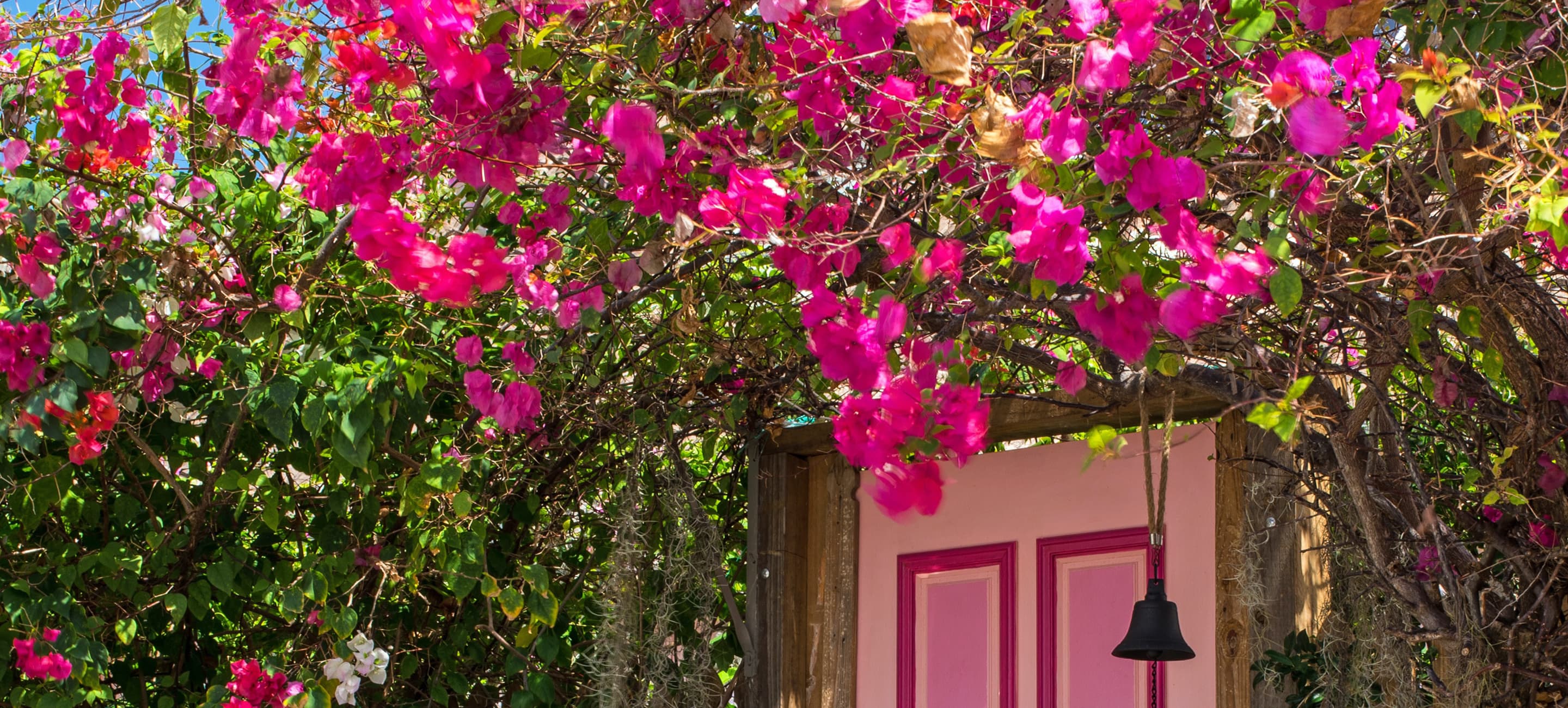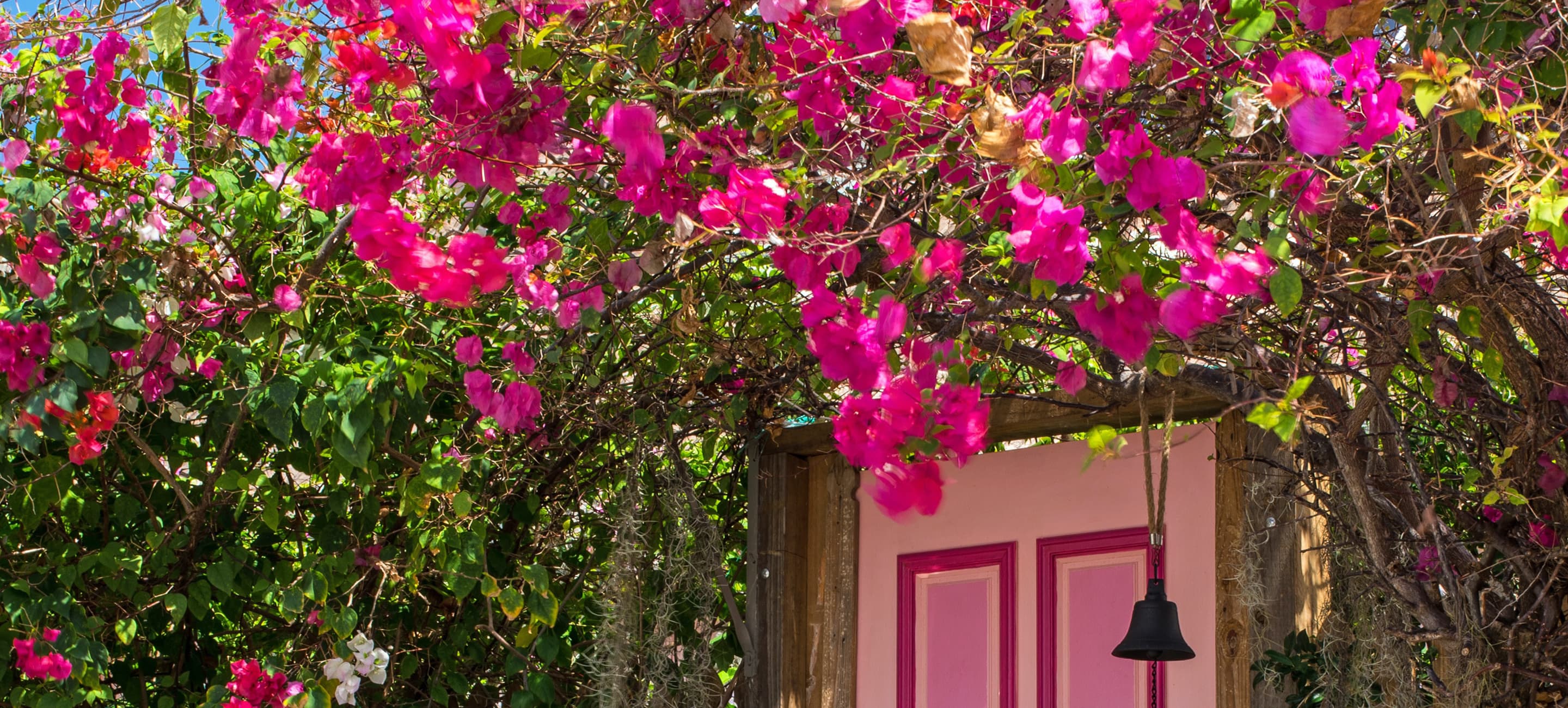 Mortgage Closing Cost Calculator
Mortgage Closing Cost Calculator
When you take out a mortgage loan, you pay closing costs directly to your lender to cover their costs of originating and servicing your loan. These costs cover everything from home appraisals to title searches and insurance that you'll pay when you close on your mortgage.
Closing costs vary by location and the total loan amount. You may be able to negotiate with the seller to pay a portion of your closing costs, but in most cases, you'll be responsible for them when signing your final loan documents.
Our closing cost calculator is designed to help you estimate your closing costs and determine how much you should save for additional out-of-pocket costs of homeownership.
What will my
closing costs be on my

home purchase?
Closing costs vary, but you can expect to pay anywhere from 2% to 6% of the loan amount. These fees don't include your down payment, so it's crucial to understand how much you'll owe at closing to help you save up now.
As mentioned, closing costs are fees paid to the lender for originating and servicing the loan, including application fees, appraisals, attorney fees, credit reports, taxes, insurance, title searches and more. The amount you pay in closing costs will depend on the loan type, location and loan value.
Closing Cost Calculator
You can use our closing cost calculator to help you calculate how much you should save on top of your down payment to afford to purchase a home. Since closing costs aren't part of your down payment, knowing an estimate of how much yours will be based on the value of the home and other factors like insurance, property tax and origination fees can help you determine how much you should save to purchase a home within your budget.
How We Can Help You Afford a Home
Calculating closing costs can help you build a budget for your dream home, but they're not the only factors to consider. Try our closing cost calculator for California to learn more about your costs, or take advantage of our financial counseling today to determine whether now is the right time to purchase a home.
Once you're ready to buy a home, you can take advantage of our mortgage offerings to find the best loan for you.